So you've bought your first apartment, splashed out on renovation, and spent time furnishing it to your own taste. A few years have gone by, the excitement has worn down, and now you're feeling like your home looks a little tired. What do you do? Here at HipVan, we've thoughtfully selected 5 items to help you refresh your home instantly, without breaking the bank.
1. Rugs
In our opinion, rugs deserve a little more attention and credit than they receive. Area rugs have a unique way of bringing together all the elements of a room, add a cosy atmosphere, and also protect your floors from scratches. More importantly, they are easy to switch out when you want to change the look of your space.
Source: Thewonderforest
Alexander Rug 2.3m by 1.6m — Geometric ($149)
To add some zest to your room, choose rugs that have geometric patterns like the Alexander Rug 2.3m by 1.6m – Geometric ($149). They can serve as a focal point and a conversation starter.
Mia Rug 1.7m by 1.2m — Teal ($99)
However, if prints are not for you, pick bright coloured rugs to inject life into your living room. The Mia Rug 1.7m by 1.2m in Teal ($99) makes a perfect addition. Our colleagues at HipVan can't stop raving about how uber-soft it feels, and we're sure that you and your guests will love it too.
2. Wall Art: Prints, Paintings, and Frames
While bare walls are great if you are going for the minimalist look, they can feel a bit drab after a while. Why not dress them up? Prints and paintings help to add a personal touch and refresh your home instantly.
Tropical Arts Prints Bundle ($34.90)
Be bold and combine multiple print sizes to create an interesting wall gallery. The Tropical Art Prints Bundle ($34.90) is a wise choice for those new to mixing and matching as it already contains four different prints in a set.
However, if you already own artwork or photographs to display, we've got a wide selection of wooden frames for you.
3. Decorative Cushions
Source: Nestdecorating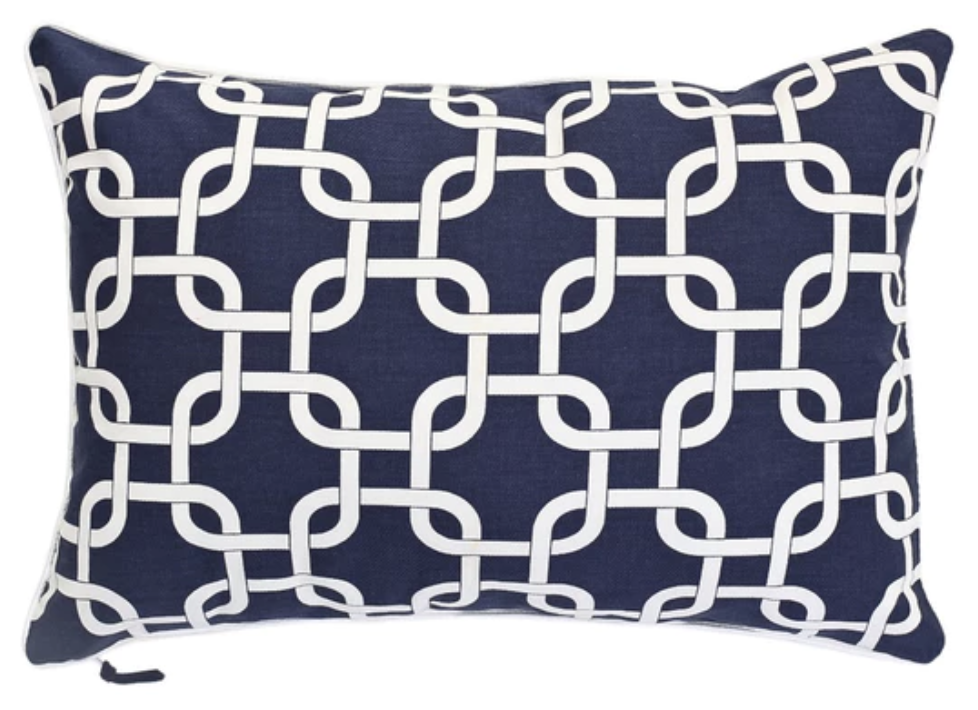 Left to Right: Ombre Cushion — Sunrise ($12.90), Lattice Rectangle Cushion — Navy ($38.70)
Cushions are an inexpensive way to refresh any rooms. Because of their small size, you can go as bold and bright as you want. We love the Ombre Cushion in Sunrise ($12.90) and Lattice Rectangle Cushion in Navy ($38.70) for adding subtle pops of colour and print. 1 cushion, 3 cushions, 10 cushions? There's no such thing as too many cushions, we think.
4. Botanicals and Faux Plants
The botanical trend is all the rage here in Singapore. No surprises, since we are the "Garden City" after all.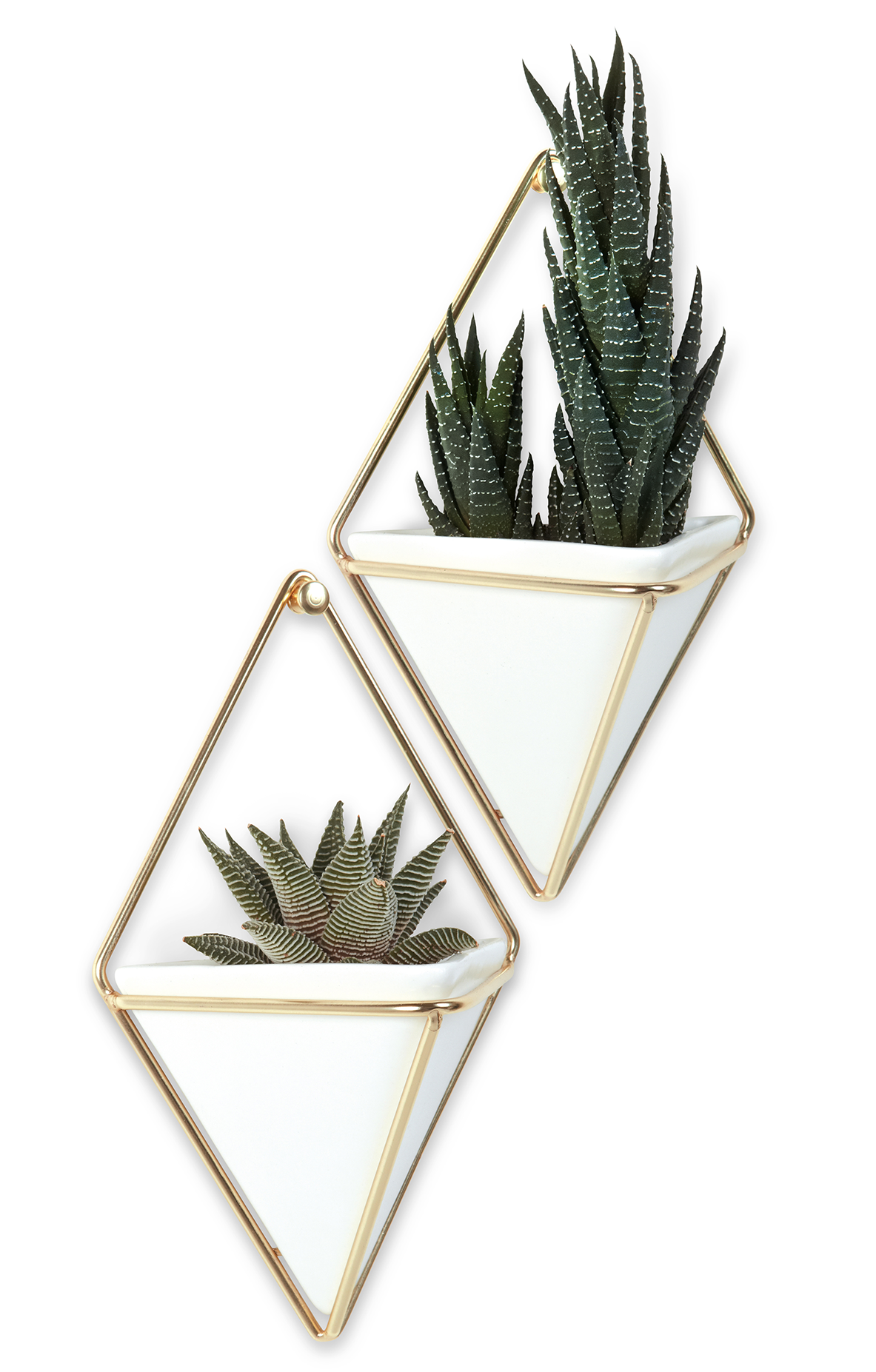 Left to Right: Faux Boxwood Tree 13.5cm ($17.90), Trigg Small Wall Vessel in Brass ($49.90)
But if you're like us and are not blessed with green fingers, faux plants are the more economical and time-saving option. The Faux Boxwood Tree 13.5cm ($17.90) is a cute addition to any coffee table, while the Trigg Small Wall Vessel in Brass ($49.90) is a safe way to try the vertical garden trend.
5. Poufs
Source: Theeverygirl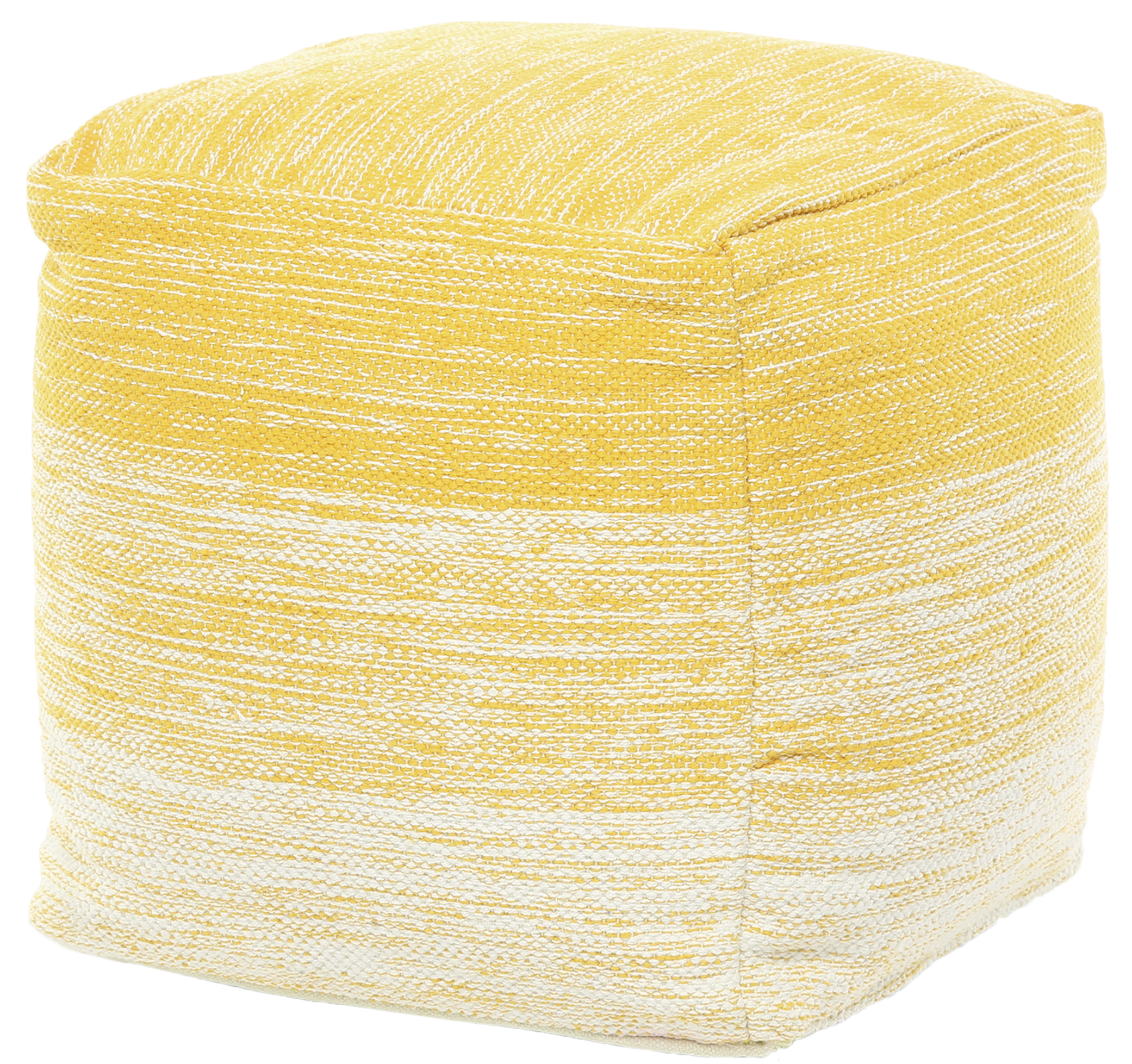 Left to Right: Moana Knitted Pouffe — Turquoise ($49.90), Amara Pouffe — Yellow ($59)
Poufs have been around for a while, but they've only recently exploded in popularity. We can see why – they're great for extra seating when guests come over, don't take up much floor space, and just look really cute. Similar to decorative cushions, they're an excellent way to add colour accents into your living space. Repeat after us: Out with the old, in with the pouf!
With these simple ideas, we hope that you can bring that excitement back into your home. After all, you don't need a complete overhaul to fall in love with your home all over again. Happy decorating!