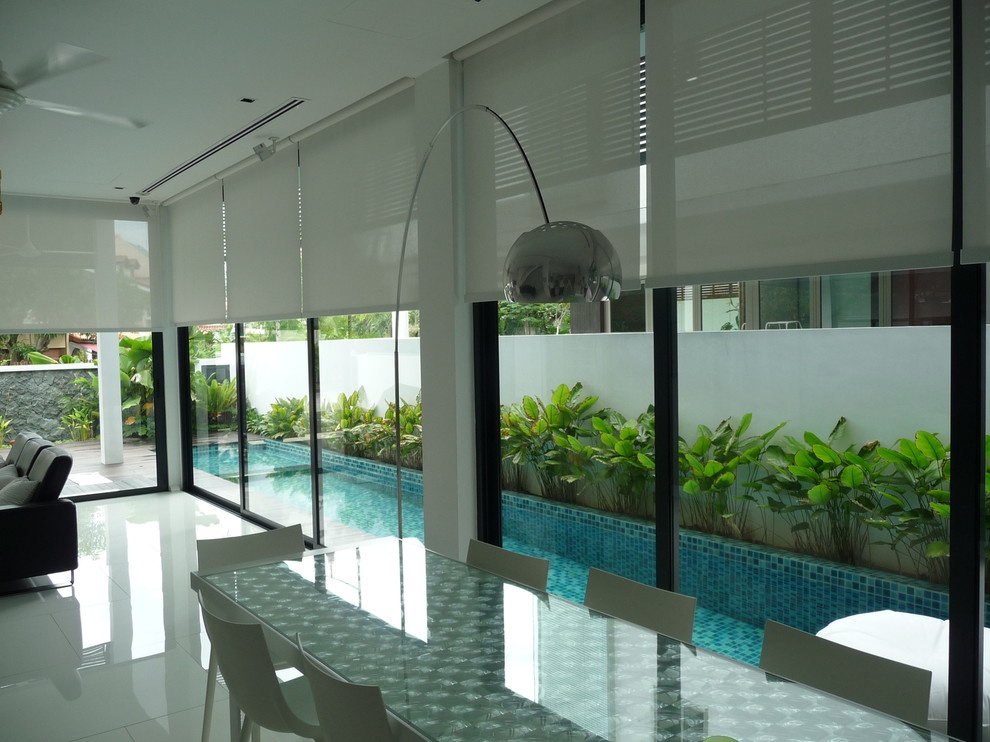 Overview:
Want more inspiration and interior styling tips?
Sign up for email updates from Hipvan
Sincerely Deco is the result of hard work and dedication of 2 professional and experience women. They have a combined 20 years of experience in the area of soft furnishings. Sincerely Deco has been flourishing their services to hundreds of customers as per their requirements and compliance. We are basically based in Pasir Ris, Loyang Point but we provide our service throughout Singapore.We specialize in beautifying the place you spend time with, let be modern, ancient, pinky picks, boyish trend, classy design or antique appearance, we have experience in setting any type of expectation live in front of our client.

All the services will be provided such that to maintain your standard of living which suits your lifestyle.We believe in constant interaction and transparent review, in order to commit on the exact final flourishing of the rooms.

Our aim is to satisfy every customers need based on their requirement with exact comfort, from textures to blinds, from wallpaper to upholstery of sofa and cushions. Sincere Deco aims at expanding the services with new decor design and unique patterns to give an unexpected and outstanding outcomes every time.

Services Provided
Window Treatments
Contact:
Websitehttp://www.sincerelydeco.com/
Phone 6443 5228
Projects Featured:
Curtains and Blinds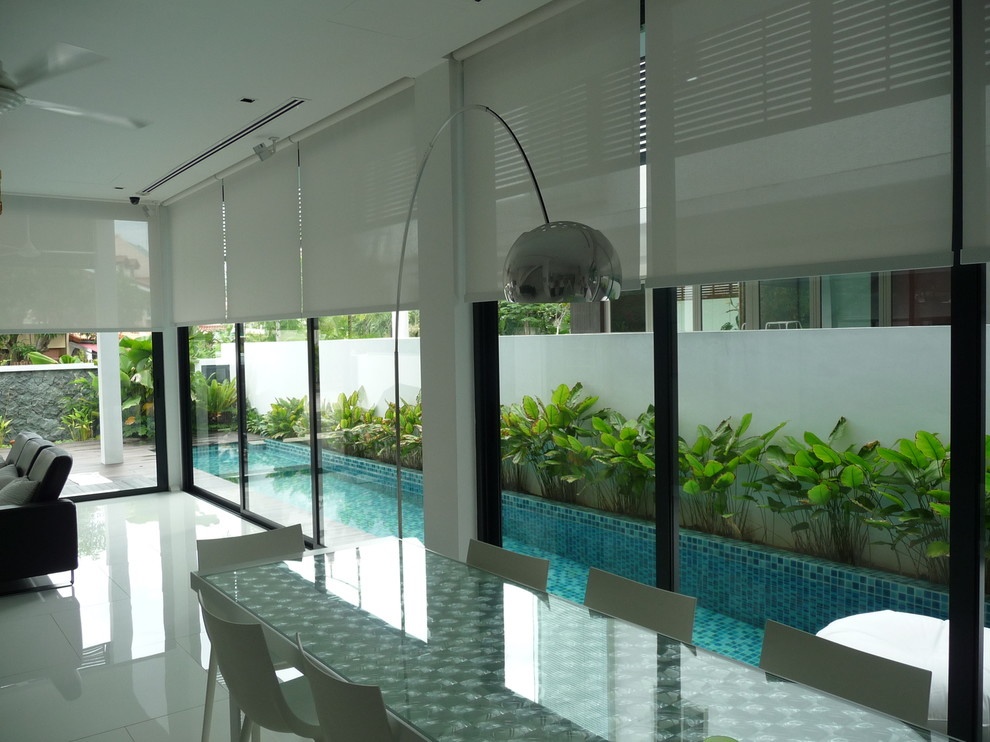 MORE GOOD READS
6 Ways to make your home look more expensive
READ MORE >
Get exclusive offers to great designs & receive a $10 voucher today!