Designing a small space is never easy, especially when it comes to spaces like your balcony. While most Singaporeans would typically simply use this space for laundry or simply leave it as untapped space, there are actually a wide variety of ways that you can make good use of this space! Struggling to think of how to utilise your balcony space? Here are 3 ideas that are perfect for any small balcony!
1. Create your own urban garden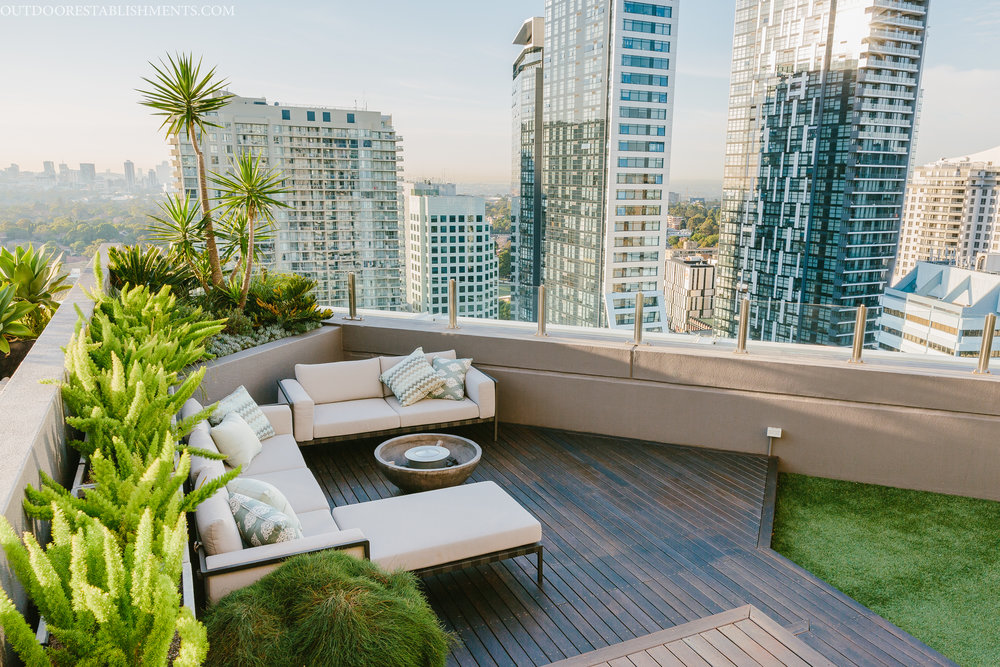 In tiny Singapore where land is extremely scarce, there seems to be a widespread belief that gardens — whether edible or inedible — can only be built in landed homes. However, this is certainly not the case! Regardless of whether you're living in a GCB, a landed property, a condo or a HDB flat, everyone can have a garden. You really don't need a large amount of land or space to do so! So if you're unsure of how to make use of the space in your small balcony and have always dreamt of having your own garden, it'd certainly be a great idea to kickstart your gardening journey right here.
Unsure of how to go about it? Head to this article for a more detailed guide on how to create your own urban garden: Beginner's Guide To Creating An Urban Garden At Home.
2. Alfresco dining right in the comforts of your own home
Another popular way to utilise your balcony space is to turn it into an alfresco dining area. We get it, eating at the same spot in your home — dining room — every single day can get a little boring so consider switch things up a little by alternating between eating in your dining room on some days of the week, and on the balcony on the remaining days of the week. Simply take your pick from the wide range of outdoor dining furniture available! Given Singapore's hot and humid climate, it might also be a good idea to install a fan in your balcony, so that you can avoid breaking out into a sweat while trying to enjoy your meal.
Bondi 3 Pcs Outdoor Dining Set (White Cushion) — $959.90 | Shop here
Boulevard Outdoor Dining Set with 4 Chair (Orange Cushion) — $1099.90 | Shop here

3. Transform it into your personal reading nook
In Singapore's hot and sunny climate, it's almost instinctive to want to stay indoors as much as possible, in the comfort of the blasting cold air from our air-conditioner and most importantly, away from the hot blazing sun. However, as hot as Singapore's weather may be, it's still important to receive some Vitamin D on a daily basis! So why not grab a nice book and have some nice, quiet reading time on your balcony?
To create your personal reading nook on your balcony, all you'll really need are some comfortable seats, in the form of either an outdoor chair or an outdoor sofa. If you're feeling fancy and would like to spruce your balcony up even further, you could also opt to include a small outdoor table, where you could place things like your cup of coffee, water, phone, etc. Just remember to choose pieces that are designed for the outdoors, as you definitely don't want to risk spoiling them.
White Cocoon Swing Chair (Orange Cushion) — $399.90 | Shop here
Acapulco 4-Piece Outdoor Set (White) — $539 | Shop here
The above are 3 ideas that are perfect for any small balcony. For any further questions or enquiries regarding our products, feel free to reach out to our customer support team at wecare@hipvan.com or our live chat and we'll be more than happy to help!