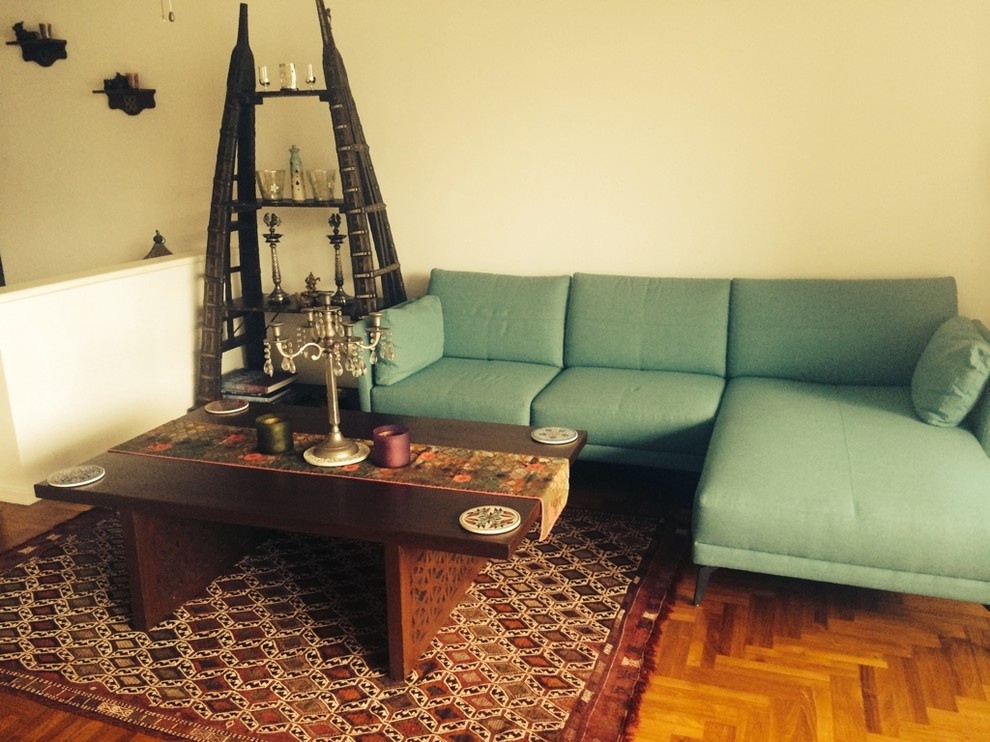 Overview:
Want more inspiration and interior styling tips?
Sign up for email updates from Hipvan
Incorporated in Singapore, Traka Pte Ltd, is conceptualised and set up by Founding Director, Shivani Malhotra, an architect by profession and also a LEED AP as a convergence of her two passions - architecture and sustainable living. We, as a company, provide customised/specialized solutions and services to assist you shape your environment to better suit your needs and aspirations.

The space that you inhabit, is what you breathe, feel and absorb. Happy cheerful spaces are what we like to create, to stimulate those senses and help you unwind from life's daily stresses. Our originality stems from our collaborative, hands-on approach, listening to you and developing a bespoke environment for you and our global experiences and design sensibilities that extend well beyond Singapore; which makes our work exciting, progressive and uniquely yours.

Services Provided
Interior Design
Interior Decoration
Space Design
Sustainable Design

Certifications and Awards
Bachelor of ArchitectureLEED AP(Building design and construction)
Contact:
Projects Featured:
Breakout space in an office, Mumbai
Master bathroom for a penthouse in Mumbai
Space design for a residence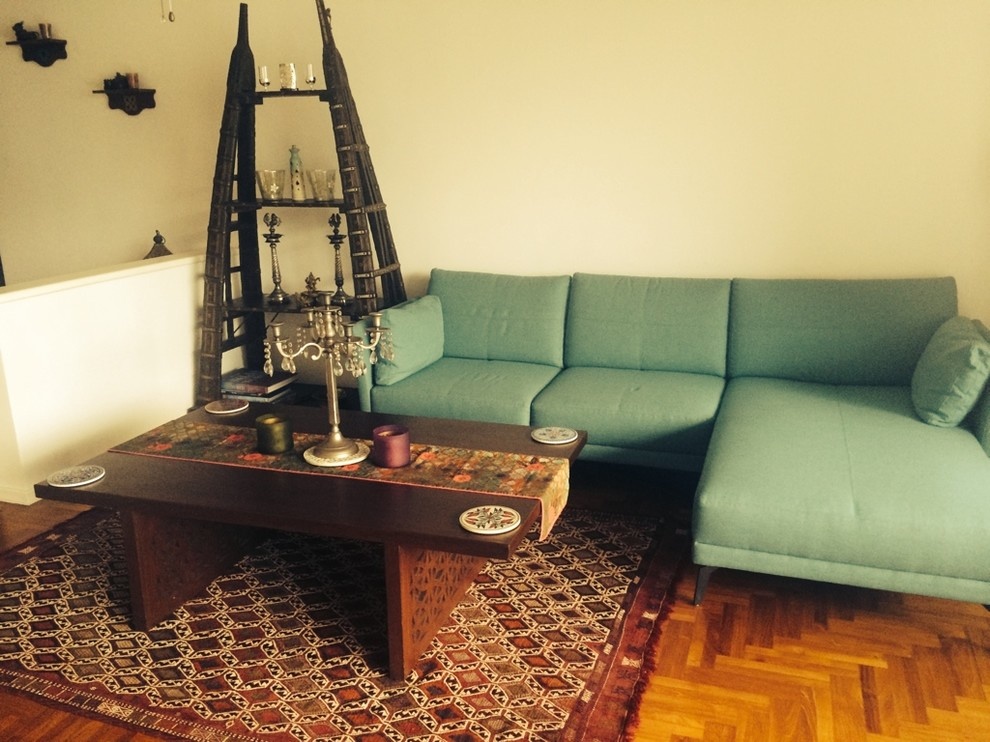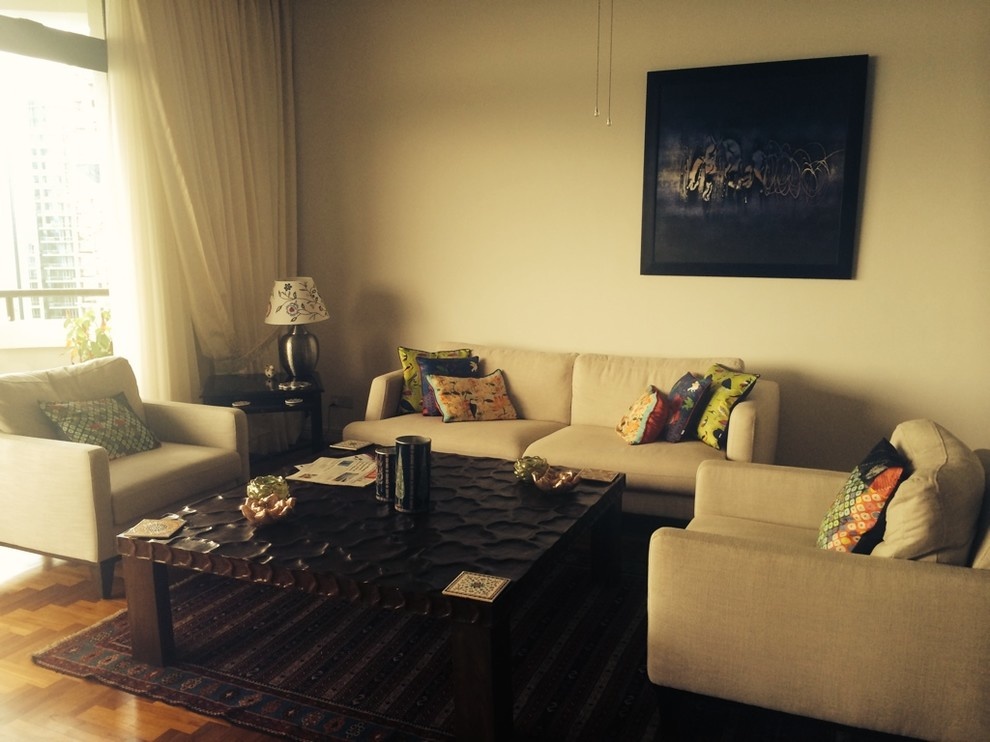 MORE GOOD READS
6 Ways to make your home look more expensive
READ MORE >
Get exclusive offers to great designs & receive a $10 voucher today!