Here's Why These Celebrities Need Our Furniture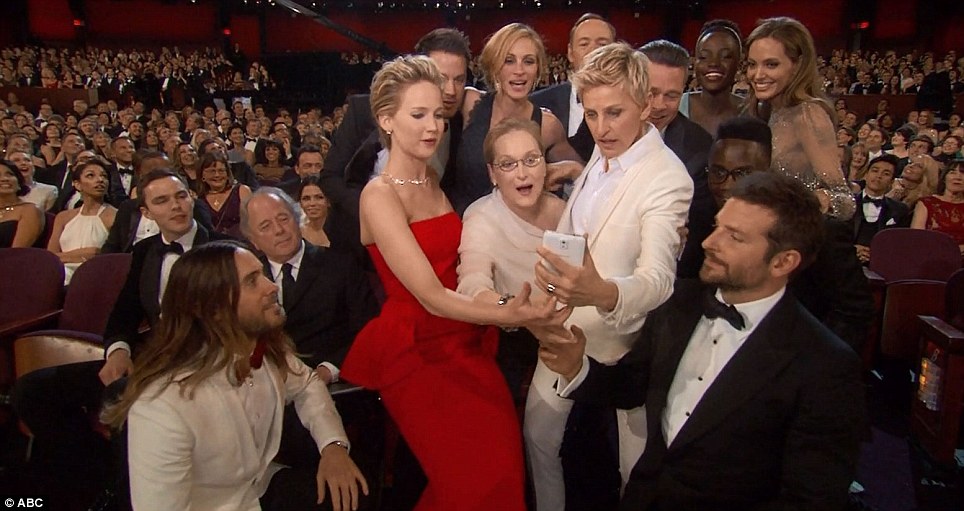 Want more inspiration and interior styling tips?
Sign up for email updates from Hipvan
Source: dailymail.co.uk
Katie, please try online shopping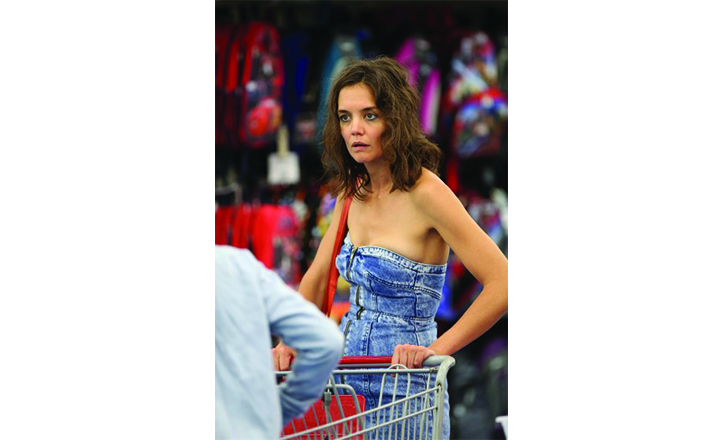 Source: static.celebuzz.com
Justin needs to use one of our EVERYDAY towels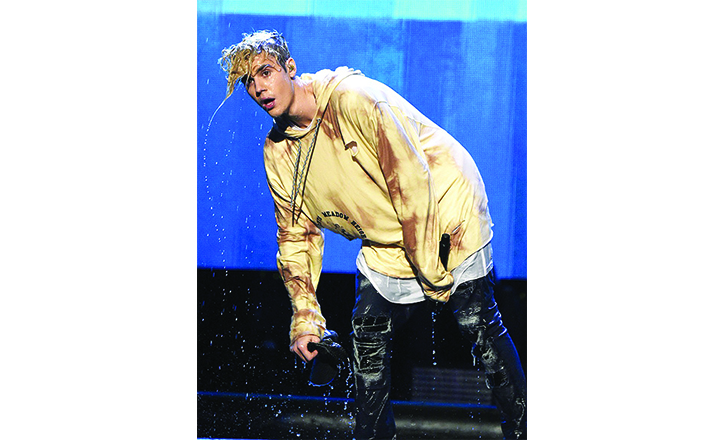 Source: timeinc.net
Get your EVERYDAY Towels from HipVan.
Lindsey wants to sleep on our LEVITATE mattress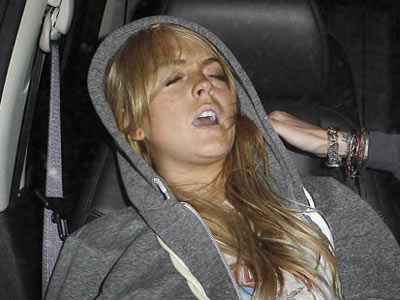 Source: celebritiestan.com
Get your LEVITATE mattress from HipVan.
Khloe wishes she was sitting in our Vera lounge chair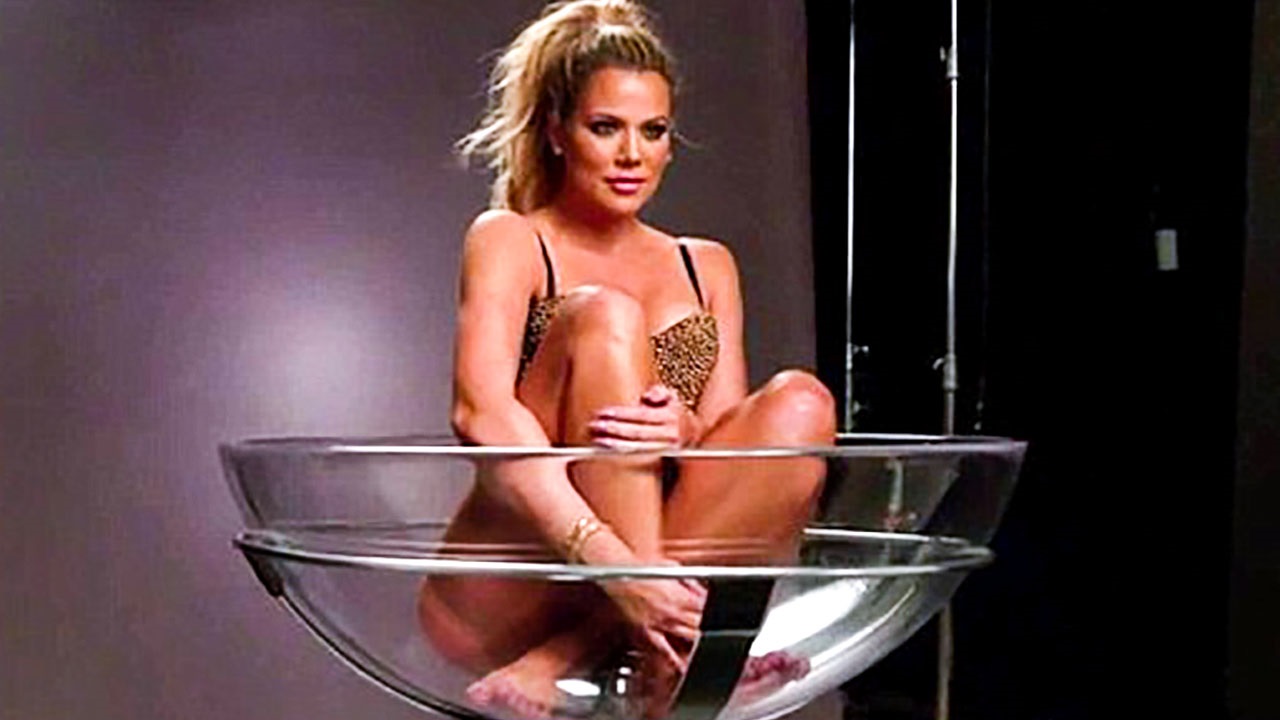 Source: spthumbnails.5min.com
Get your Vera Lounge Chair from HipVan.
Angelina eyein' that rocking Acapulco chair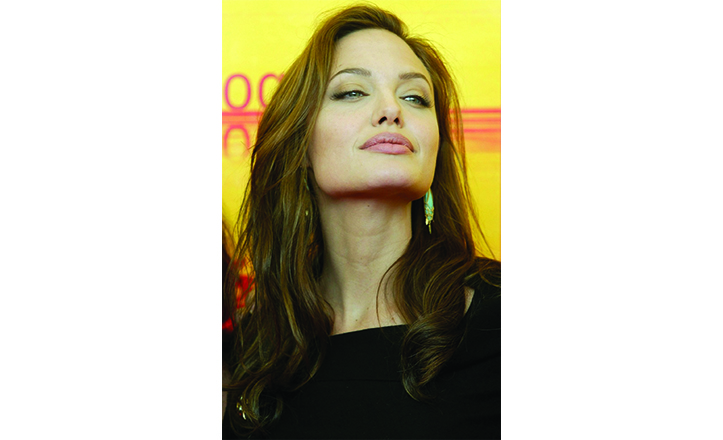 Source: femalefirst.co.uk
Get your Acapulco rocking chair from HipVan.
Tay… you should be eating your cake on our Jervis dining table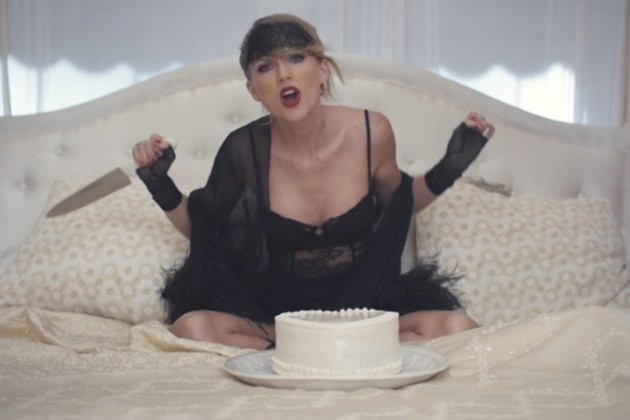 Source: 8pic.ir
Get your Jervis dining table on HipVan.
Chris, wanna take a nap on our Aikin sofa bed?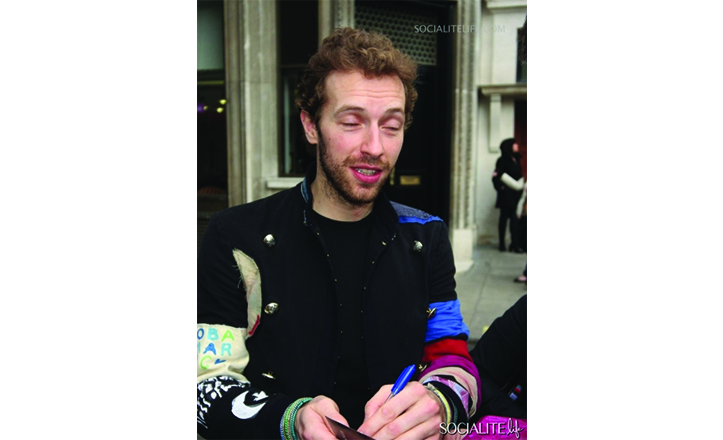 Source: socialitelife.com
Get your Aikin Sofa Bed on HipVan.
Northy too excited to finally get her own Gem cushion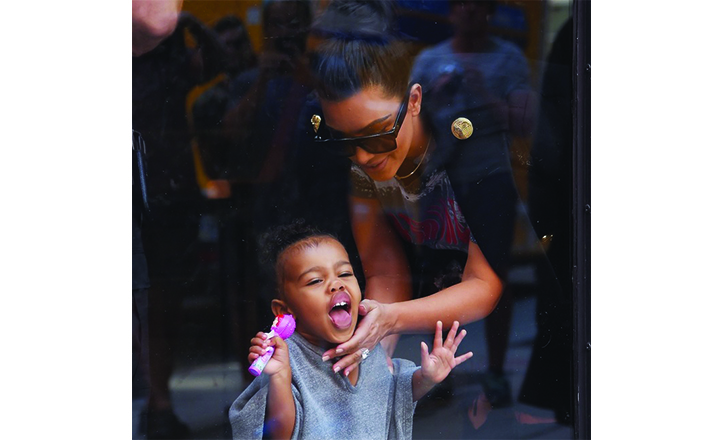 Source: lifeandstylemag.com
Get your Gem Biscuit Cushion on HipVan.
Badgalriri you need another slice? Try out our Pool Pizza Slice Float.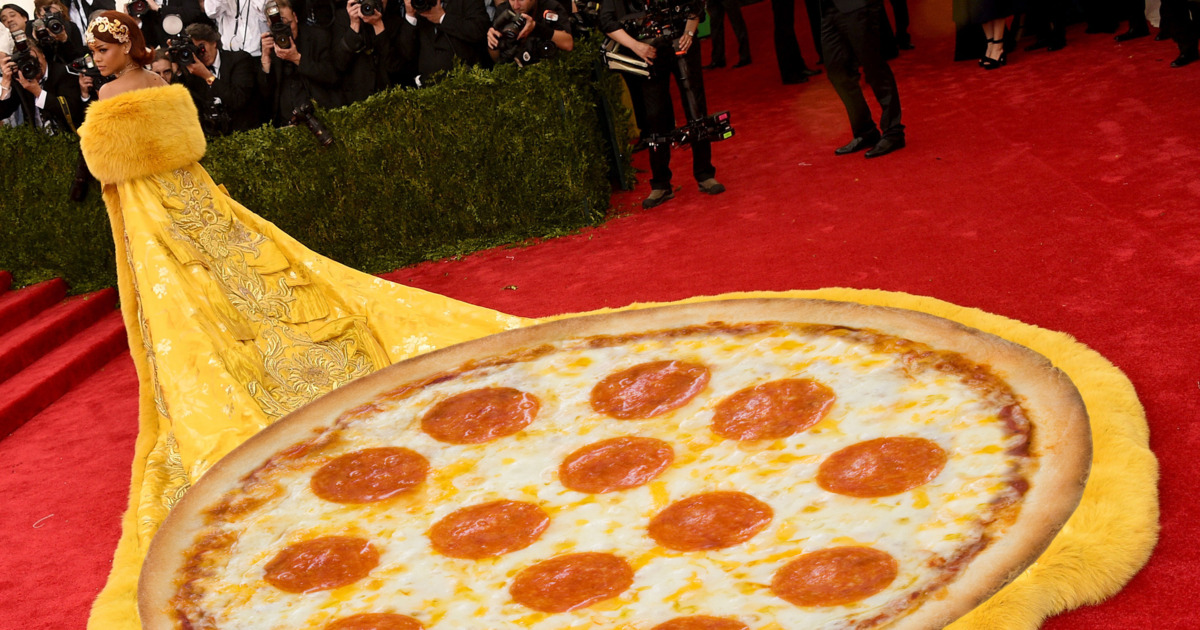 Source: nymag.com
Get your Pool Pizza Slice Float on HipVan.
"Nobody is allowed to touch my Kids Hammock Iri."—Blue Ivy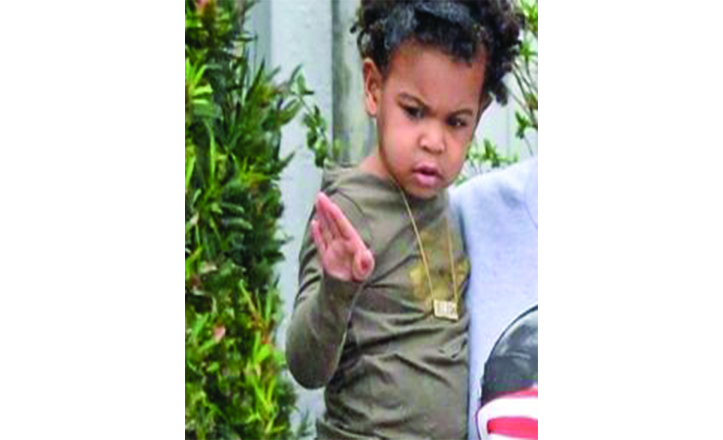 Source: buzzfeed.com
Get your hammocks on HipVan.
Don't cry Drake, we have everything you need to furnish your empty home.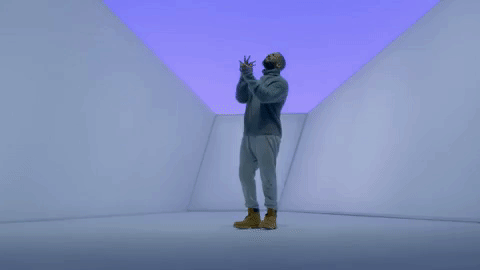 Source: lovelace-media.imgix.net
Shop for Apartment Furniture & Décor on HipVan.
Kim! We feel your pain. Live Better with HipVan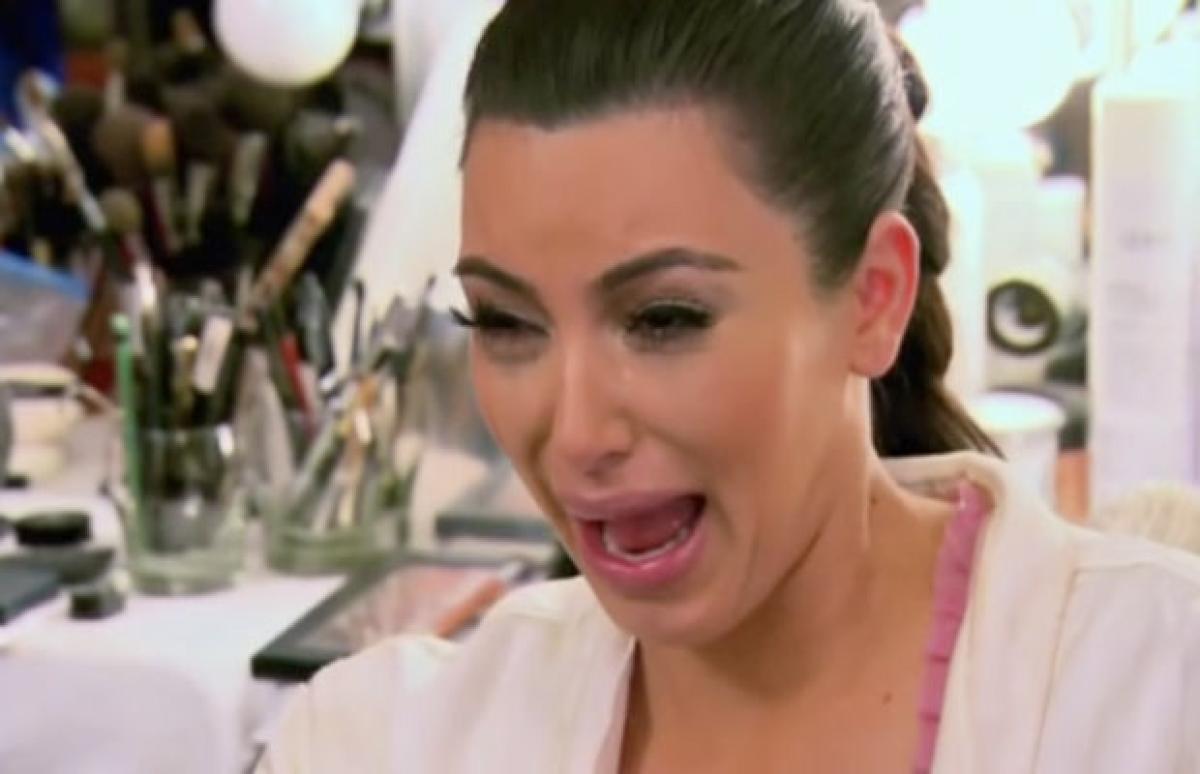 Source: wetpaint.com
MORE GOOD READS
6 Ways to make your home look more expensive
READ MORE >
Get exclusive offers to great designs & receive a $10 voucher today!