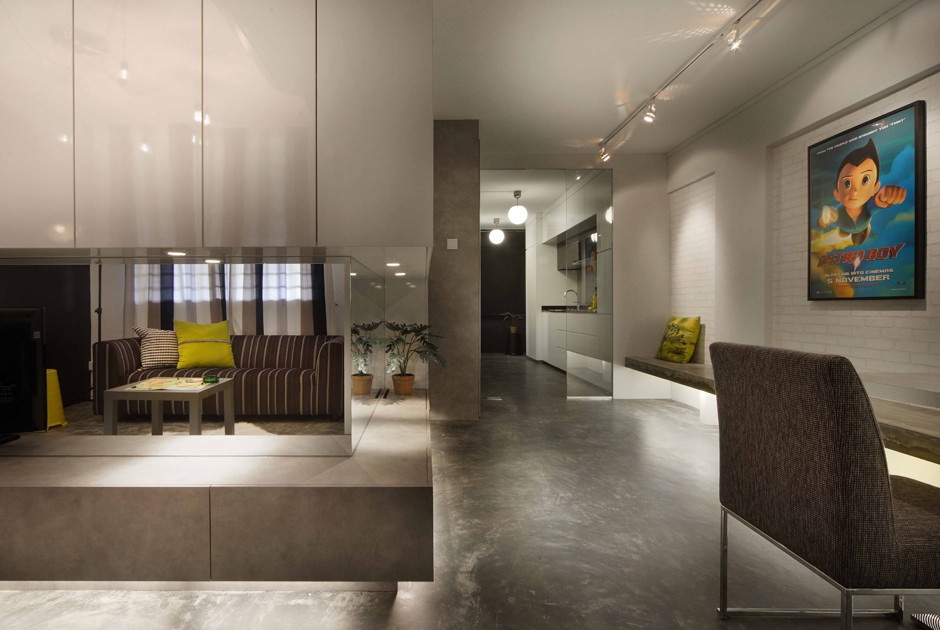 Overview:
Want more inspiration and interior styling tips?
Sign up for email updates from Hipvan
I can't save lives, uphold justice or teach future generations. But I design and create environment that makes it easier for others to do all that!

Areas Served
Singapore
Contact:
Websitehttp://www.uberdesignhouse.sg/
Phone 9450 5868
Projects Featured:
Bedok South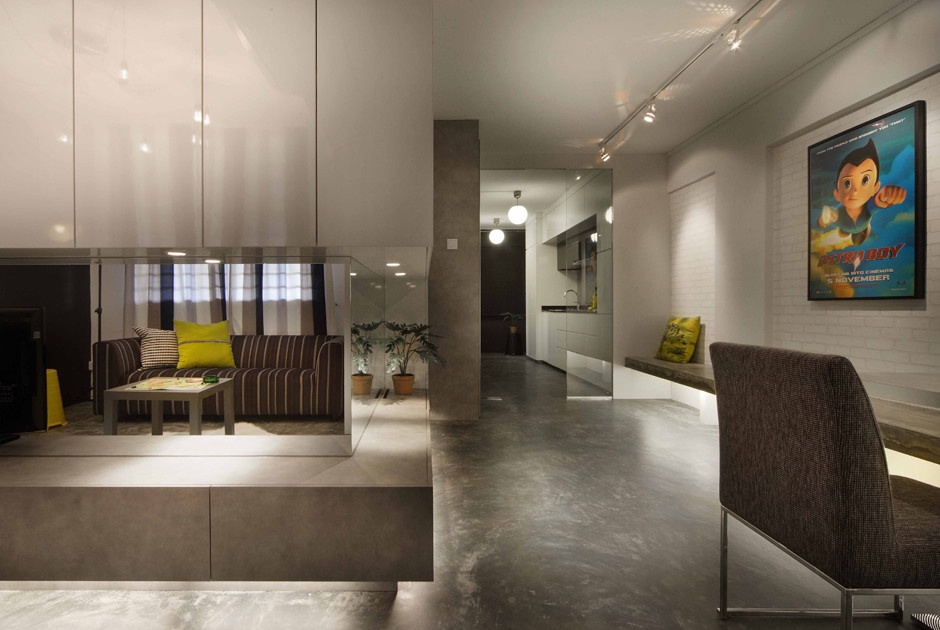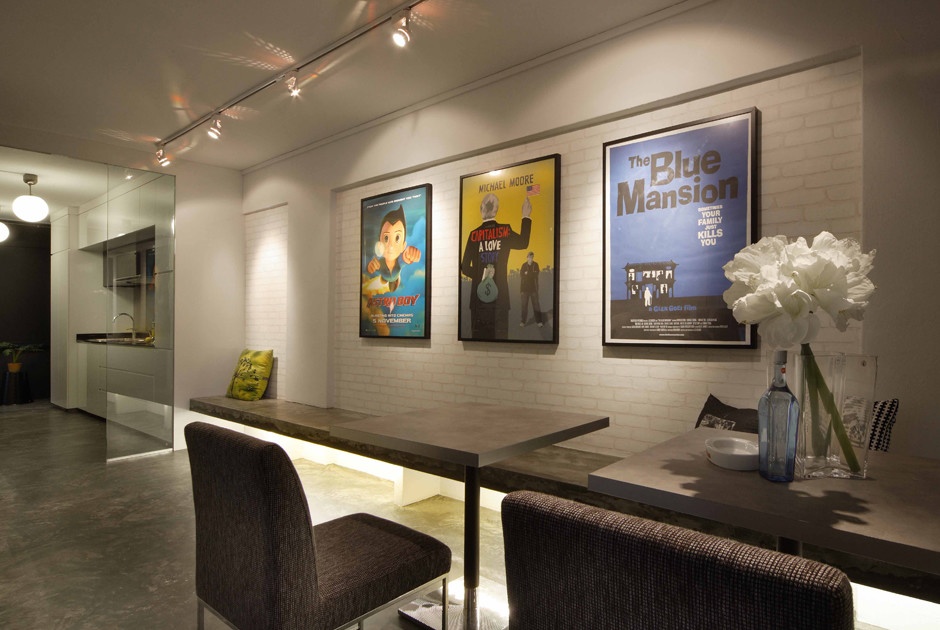 MORE GOOD READS
6 Ways to make your home look more expensive
READ MORE >
Get exclusive offers to great designs & receive a $10 voucher today!