20 Unbelievable Stairs That Will Make You Stop and Stare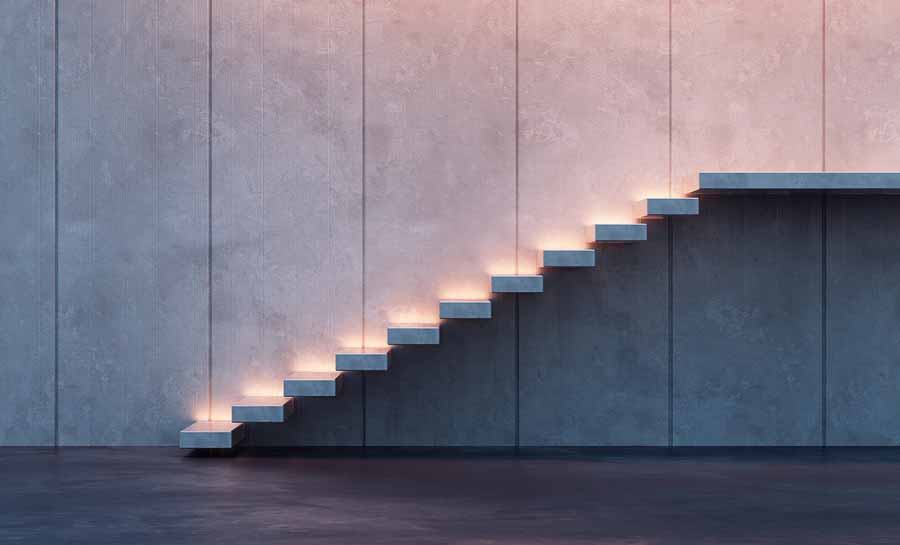 Stairs. They are omnipresent in our daily lives. We come in contact with at least one every day — be it a two-step one or a long flight of it. But how often do we chance upon amazing stairs that will make us stare? Here are 20 unbelievable ones we found that look like they're stairways to heaven: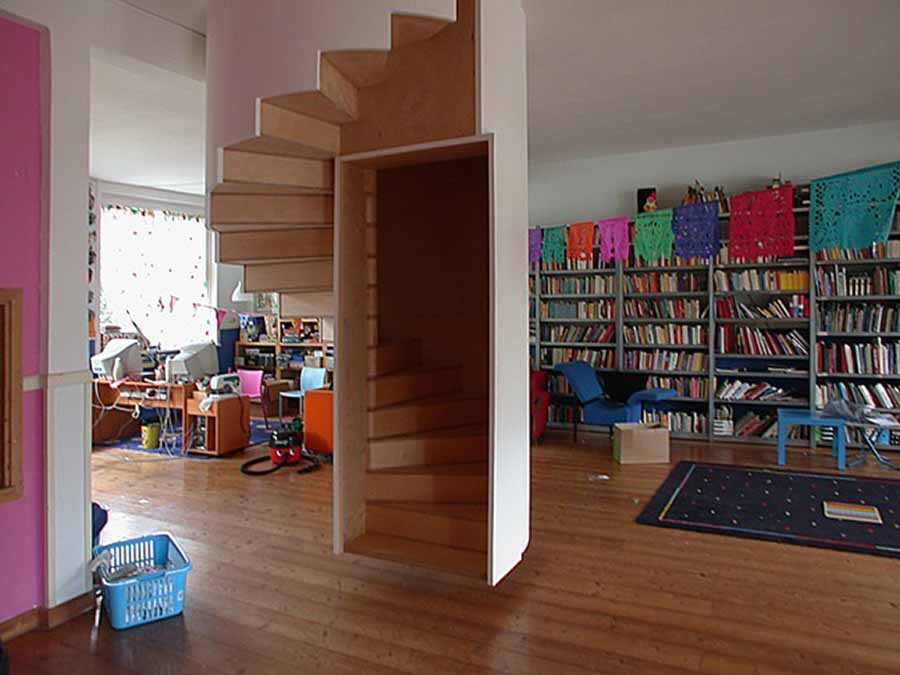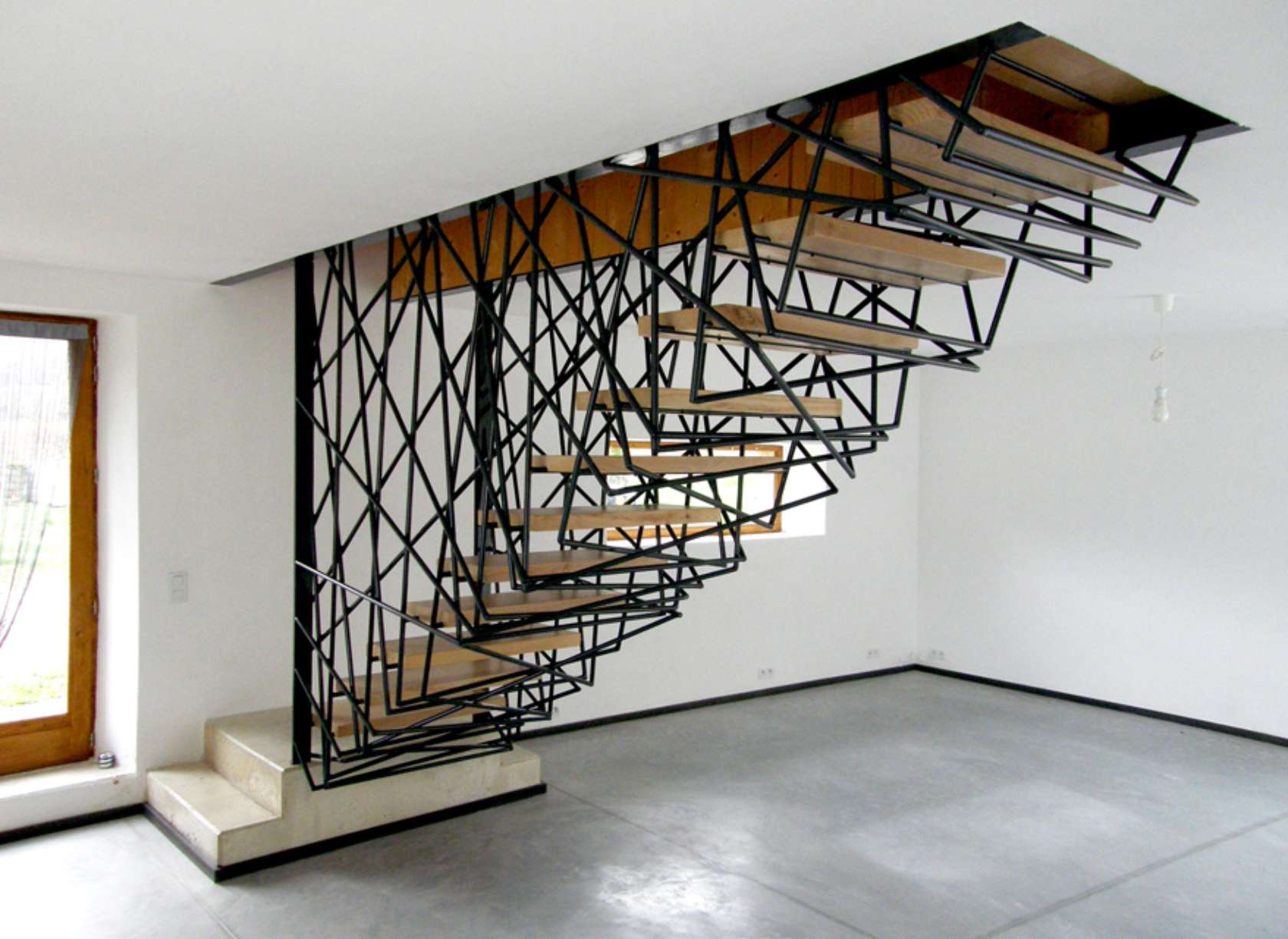 MORE GOOD READS
5 Tips to Furnish An Empty Apartment For Less Than 3k!
READ MORE >
What Millennial Pink? Be Yourself Greens & Who Cares What The World Says Oranges.
READ MORE >
"Why didn't I think of that!" 7 genius ideas to paint your home.
READ MORE >
Get exclusive offers to great designs & receive a $10 voucher today!