Image source: At No. 67

Want more inspiration and interior styling tips?
Sign up for email updates from Hipvan

Rooms always look better with natural lighting, which gives your space a cosier and happier ambiance. Even if your rooms are designed to be dark, you can always incorporate light finishes to achieve the proper balance. If you're worried about the renovation and the hassle that comes with restyling your place to get that brighter look for your room, worry no more because we have gathered a few simple tips that will do the trick.
Image Source: Karen Barlow

When choosing light fixtures, opt for those with a clear glass finish. This modern, transparent design is very crisp and elegant. Not to mention, it gives the illusion of being able to illuminate a wider area.
2. Neutral Shades



Image Source: Etangeco

Avoid very bold colors for your house fixtures. Try lighter hues or neutral shades to give a brighter feel to your room. Neutral shades, being classic colors, are easier to play around with



3. Keep it Minimal



Image Source: Icon Home Design

The less things are going on, the more your room will look lighter and more spacious. This means lessening unnecessary fixtures, clutter, and bulky items that only make your room appear messy and disorganised.




4. Find the Right Window Treatment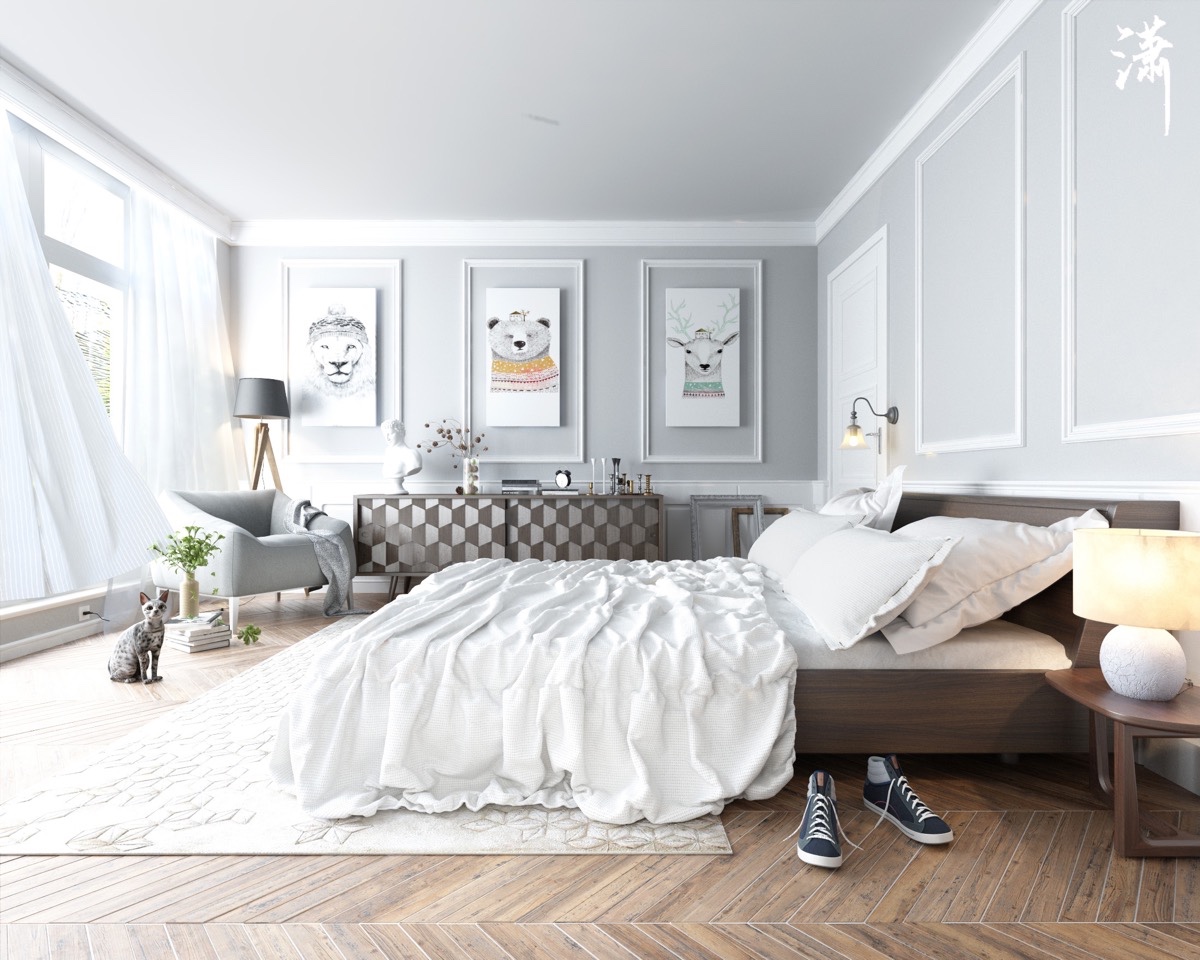 Image Source: Home Designing

As much as you want natural light to enter your homes, you still need curtains for shade and privacy. Don't worry because you can still achieve a bright room by ensuring that it is made of light material with neutral colours.
5. Open Shelves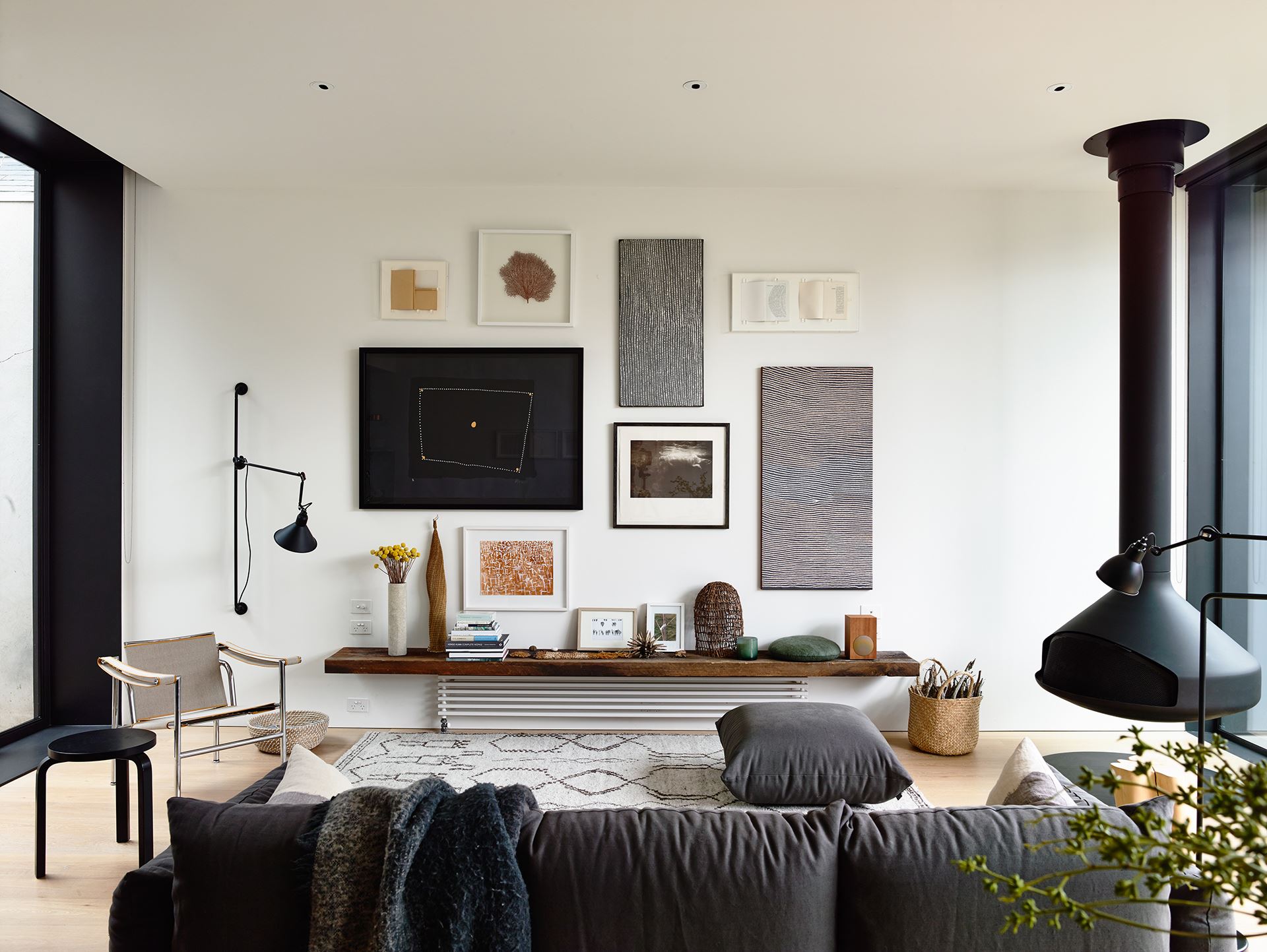 Image Source: Decor Dots

Open wall shelves feel less bulky than traditional cabinets. They give breathing space for your area, allowing the ambience to be light and breezy. Match your open shelves with new fixtures, but preferably pieces that are light coloured and unique to match your personality.
6. Mirrors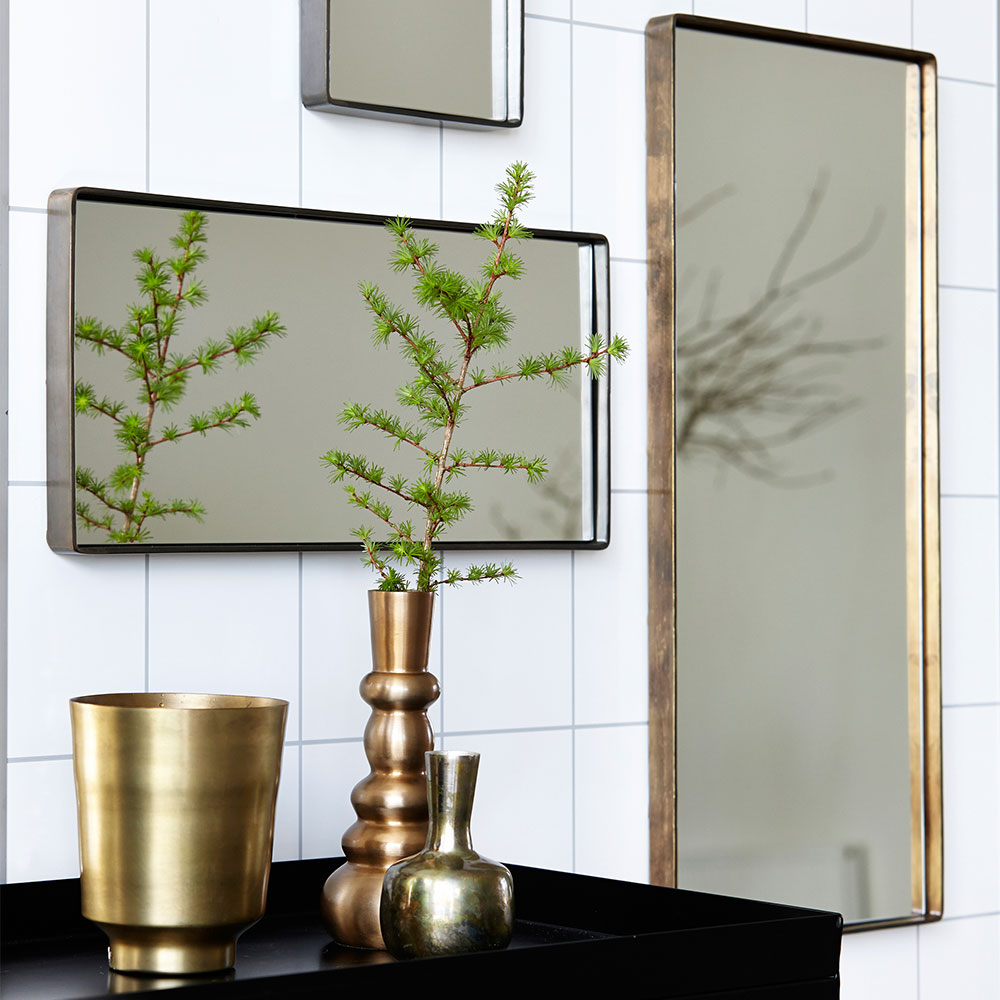 Image Source: Royal Design UK

This is probably the go-to accessory if you want to achieve a well-lit space. Strategically place your mirrors so they can reflect light to make your space bigger and brighter.
7. Metallic Fixtures



Image Source: Target

Incorporate some shine and shimmer into your interiors as you restyle your space. Metallic finishes, no matter how small, can reflect light and help illuminate your room.