Today, life is all about convenience and ease. With the theory being reflected in all aspects of our life, it now enters the home interiors too. Your house is yours to manage and space management is necessary to make your house look spacious, give you enough room and look organized.

With real estate prices going up the size of the houses are going down! But, it is possible to make the tiniest room appear spacious with the right space management. One wonderful idea and way to do so is adding a foldable bed. It can be used every day or be kept as a spare when guests arrive. But, choosing the right foldable bed is important. Let's take a look at how to choose the right foldable bed
1. Quality
Quality is the most important factor for any product. This stands true for a foldable bed too! You want your foldable bed to give you years of use without damage, so focus on investing in a good quality product.
2. Type
Foldable beds are available in various designs and kinds. Some are completely foldable to be stored until required, where as some can be folded to be used as a sofa and opened up into a bed when needed. So first understand your need. D you require extra sitting furniture or do you want a foldable bed that can be conveniently stored away when not in use.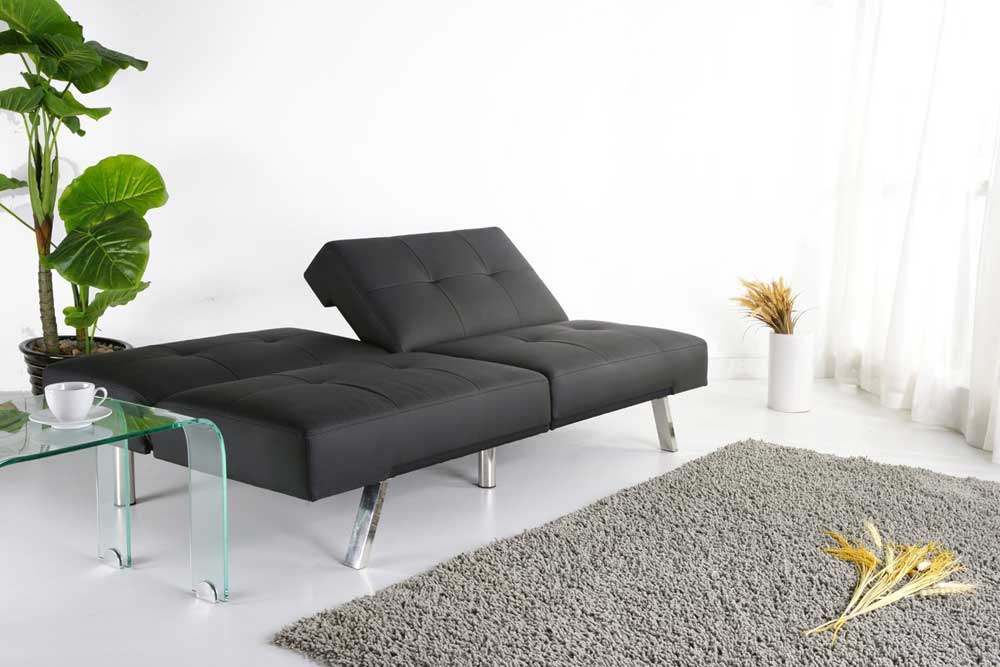 3. Material
Foldable beds are available in wood and metal. The wooden ones are usually heavier and not easy to move around where as the metal ones are light and easier to move around. On the contrary, metal is prone to rust and damage where as a wooden foldable bed, if maintained, guarantees a longer life.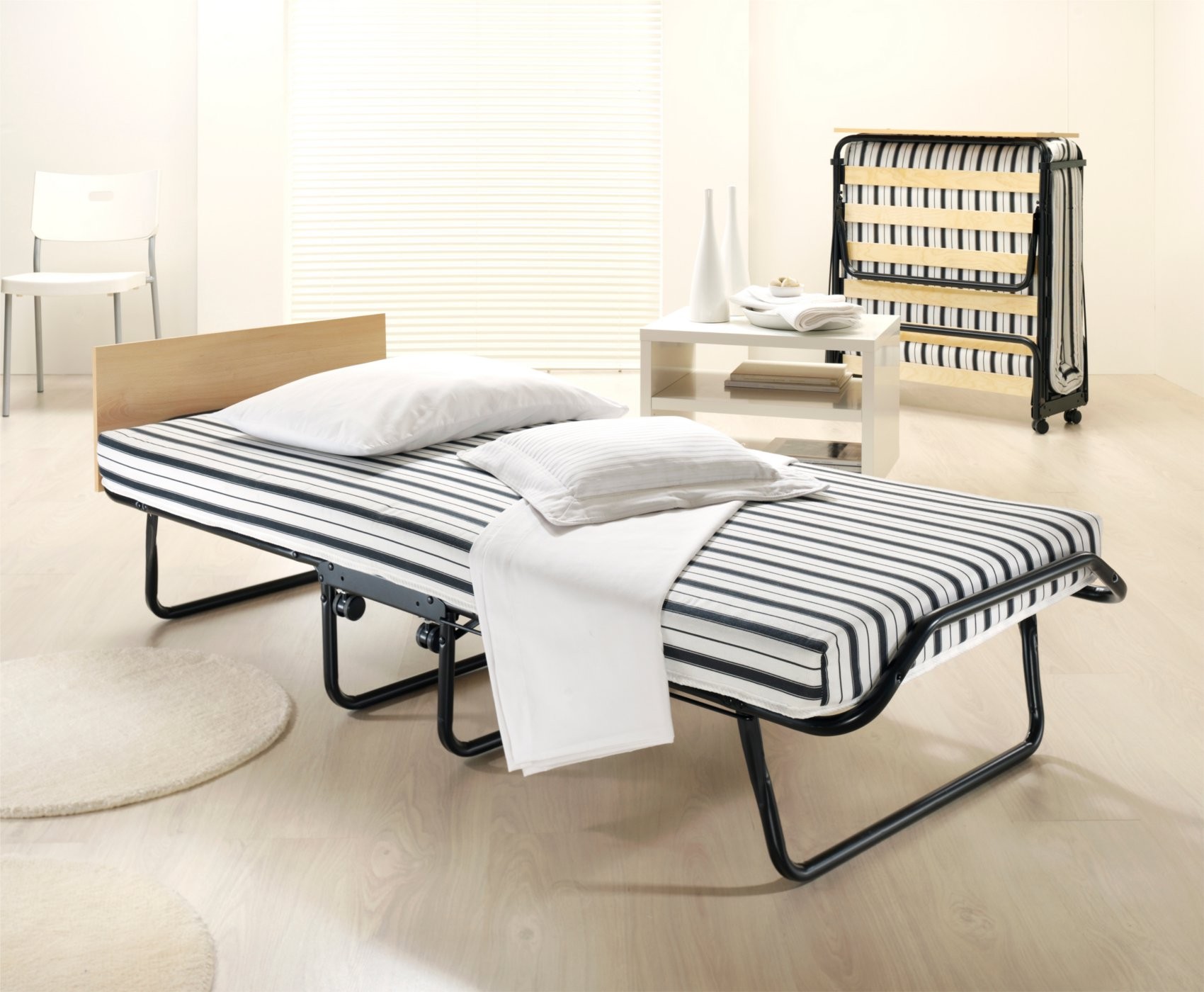 4. Mattress
Some foldable beds come along with a mattress where as some require an additional mattress to be bought. You can choose the one that suits your requirement.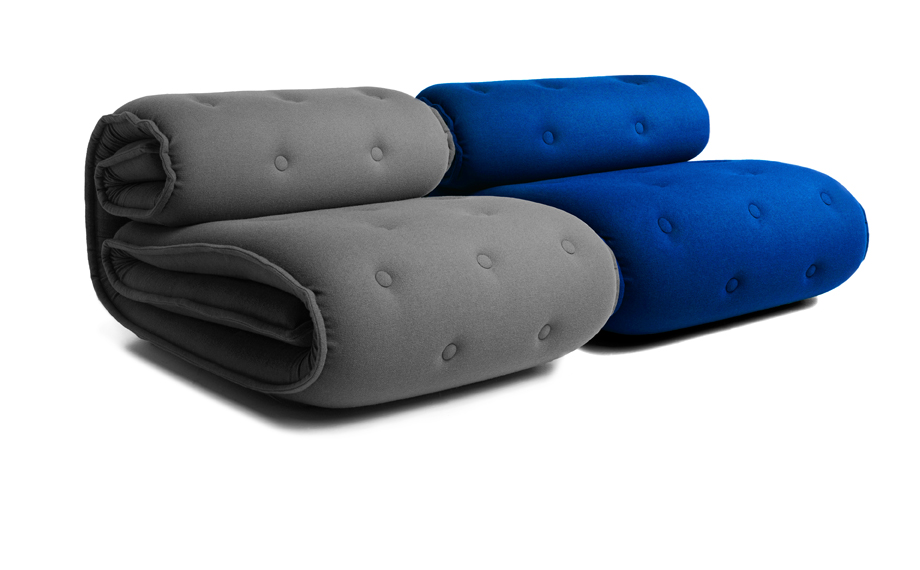 Whatever kind of foldable bed you may choose, at the end of the day it is a smart buy that is easy to use, adds space and gives comfort. It is as comfortable as any other bed and thus makes a great every day use product too! Choose wisely, choose the best!