Guest Post By Servis Hero

Source: DIYDecor


There's a famous quote from George Orwell's Animal Farm which goes, "All animals are equal, but some animals are more equal than others." This concept about equality can also be applied to wood - some varieties are indeed better than others. For centuries, people have loved wooden furniture as they are classy, graceful and elegant. Every piece of wood is unique in the sense that they have different textures and contours which gives them a beauty of their own. However, before you splurge on that gorgeous wooden closet or bed frame, it is important to know what you are purchasing. Invest in the right piece and you'll be rewarded with longevity - something which can be passed down from generation to generation. Bag home the wrong item and you might be battling wood rot and insect damage in no time. As suggested, not all varieties of wood are identical. We've put together this handy guide to help with your decisions when buying wooden furniture! In general, there are 2 main types of wood - hardwood and softwood. Hardwood trees are slow-growing compared to softwood trees, this allows them to produce denser wood. Hence they are typically more expensive than softwood. Still, both types are extremely popular within the furniture industry. Hardwoods usually come in darker shades while softwoods in lighter ones.
1. Oak

Source: Boosttil8

This abundant hardwood has always been valued for its strength and its attractive grain. It is often used in furniture or cabinetry construction. Oak comes in two types of varieties – red and white. Furniture makers tend to use more white oak these days as it appears more stylish and modern.


2. Maple

Source: Pinterest


Maple is a creamy white hardwood that is often chosen for heavy-use items, like dressers and kitchen cabinets. It is strong and moisture resistant, making it ideal for Singapore's humid climate. Its affordability and durability makes it a popular choice for consumers.




3. Pine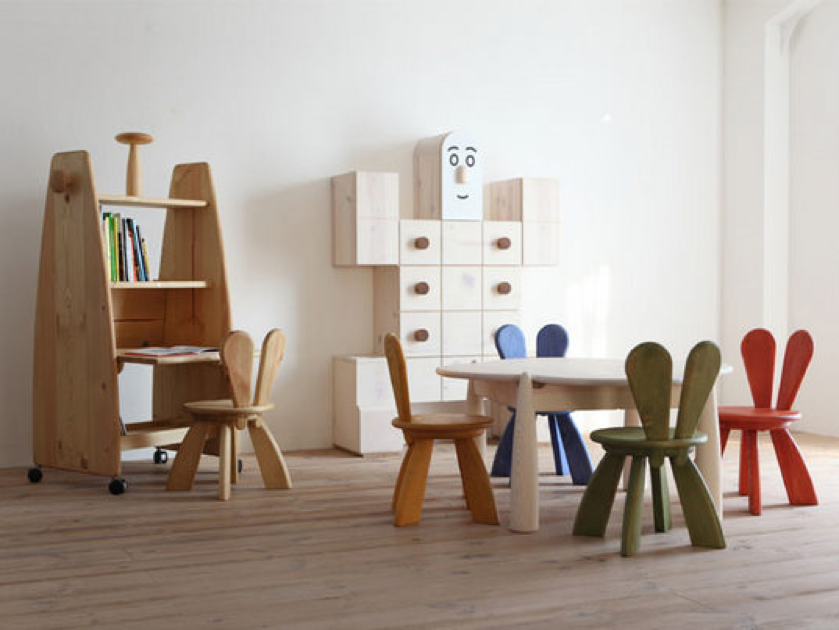 Source: Inhabitots

Pine is very affordable and lightweight. While less durable than hardwoods like maple or oak, it blends well with other varieties. Many use it to complement their wooden flooring or more prominent wooden furniture in the house. As it absorbs paint well, it is also a popular choice for children's furniture.


4. Mahogany

Source: Zweite

Mahogany is a very expensive hardwood that varies in colour from a medium brown to a deep red brown, depending on its age. It is a very traditional, versatile and popular type of wood. Mahogany is a traditional favorite for fine furniture, and is one of the most treasured furniture woods in the world. Do remember that regular cleaning and polishing will help to extend the lifespan of the Rolls Royce of woods.
So going back to the initial question. Does it really matter? The answer's a resounding yes! There are different varieties of wood to cater to your budget, preference of colour, and the type of furniture you're purchasing.




ServisHero is an online platform that provides a smart way for customers to connect to extraordinary local service providers who deliver outstanding service.