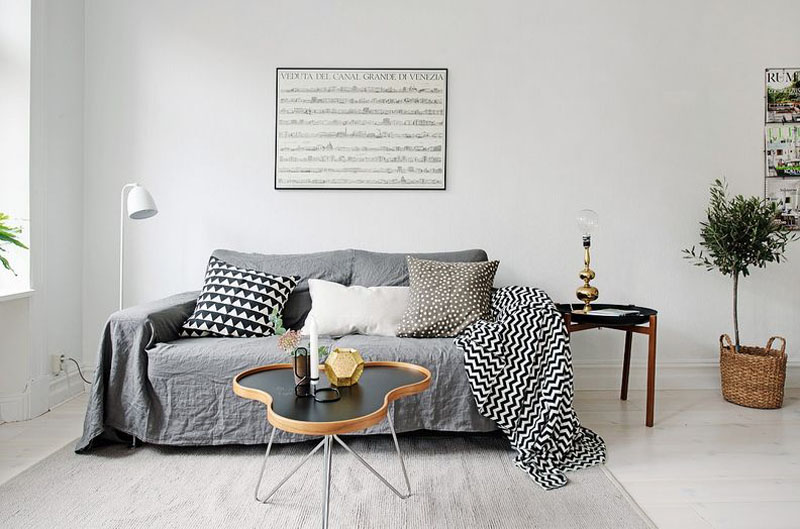 Source: designrulz.com
Want more inspiration and interior styling tips?
Sign up for email updates from Hipvan
Trying to fit all your furniture in a small space may seem tedious and tiresome. Having to face a small and cramped room is an added worry. Here are some tips to make your room seem bigger than it actually is.
Use mirrors
The reflection from the mirrors create the illusion of a bigger space. Not to forget, it adds more emphasis and make your room look a whole lot bigger.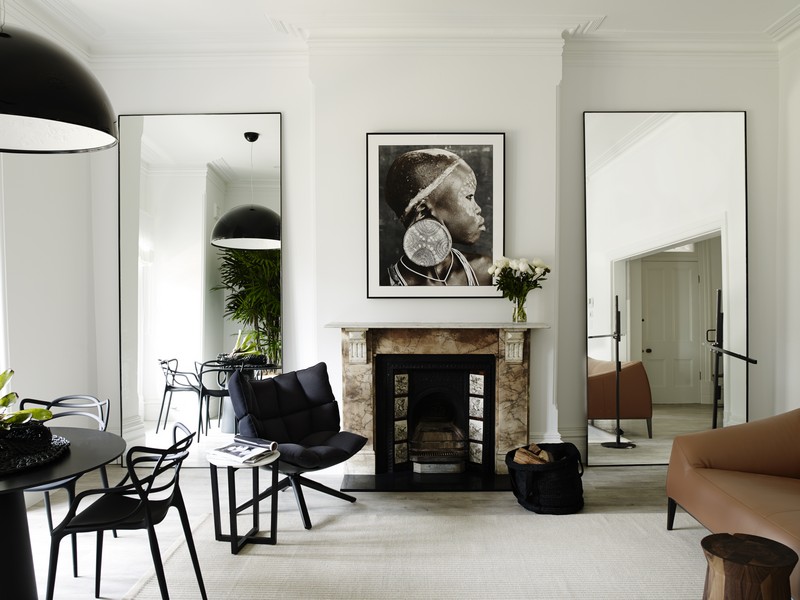 Source: homedit.com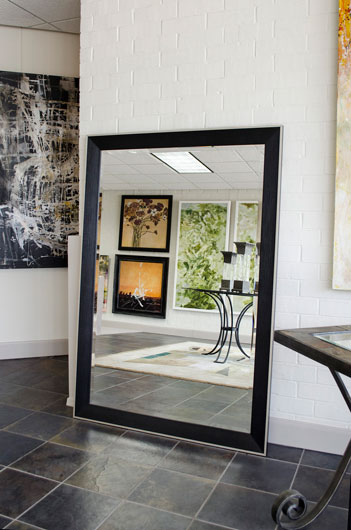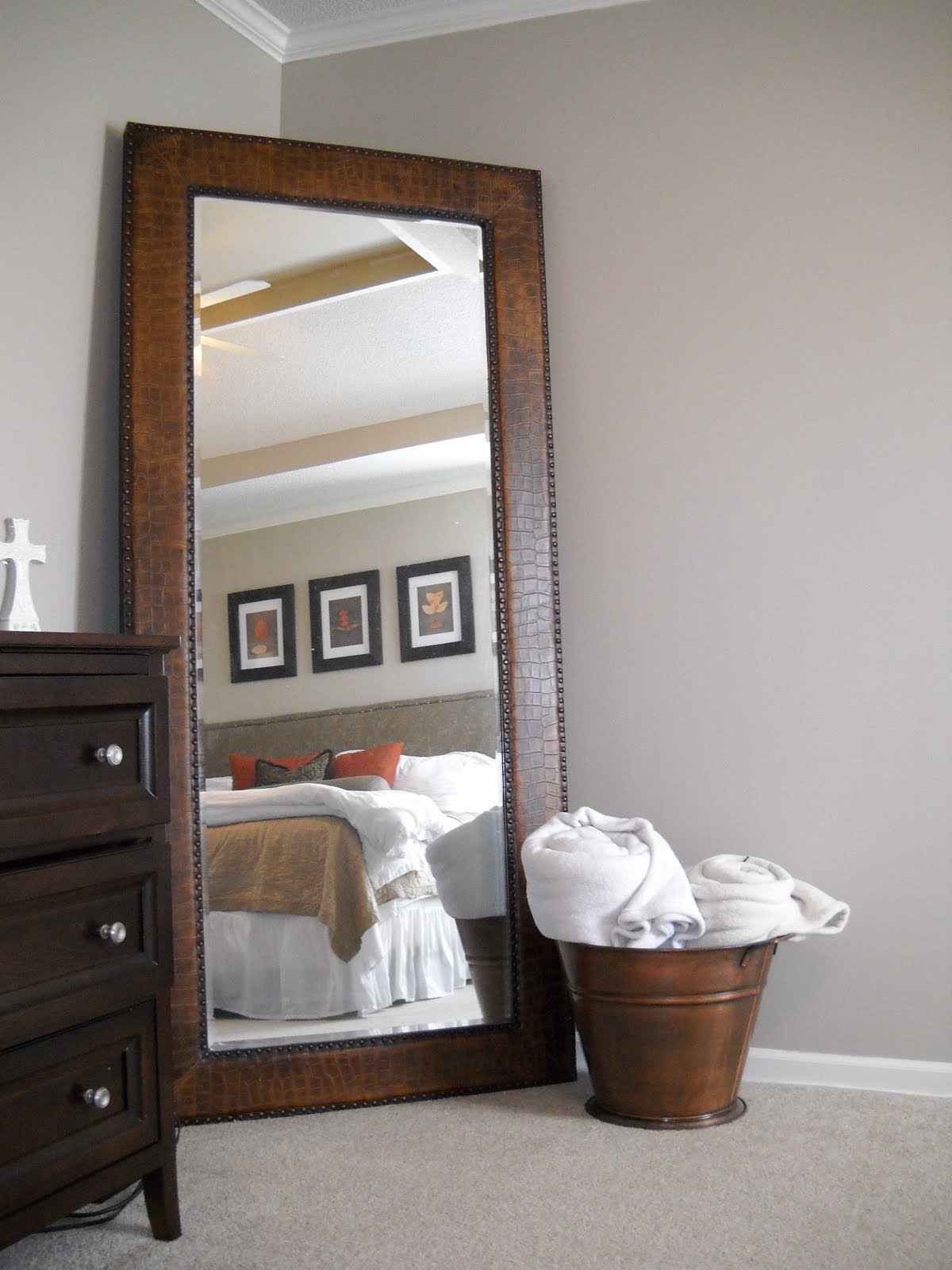 Source (L - R):
Light and neutral colour palette
While dark colours give the feels of a cosy home, it absorbs light rather than reflect light, making the space feel smaller. On the other hand, a light and natural colour palette will expand your space visually.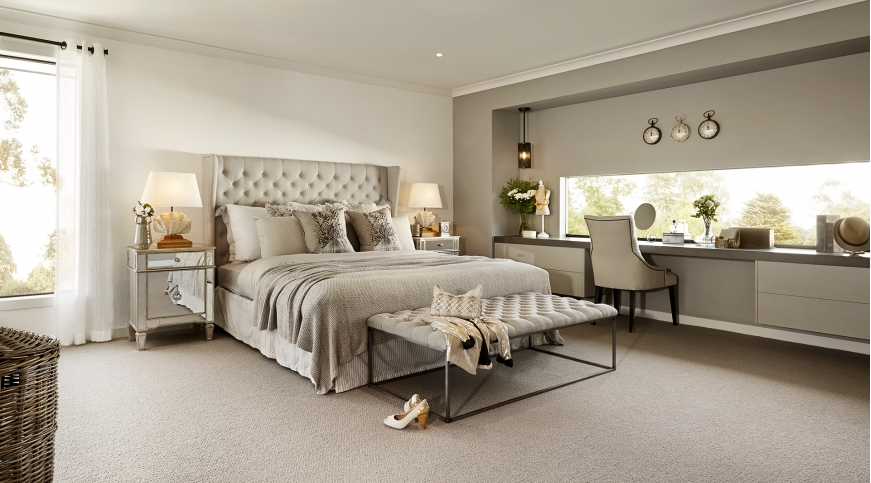 Source: mypackage.com
Maximise natural light
By allowing natural light to enter your room, it opens up your space and creates a sense of depth in a small area. Natural lighting widens the look and feel of your space and instantly lifts the vibe of your home.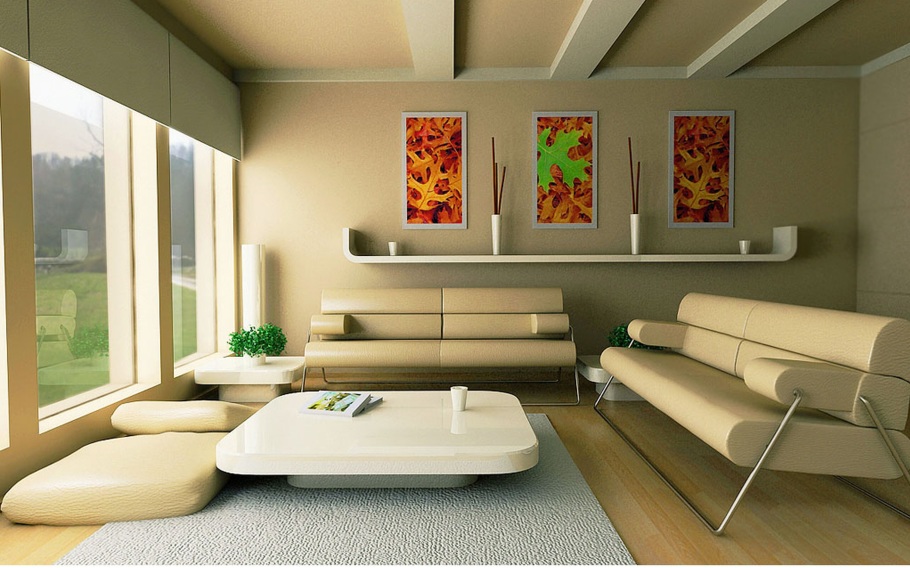 Source: homeridae.com
Paint or wallpaper the ceiling
By painting or decorating your ceiling with wallpaper, it draws people's eyes upwards to make the room feel bigger.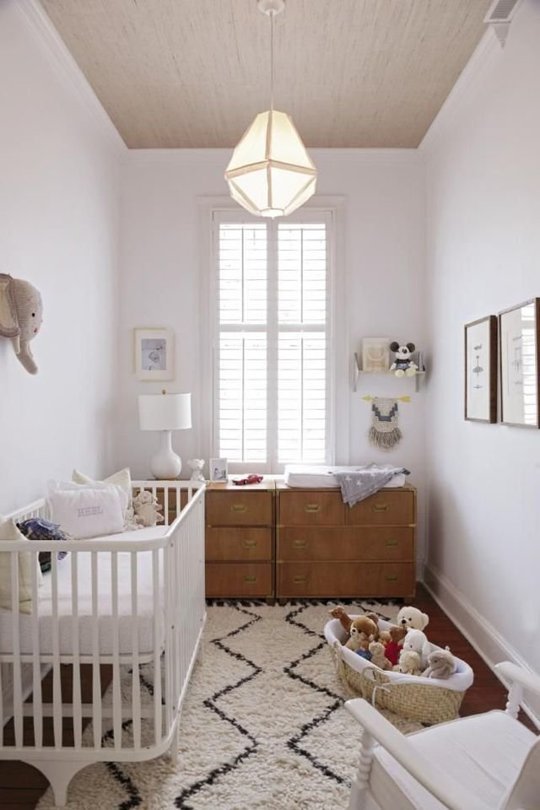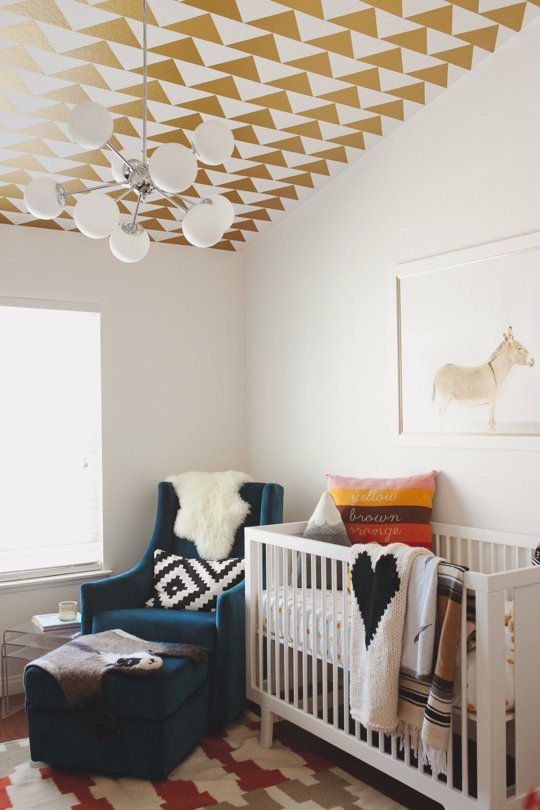 Source (L - R):
Make use of hidden storage and multi-purpose items
These hidden storage will help safe space and ensure there is more room for other furniture or space to move around.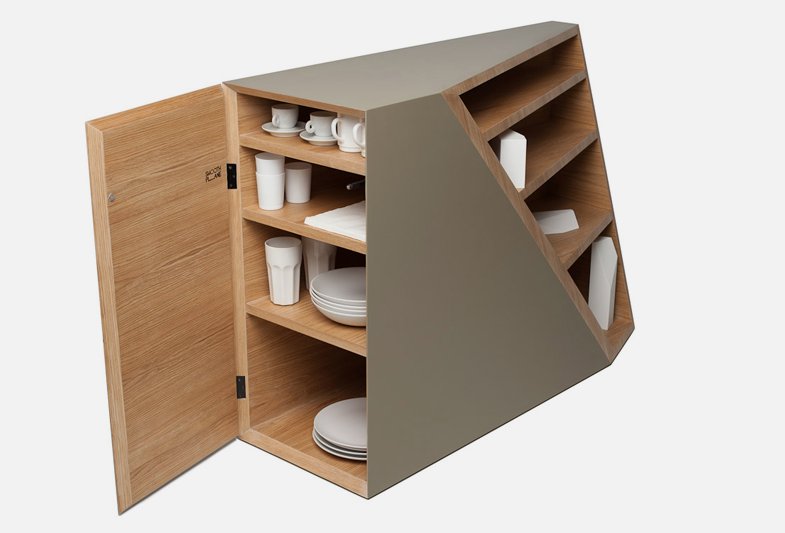 Source: marvelbuilding.com
Choose statement furniture that fills the room
There's an old rule that small furniture in a small space is the way to go, but a few larger pieces of furniture in a small room will often make it look bigger.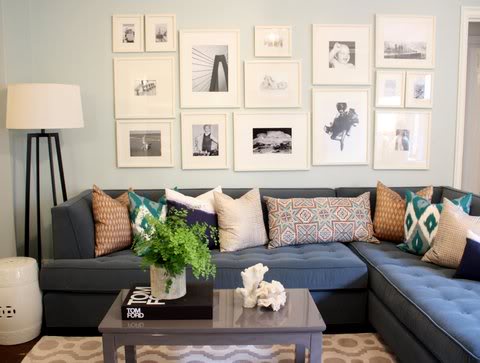 Source: jpdschoolofdesign.blogspot.sg
Striped patterns
Furniture with striped patterns help elongate the space and make your room appear like it goes on forever.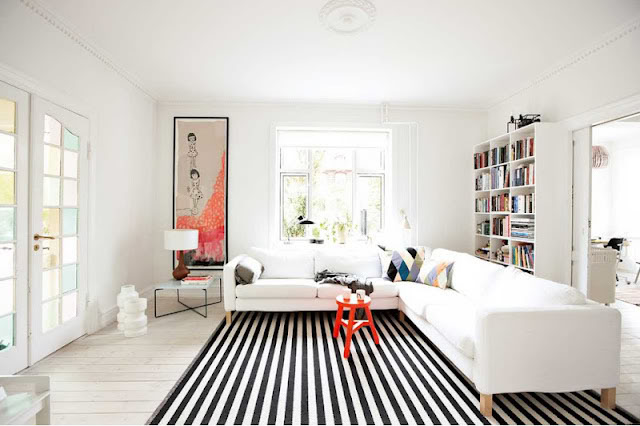 Source: monicalettaloves.blogspot.sg
Get This Look:
Choose raised sofas and armchairs
Using sofas and armchairs that are raised on legs will help create a sense of light and space.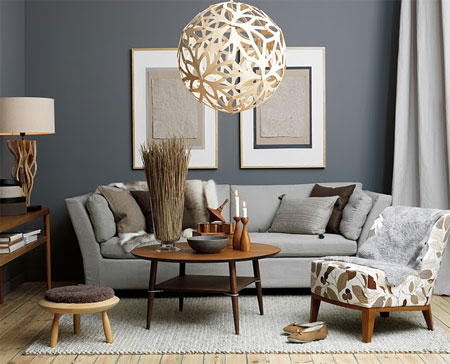 Source: yourmodernproperties.com
Get This Look:
Buy furniture that are of the same colour as your walls
With a colour theme for your furniture and walls, everything simply blends in together and widens your space.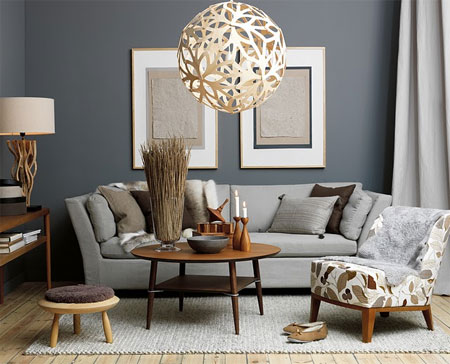 Source: home-dzine.co.za
Creating a bigger space has now become a lot simpler. Get down to business and visually expand your home today! To help get you started, checkout our furniture collection - the largest collection of furniture in Singapore!