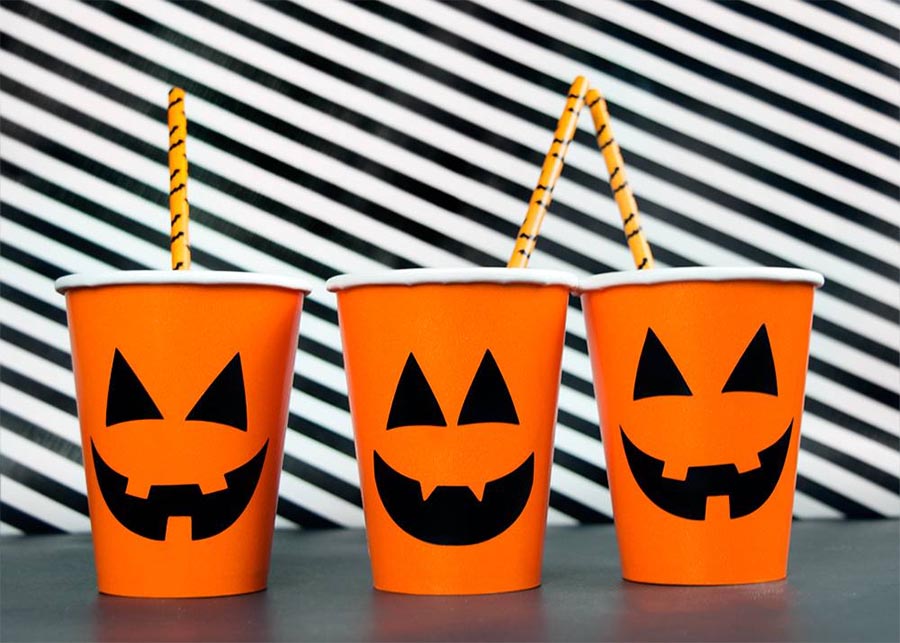 Want more inspiration and interior styling tips?
Sign up for email updates from Hipvan
Halloween's just around the corner! If you are really excited to join in the halloween fun, but have no idea how to prep your home to achieve it, we've got you covered. Here's a list of halloween ideas that are extremely easy and fast to do, that anyone could make! (And we assure you that they look amazing!)
1. Pumpkins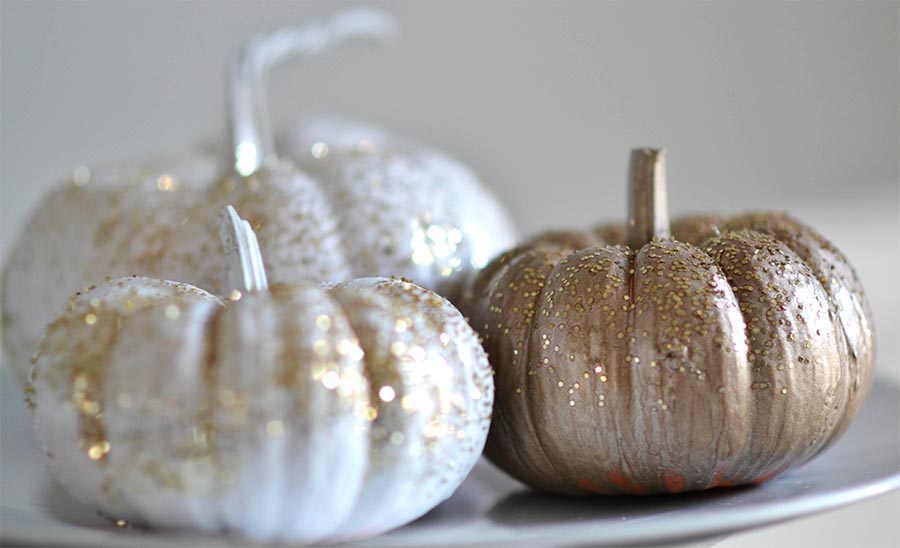 It wouldn't be Halloween without pumpkins! But to be really honest, carving pumpkins is not exactly the easiest thing to do. However, there is an alternative method to dress up your pumpkins, which is sooo much easier but looks equally good: Spray paint. Lay some newspaper on your floor, get a pumpkin and a spray paint of your favourite colour, and start painting it!

Watch full tutorial here.
2. Halloween Jar Lanterns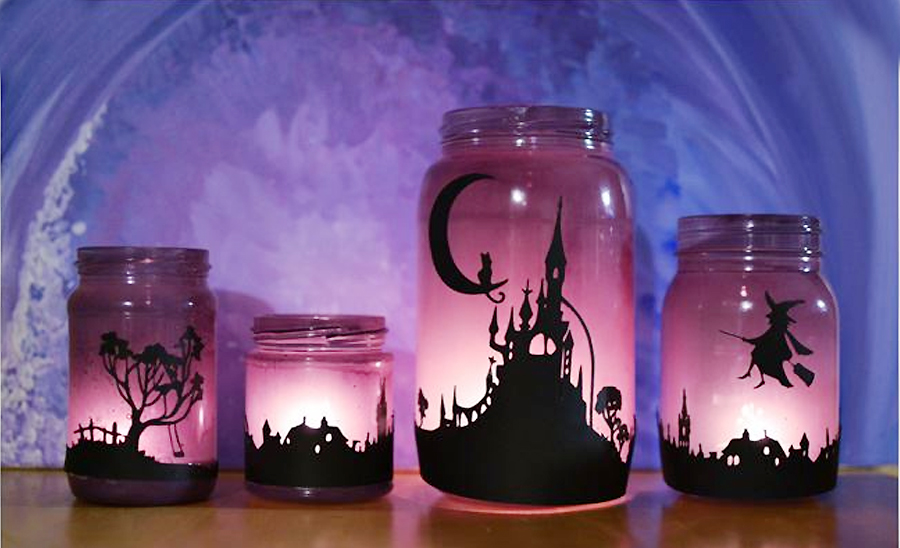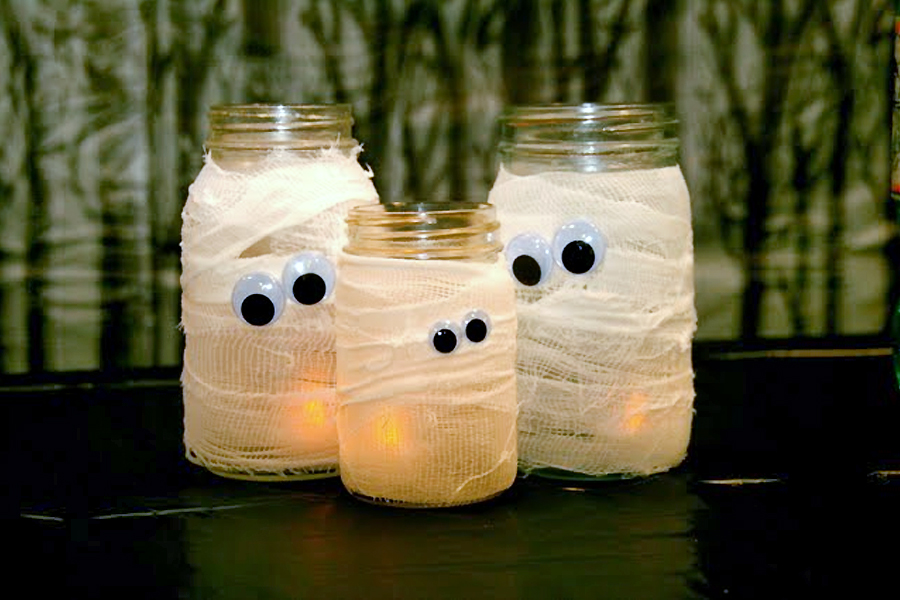 Glass jars and bottles are your best friends when it comes to easy DIY home decors. They are really versatile, and you can make absolutely adorable and functional decorations out of them! You can print out a design that you like, put it inside the jar and traced it on the outside with a colouring marker. If you are not a fan of drawing or even tracing, you can also wrap bandages around them to create mummy jars. You can really let your creativity juice flow with this one!

Or you can take the easiest way out and just get a ready-made halloween lantern from HipVan!

Click to read more on Jar lanterns tutorial.

Click to read more on Mummy jars tutorial.
3. Decorating ready-made treats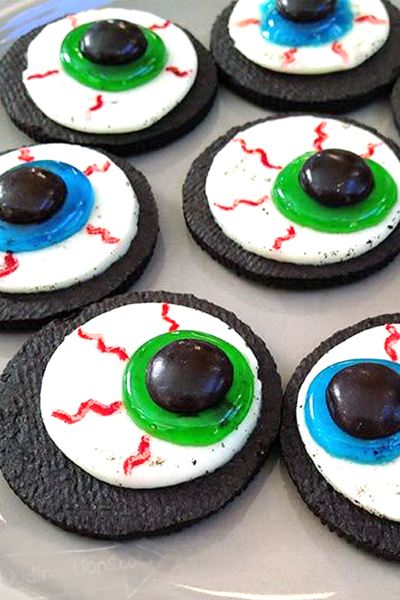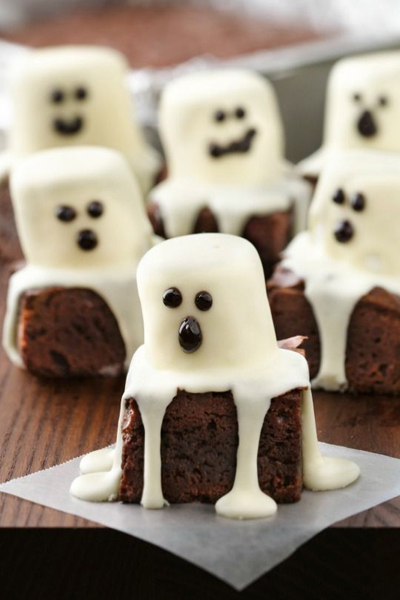 Halloween is simply not complete without halloween treats. If you are not a baker, you can always get ready-made ones and decorate them! Something as simple as an oreo cookie can be transformed easily into creepy eyeball cookies. With its white fluffy appearance, marshmallows have great potential to be made into adorable ghost treats.

Here is a really good tutorial that we found.
4. Doors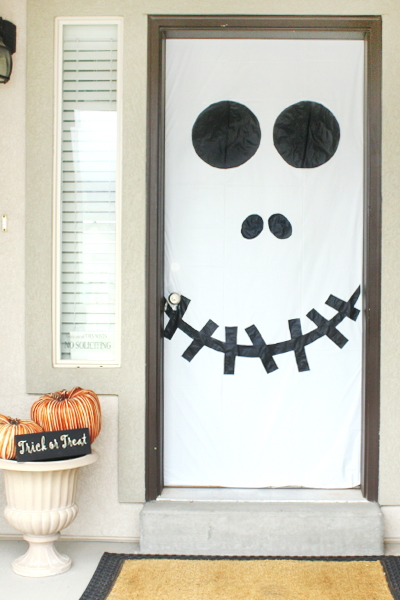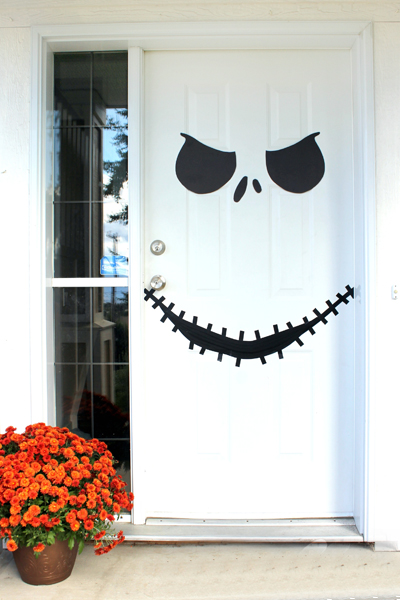 Your doors and even your fridge doors are like big canvases for you to play around with. The best part is that you can never go wrong with this – monsters are meant to look as ridiculous as possible! Unleash your imagination and have fun with it!
5. Creepy Webs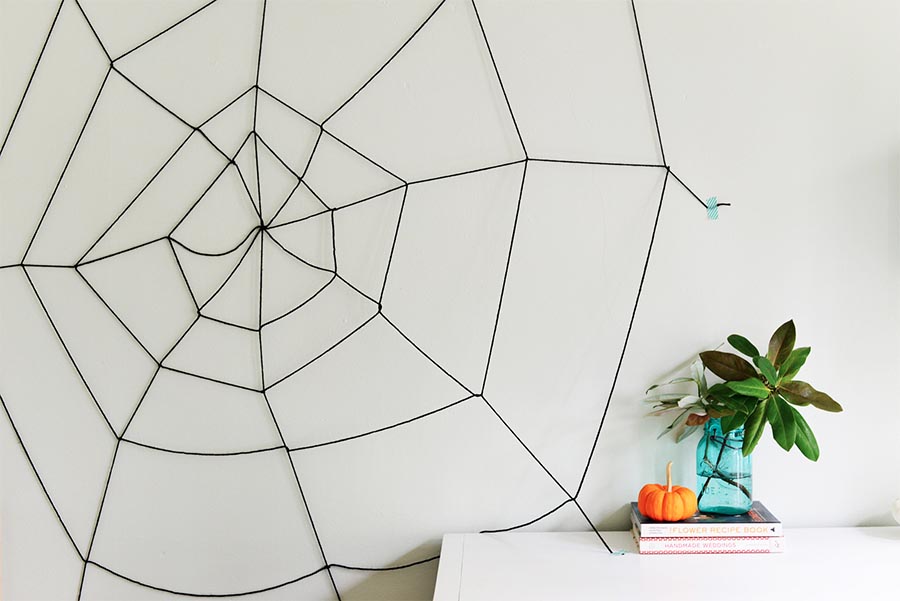 Like your Halloween to be scary? Here's the DIY for you. Create big spider webs around your house with just ropes and tapes! Attach a gigantic spider on it and watch all your friends freak out!

Read the full tutorial here.
6. Halloween Scents
Don't forget to fill your house with a musky scent to jazz up that eerie atmosphere. Don't worry, a halloween scent should not be anything too scary or sick. A sage and mahogany cologne would make a perfect halloween scent. Now your home is all ready for halloween!

Get the halloween scent candle here!
Do let us know on our Facebook or tag us on our Instagram if you decide to give any of these ideas a try! We would love to see them!