The bed is probably the most important piece of furniture. When we shift to a new house, the bed is the first necessary investment. After a long tiring day it is the bed that gives us the comfort we need. The growing population and skyrocketing real estate prices have led to compromising on the size of the house.

Houses are now smaller and individual rooms even so! Filling in these tiny rooms with bulky furniture just creates a disorganized and messy look. Also, it leaves no space to move around and accumulates dirt as a result. You don't need to compromise on the look of your home.
Making smart choices can help you create the much required space and add room within your rooms! Let's take a look at how to narrow down on the right bed sizes for small rooms
1. Plan
First analyze what are the other things you need to include in the room along with your bed. If you need to add a table or any other thing you need to be sure to have adequate space for each.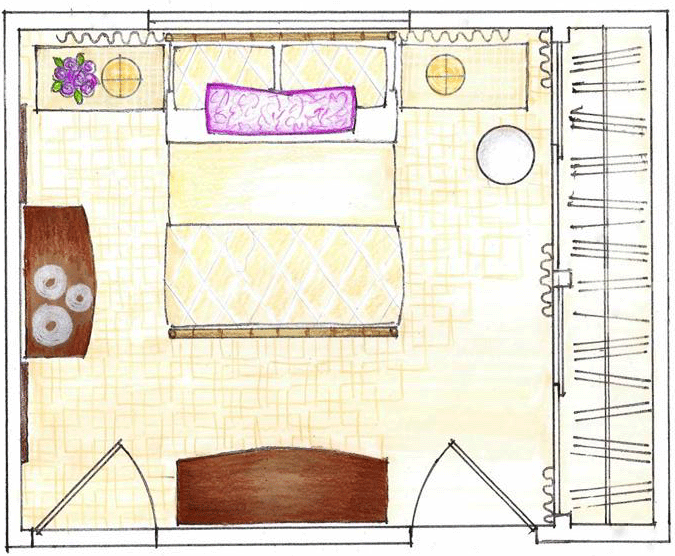 2. How many people are there?
The next step would be to know how many people need to be accommodated. Would a single bed do or do you need a queen bed to occupy more than one person?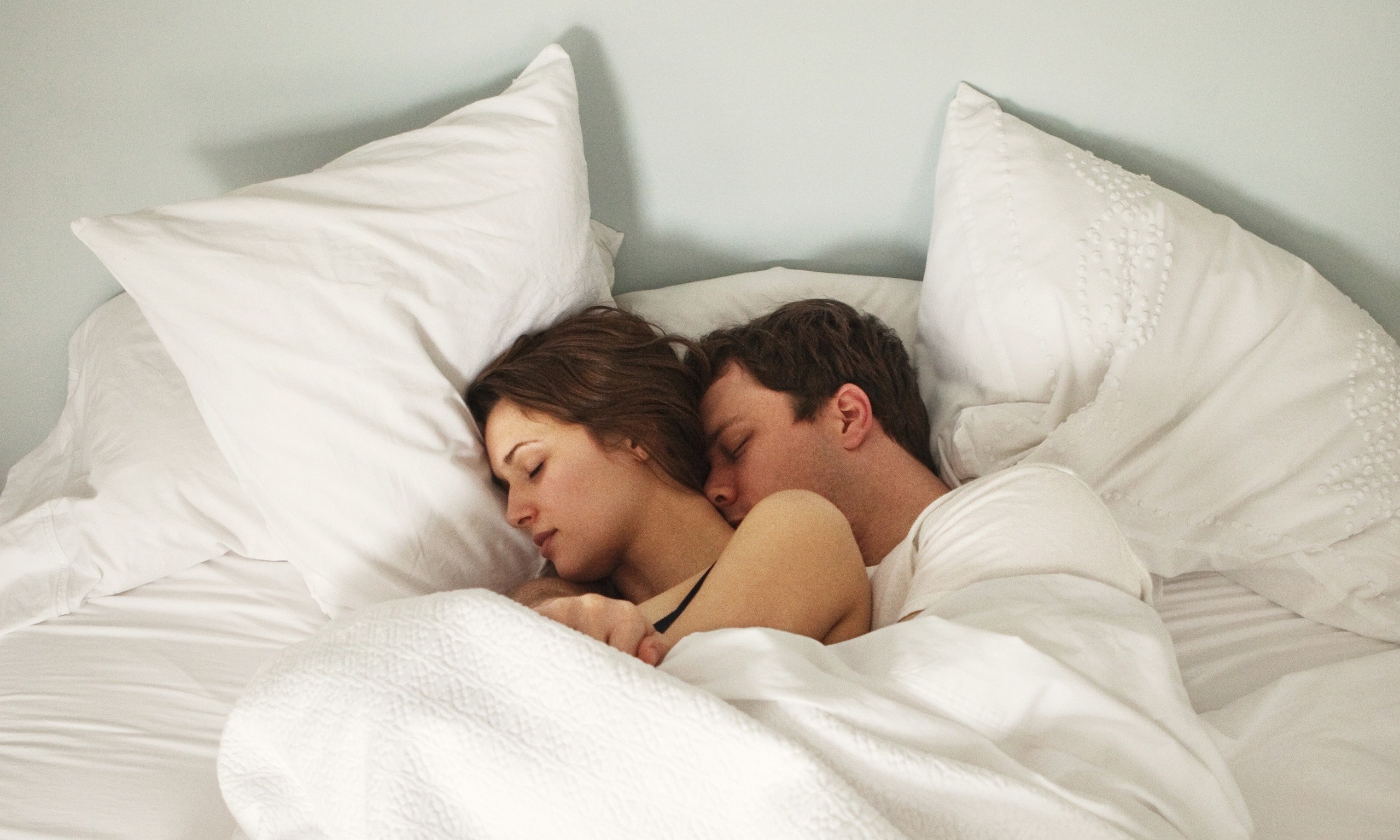 3. The size of your mattress should be fit for royalty
Consider your mattress size when looking at bed sizes. If you already have mattresses you can buy a bed size accordingly. It's an added investment. Queen size beds are just as spacious and comfortable as larger beds, so if you have the option of choosing alternate bed sizes, opt for a queen size.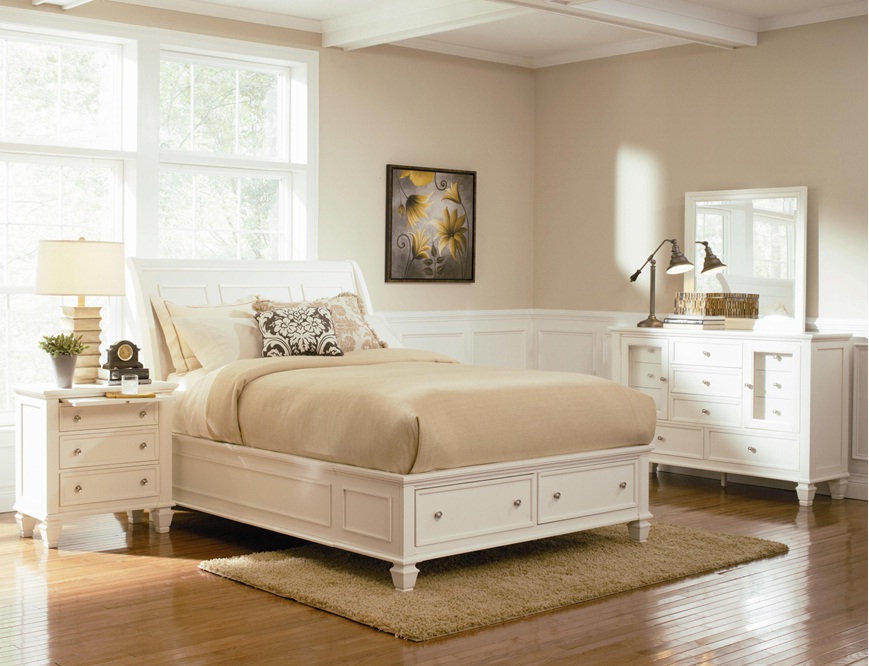 4. Chose your bed frames
Bulky wooden frames add to the bed sizes, instead opt for a sleek metal or thin wood frame. It also creates a more spacious look.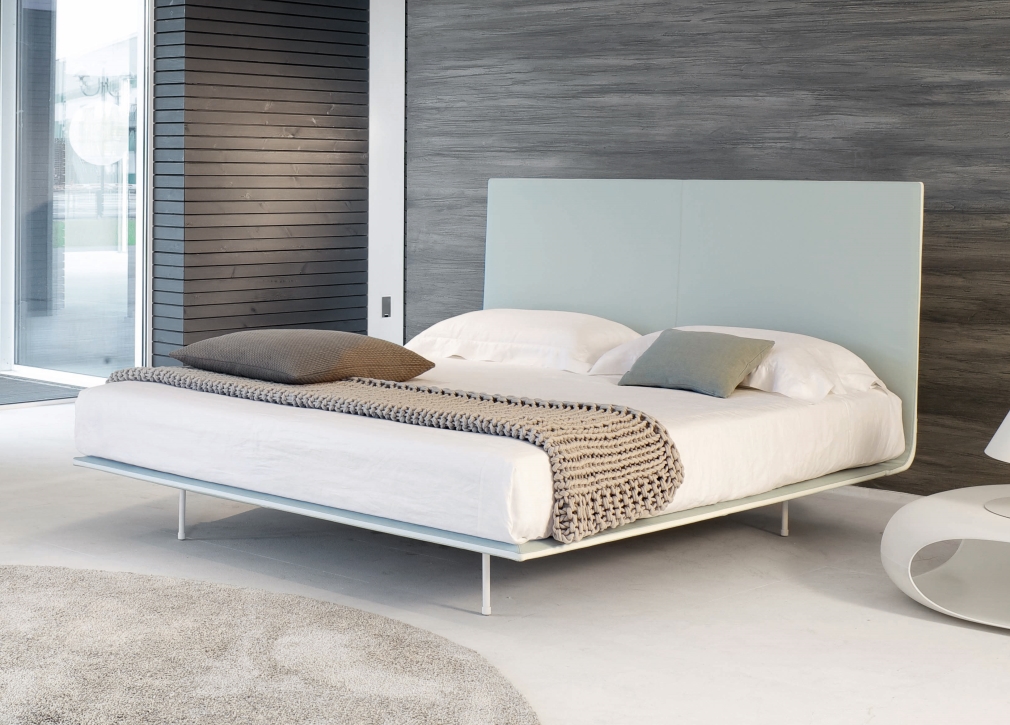 5. Storage beds
Small bed sizes with space within to store things are a great option to maximize space within a room. You can choose a storage bed size option and cut down on a cupboard or drawer.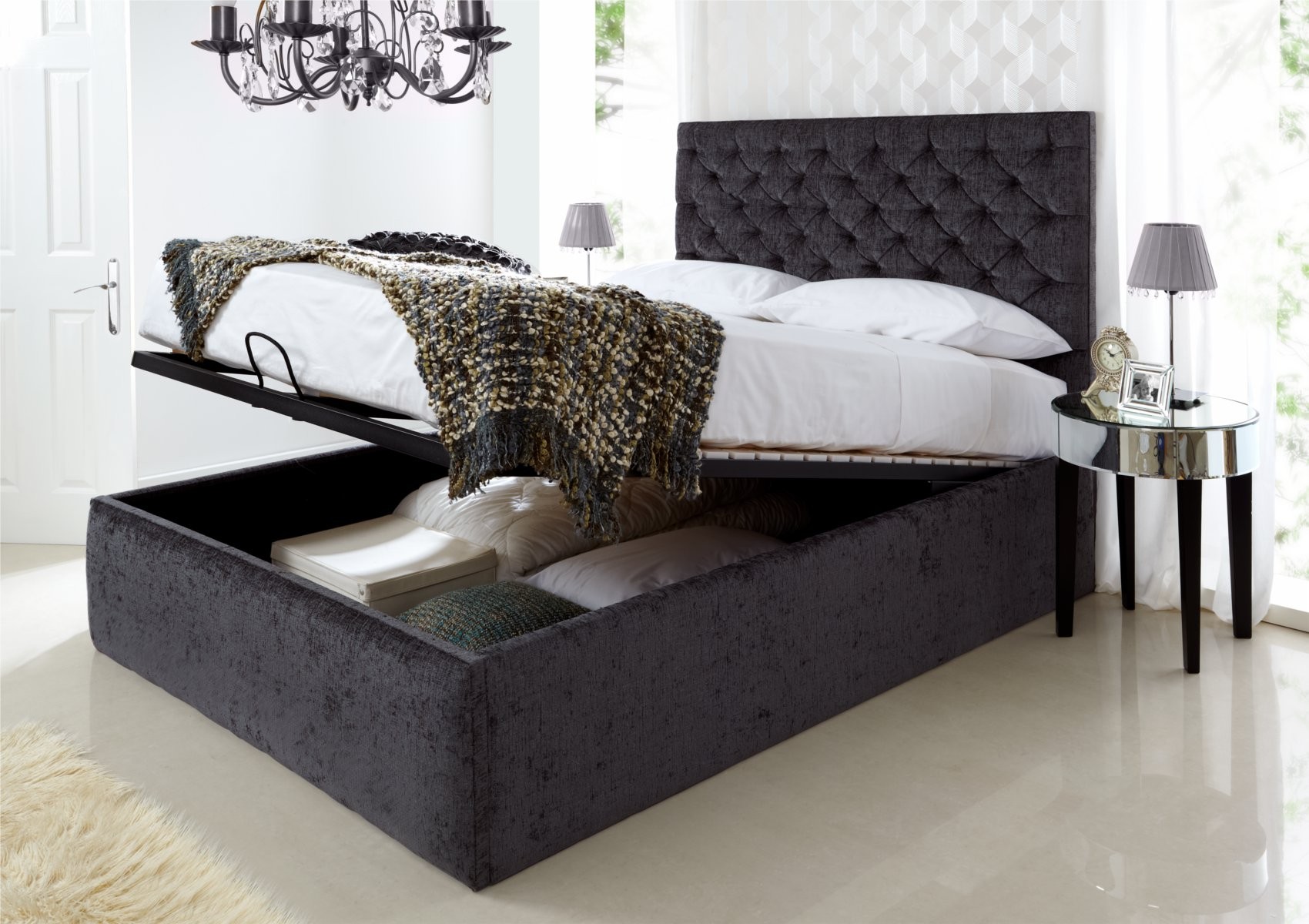 6. Kids furniture
For small children small bed sizes are convenient but consider the fact that you will need to change it as your child grows.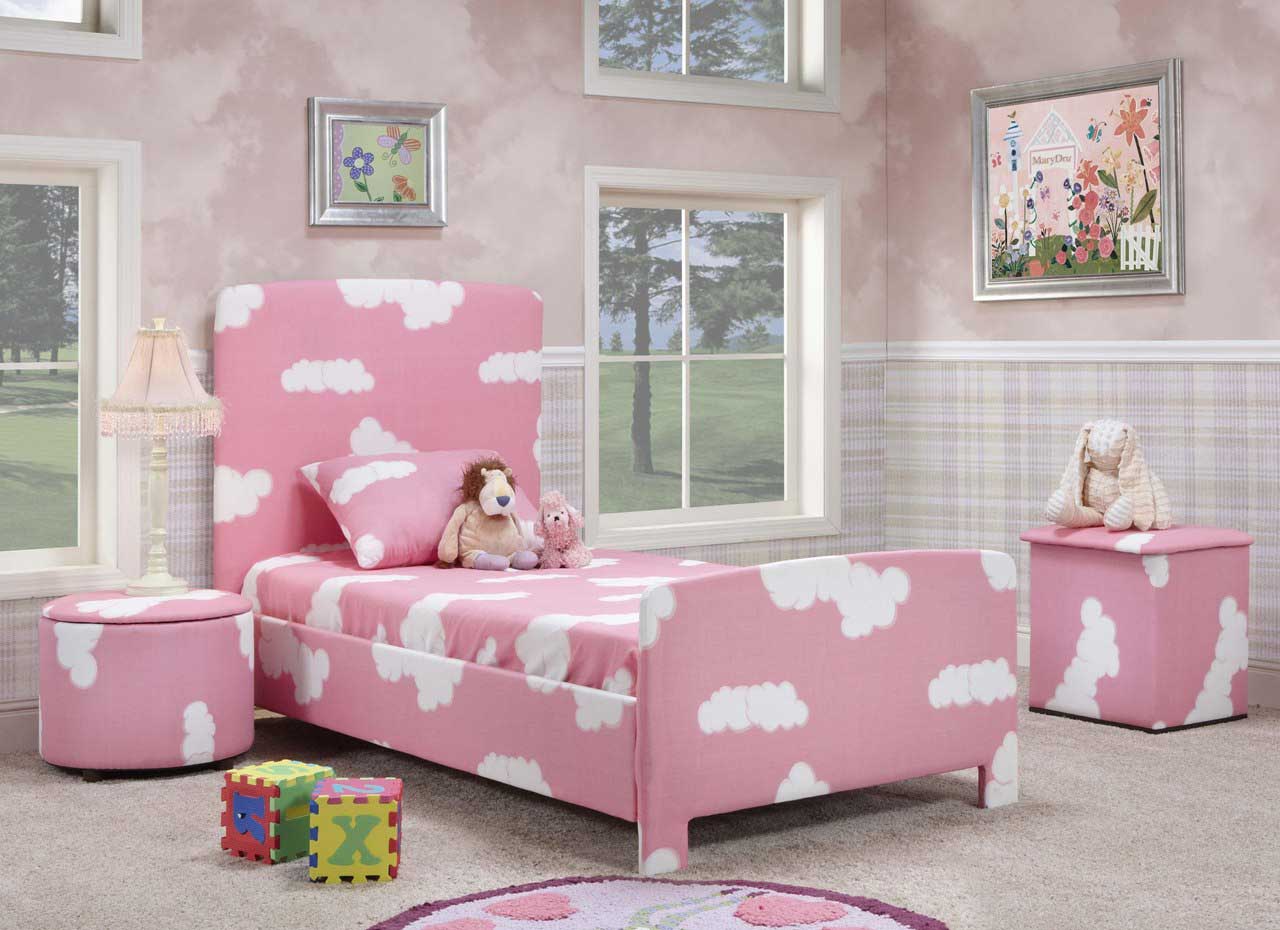 6. Know your beddings
Bed sizes can be made to appear bigger by choosing the right covers and sheets. Light colored covers give a bigger look.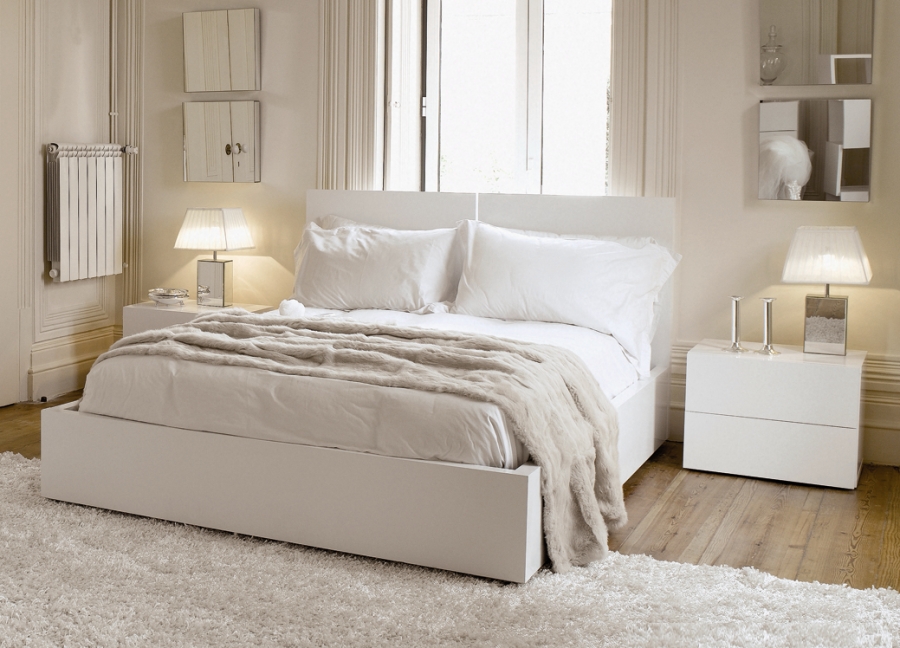 The bed is necessary and the right bed size is even more important! Analyze your needs before you invest in a bed. Needs change so make a calculated move!