Are You A Man Or A Woman When It Comes To Online Shopping?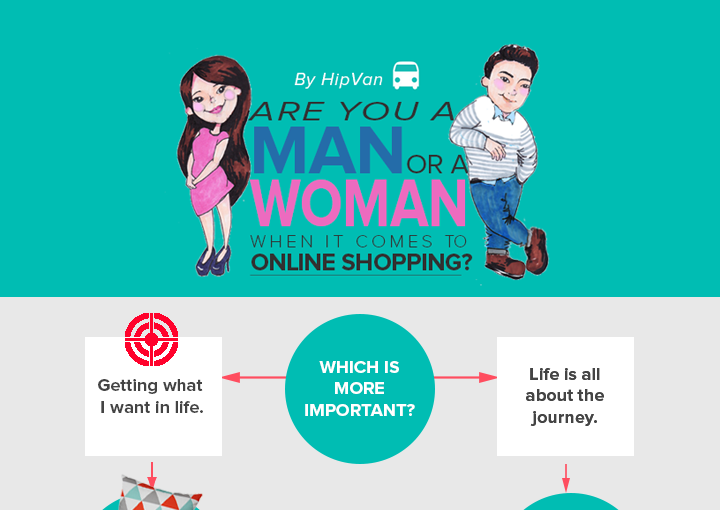 Want more inspiration and interior styling tips?
Sign up for email updates from Hipvan
How accurate is the flowchart about you? Comment and let us know!
MORE GOOD READS
6 Ways to make your home look more expensive
READ MORE >
Get exclusive offers to great designs & receive a $10 voucher today!