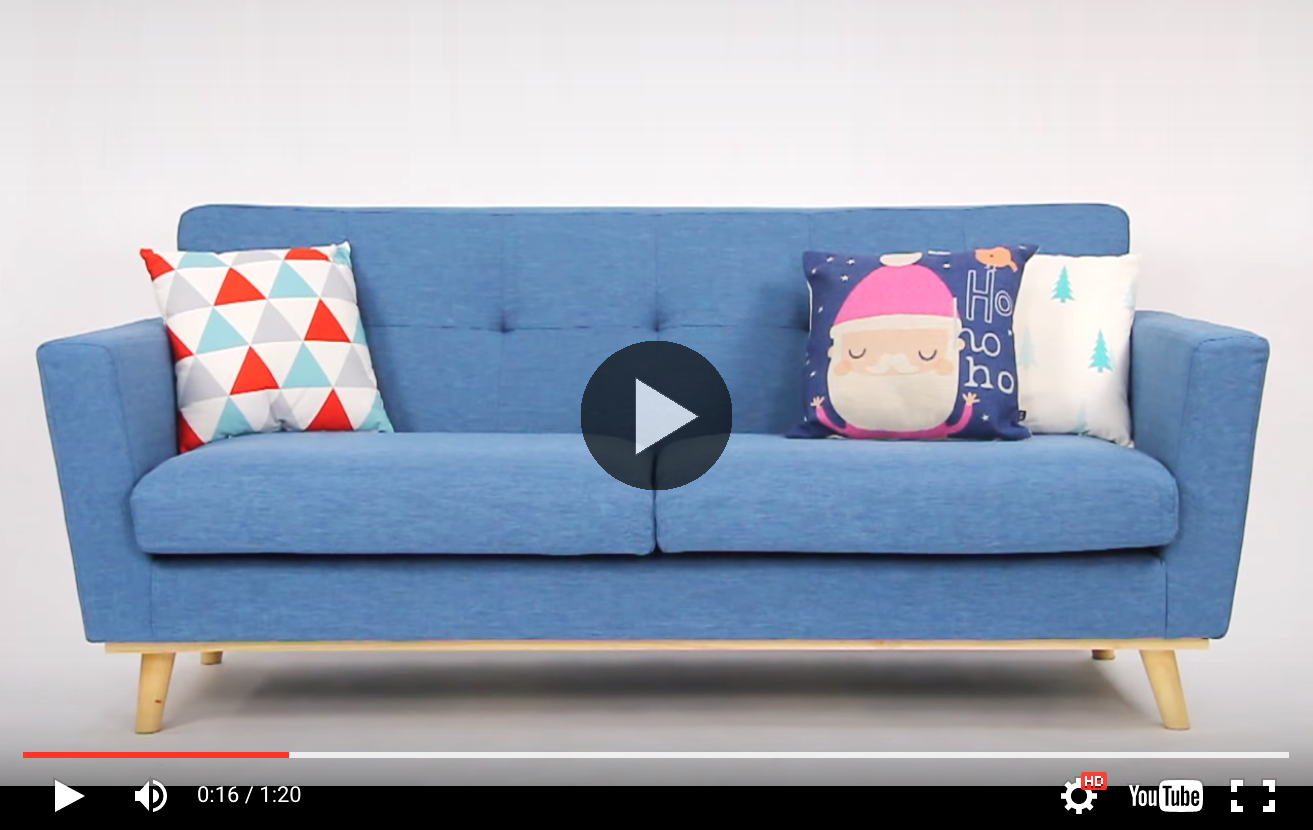 Want more inspiration and interior styling tips?
Sign up for email updates from Hipvan
Learn all you need to know about cushion arrangement in this short 2 minute video:
Your sofa is probably the most important furniture in your living room. If you want your living room to look good, you can't get away from styling your sofa! The good news is: any sofa can achieve the chic, designer look -- it's all about choosing the right cushions for your sofa!
1. Get a sofa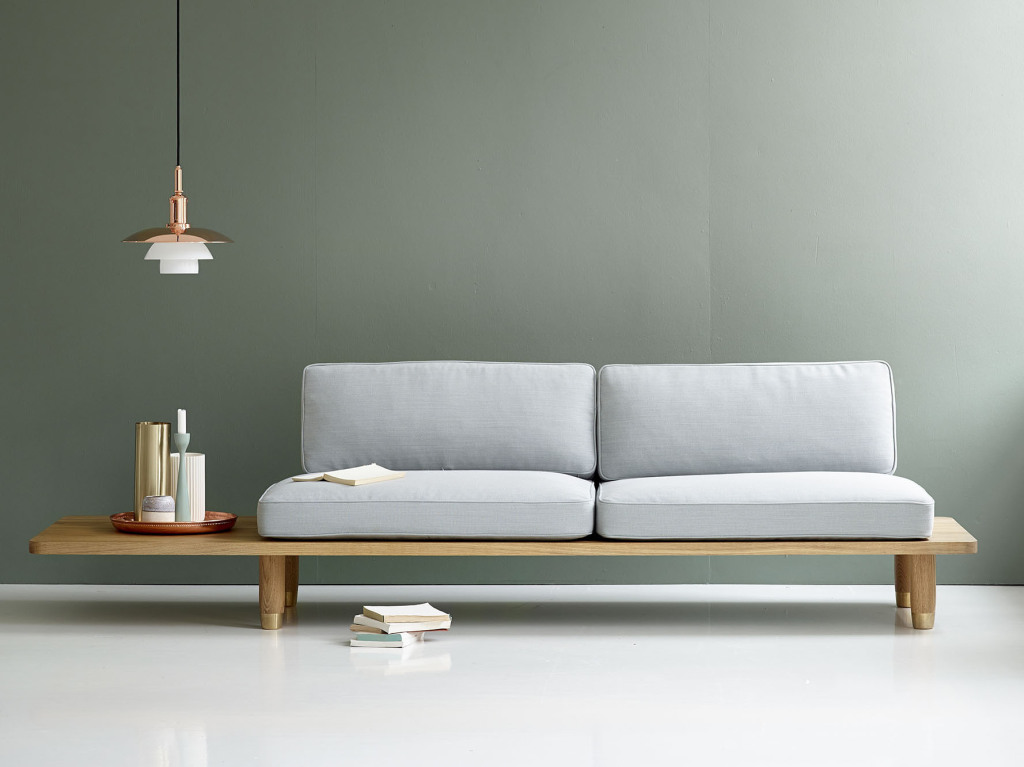 There are literally all kinds of sofas you can get from the market. Get a sofa of your liking - while prioritizing comfort and durability. Take into consideration the colour scheme of your house as well.
2. Forget matching colours of your cushions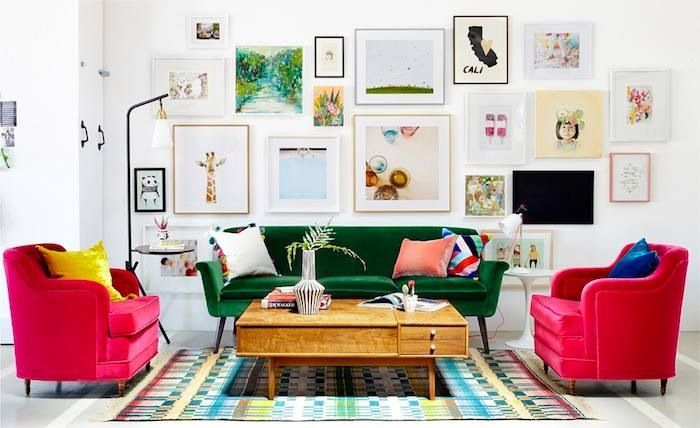 Many sofas come with their own cushion sets of the same colour fabric. Ditch those. Ignore people telling you that you need to match the colour of the cushions to your sofa! In fact, the colour contrast is the key to decorating you sofa.
3. Play with the numbers of your cushions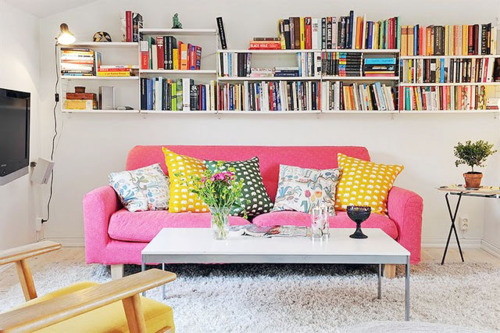 The number of cushions you use can transform the look of your sofa. Odd numbers usually gives a more modern look and even numbers will create a traditional and neat overall.
4. Using pairs can't go wrong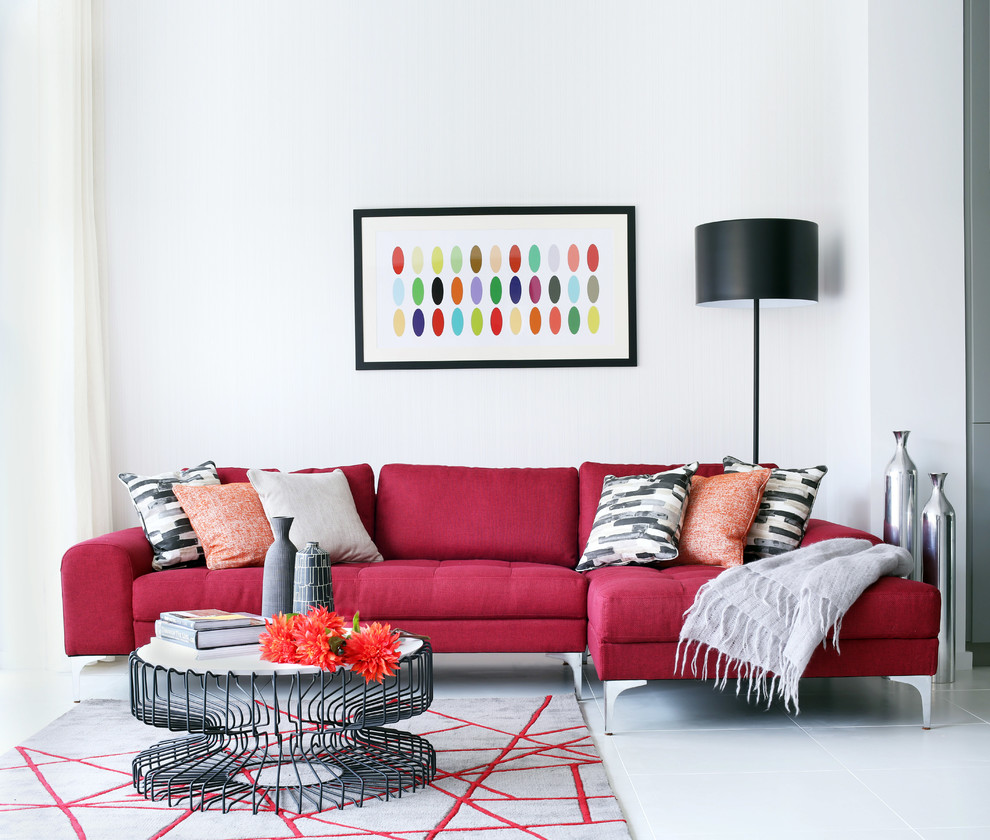 The easiest way to match cushions would be using pairs. Match solid pairs with patterned pairs or alternate the cushion pairs to make things interesting.
5. Play with colours by keeping patterns minimal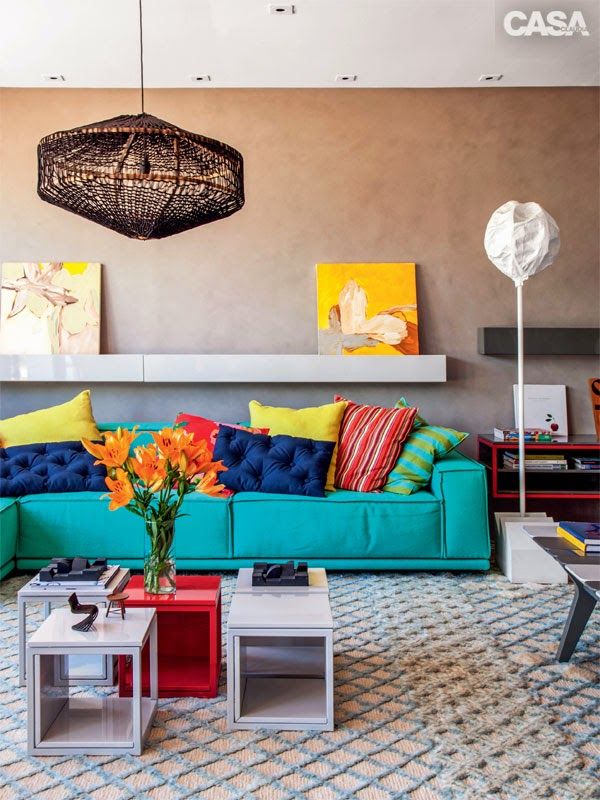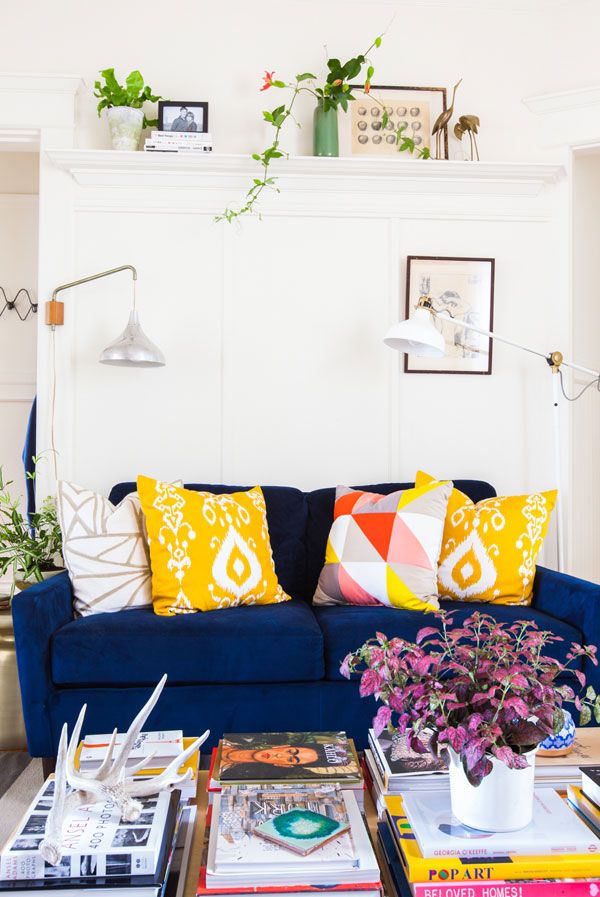 Mixing too many colours and patterns at the same time can be slightly confusing. Remember! It's always about balance. If you like colours, then try to use simple patterns.
6. Add patterns while keeping colours consistent
Same rules apply here! If you like having a consistent colour theme, you can afford to mix up the patterns and textures a little more!
These rules are handy if you are intimidated by cushions arrangement, but always remember it's more important how your sofa makes you feel than how it looks! So have fun and decorate your sofa to suit your personality!