Your 2016 New Year Home Resolutions Are Here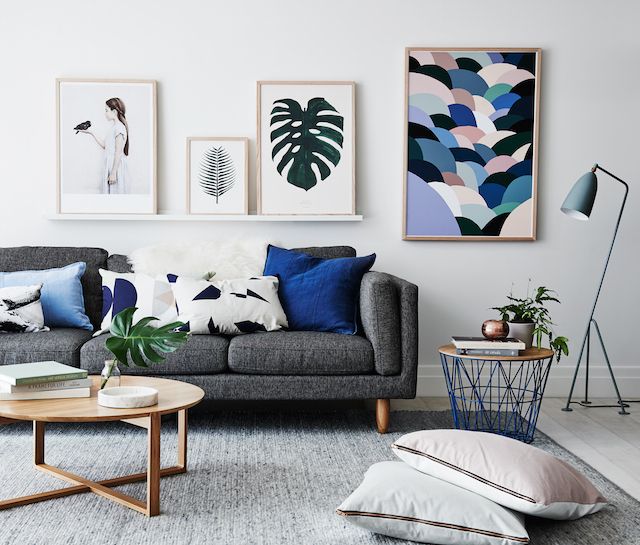 Want more inspiration and interior styling tips?
Sign up for email updates from Hipvan
The New Year begets new beginnings and second chances. Besides setting resolutions for ourselves this New Year, we should also remember to give our home a fresh start. Take a look at these resolutions you might want to include in your list this 2016.
1. Bid goodbye to mess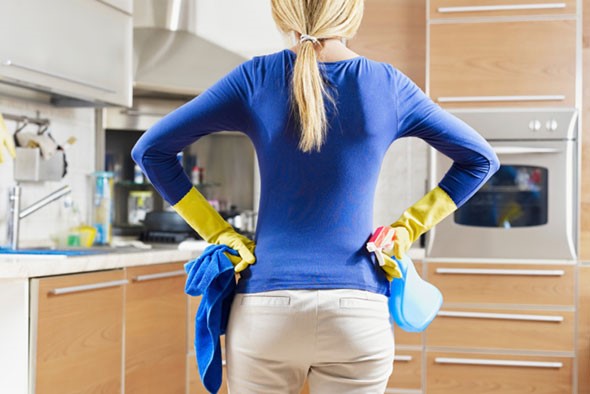 Perhaps every household has experienced having a messy kitchen, bedroom, living room, or storage area. This new year, avoid clutter by setting a clean-up day per week to make sure your home is clean and organised. This clean-up day should also include sorting out of old things you wish to dispose of already. To maximize your time, be systematized and focus on one area of your house each week. For instance, in the first week, you will only clean the kitchen, the second week is for the living room, and so on. Your clean-up day can be scheduled on a weekend when your schedule is relatively lighter. Remember the key to succeeding in this endeavor is consistency and perseverance.
2. Invite your friends over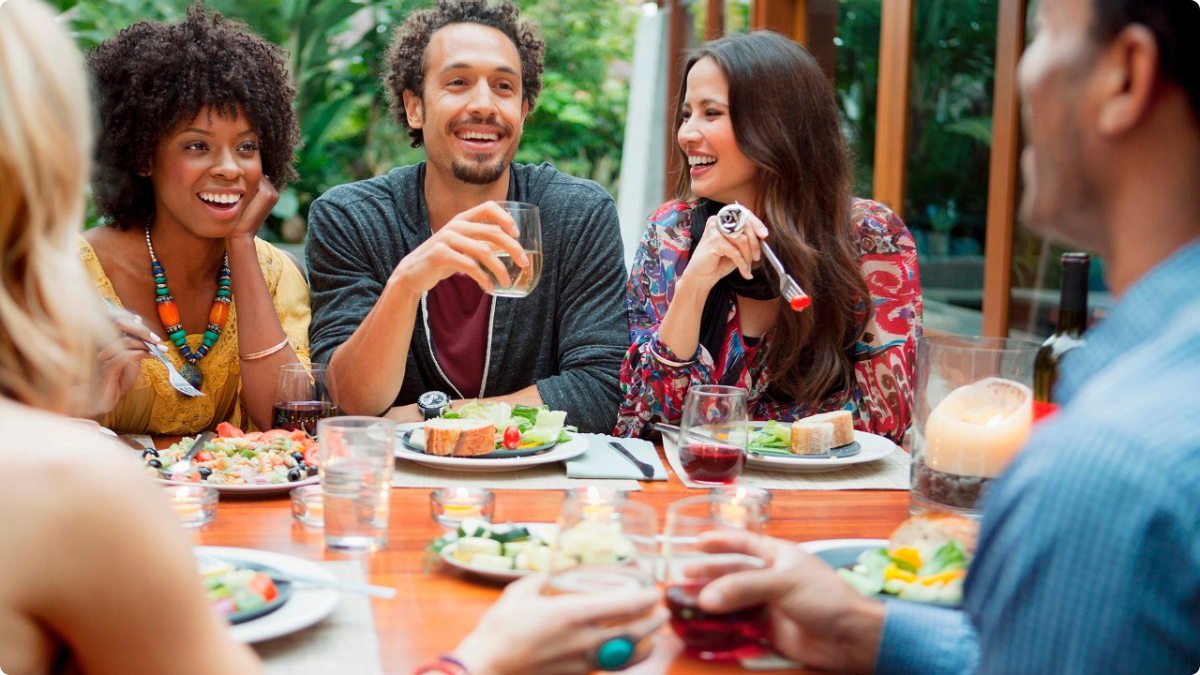 If you have always avoided having guests over, this new year might be the time to shake things up a little. Make your home presentable at all times just in case friends or relatives visit. Ready your living room, bathrooms and guest rooms so everybody can have an enjoyable time at your home.
3. A brand new theme for your home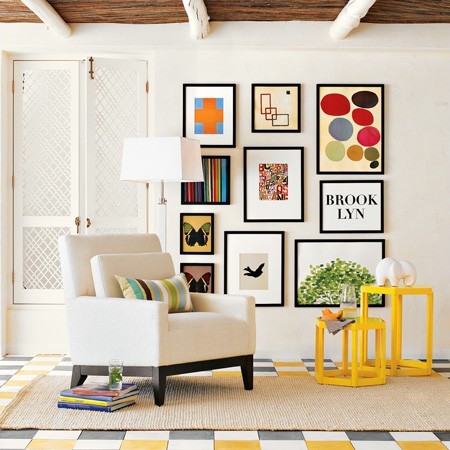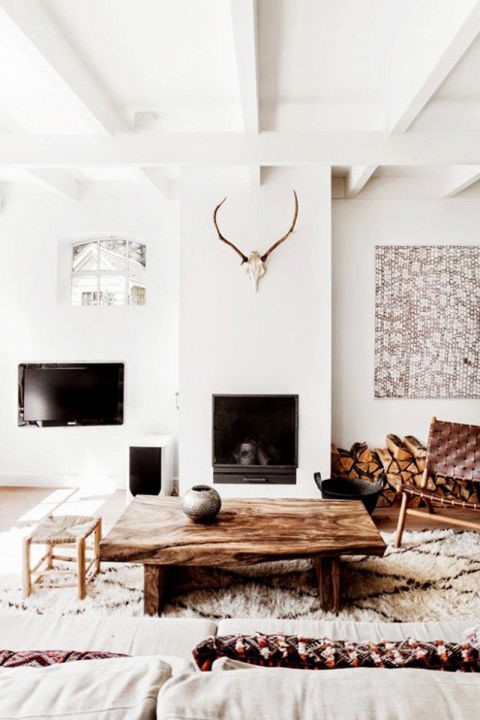 Because a new year means new beginnings, why not be open to change? If you have been living with the same boring house theme, why not revamp your interiors a little to achieve more character and style? Simply scroll through interior design magazines or browse for inspiration online. You'll only need an open mind and creativity.
4. Invest in decor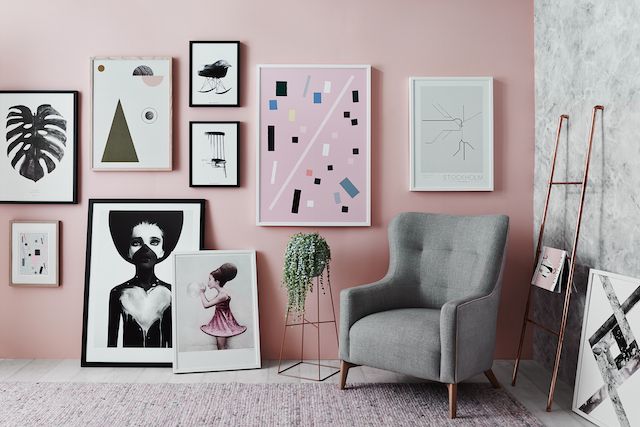 This new year, allow yourself to be happy by purchasing items (no matter how small) that will beautify your home. Whether it's just a bar of soap or a new couch, reward yourself once in a while. You deserve it!
5. Get to know your neighbour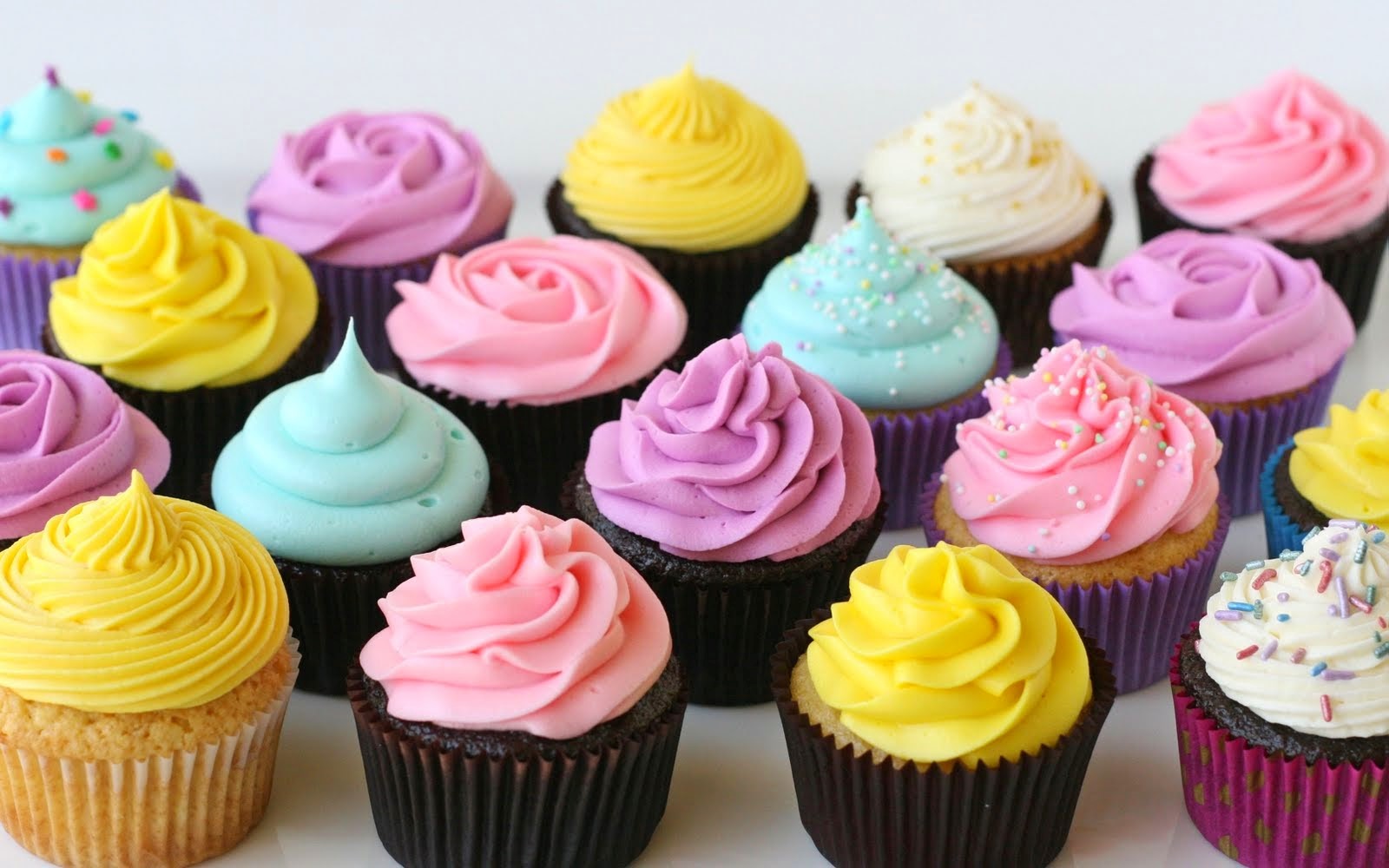 If up to now you have no idea who your next door neighbor is, this new year it might be time to get to know each other. Make the first move and send something over to their house – preferably something homemade like baked goodies or a cooked dish. This will be greatly appreciated and hopefully start a lasting friendship.
6. Set up a duty roster for chores
If in the past years you have always done house chores alone, lessen your load this new year by doing up a duty roster for your family. Get everybody involved in cleaning, cooking and baking. It will not only save you time, but it will also be a fun experience together. Who knows, this might even be a great catch up session for all of you.
7. Take small steps to a healthier lifestyle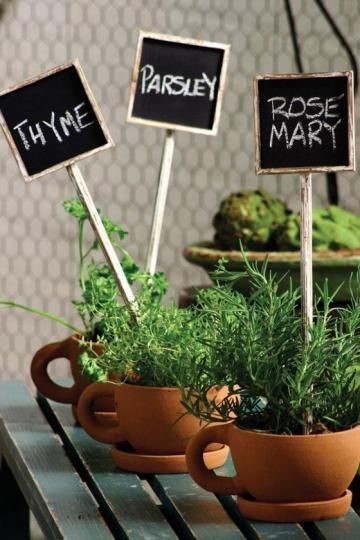 If achieving a healthy lifestyle is a daunting task for you, know that you can always start small. Always have fruits ready in your house, throw out your junk food, and plant organic herbs in your kitchen or garden. These small steps might seem irrelevant but they are actually great starting points to a healthier home.