Sincere Plumbing And Electrical Services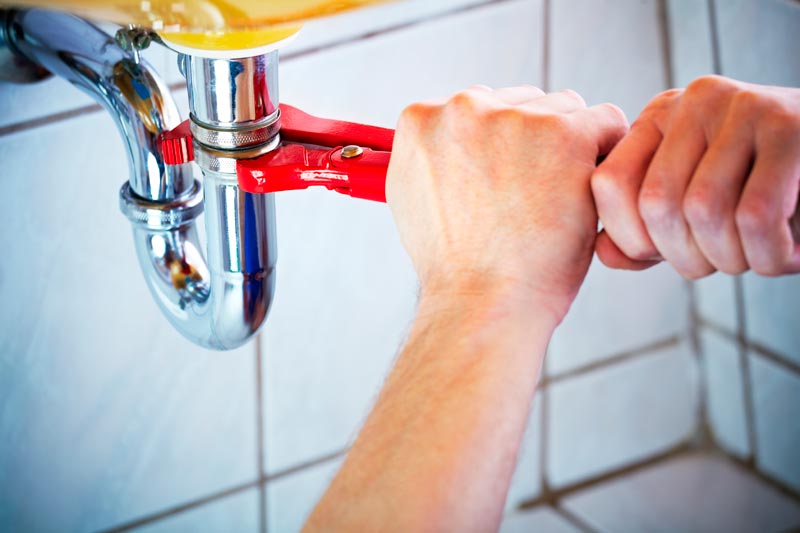 Overview
Want more inspiration and interior styling tips?
Sign up for email updates from Hipvan
All our plumbers & electricans have professional experience in all types of plumbing services such as repair, install and replace all plumbing equipment, fittings and fixtures. Coupled with their skills as well as using latest equipment, our company provide the best and necessary solutions to your electrical & plumbing problems promptly, efficient and professionally.
Contact
Website -
Address 83 Genting Lane #06-01B Genting Bldg Singapore 349568
Phone +65 6310 5395
E-mail hengda18@yahoo.com
Opening Hours Monday - Sunday 24 Hours
Services

All Plumbing & Sanitary Service and Repair
Clear WC & Floor Trap
Underground & Concealed Pipe Leakage
Installing & Replacing Instant and Storage Water Heater
Checking of Defective Short Circuit Fault
Kitchen Sink Mixer Tap Leakage
Power Failure
Rubbish Den
Electrical Contractors Leakage & Tubs Chokage
MORE GOOD READS
6 Ways to make your home look more expensive
READ MORE >
Get exclusive offers to great designs & receive a $10 voucher today!