Image Source: HG TV
Moving into a new home is one of the biggest milestones any person can achieve and is an occasion worth celebrating with the people you love. When you hear of family and friends settling into their new homes, pay them a visit and don't come in empty handed. Bring along your perfect housewarming gifts, tokens that show how proud and happy you are for their accomplishment. Just ensure that the presents you give are useful and memorable to make their new place feel like home.
1. Candle & Aroma Diffusers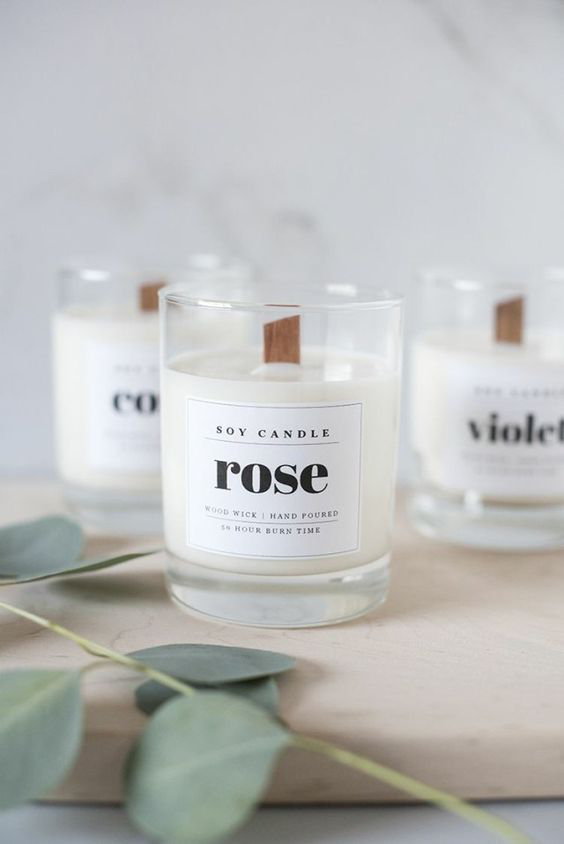 Image Source: pinterest.com
Fragrances have the power to evoke memories and emotions. Candles or aroma diffusers would be that perfect gift to create the ambience to a new home. To make your gift more personalised, choose the fragrance which best suits the interior or to the recipient's personality.
2. Vases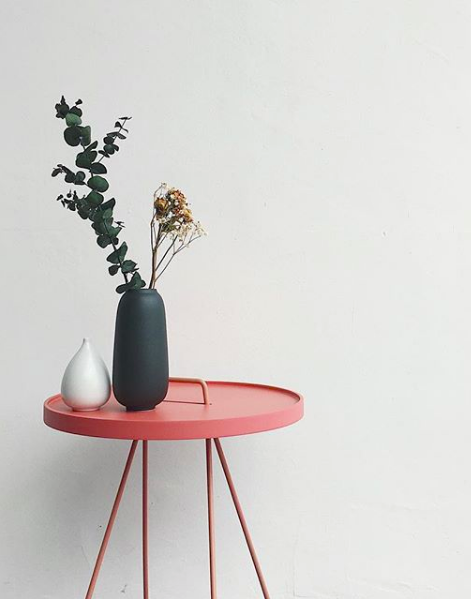 Image Source: @ohleafsg on Instagram
Vases make a practical housewarming gift to hold plants and flowers to bring that fresh, botanical accent to a home. Vases double up perfectly as a decorative piece on its own too, especially when places on a side table, creating a lasting memento to your friends or family. Remember to bring some flowers in the vase with you when you visit!

Want more inspiration and interior styling tips?
Sign up for email updates from Hipvan
3. Art Piece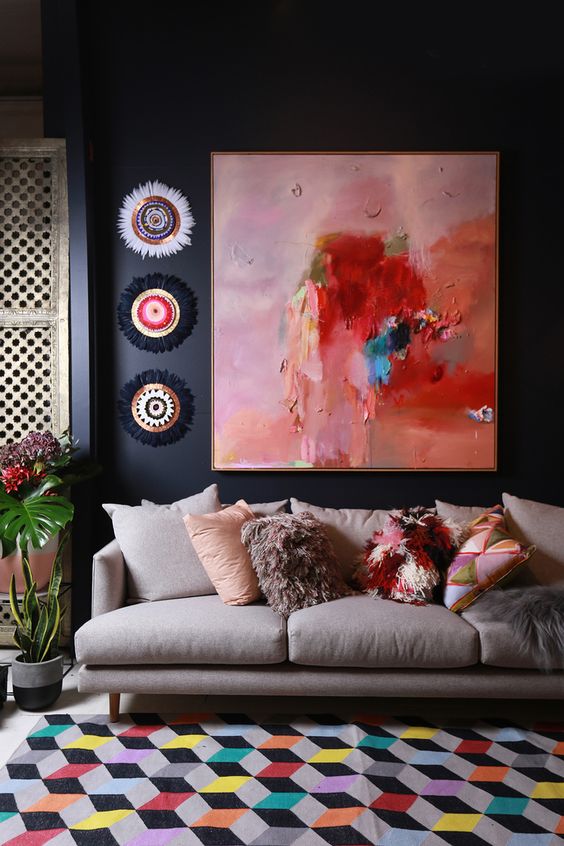 Image Sources: Dot and Bo
Whether it's a mini sculpture, a painting, or a nice picture, any art piece will surely stand out as a special gift. Sometimes, you can even give your very own creations if you are artistic and into crafts. This is not only personal, but also very meaningful.
4. Potted herbs or faux plant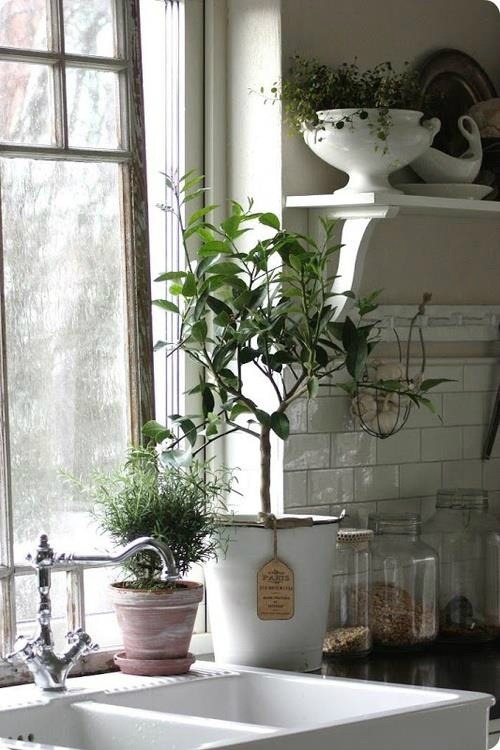 Image Sources: Decoist
This is another practical gift which will surely be appreciated when cooking meals. Give ready to use herbs like basil, thyme, and rosemary which doubles up perfectly as decorative too. For family or friends who are too busy to care for a plant, faux plants could be a better option as a gift. These plants add greenery into our homes and require no maintenance.
5. Coasters

Image Sources: pinterest.com
Coaster sets are perfect accessories for dining tables, and your friends and family will surely enjoy receiving. There are numerous designs to choose from which will match their personality and house theme. They are handy and affordable gifts to give. One can never have too many coasters anyway!
6. Unique wall hooks
A creative and modern designed wall hooks could make an ideal housewarming gift for your loved ones to keep their accessories and favourite clothing pieces organised. When not in use, they serve as fun, unique wall décor that brighten up the home's atmosphere!
7. Mugs & Drinking Glasses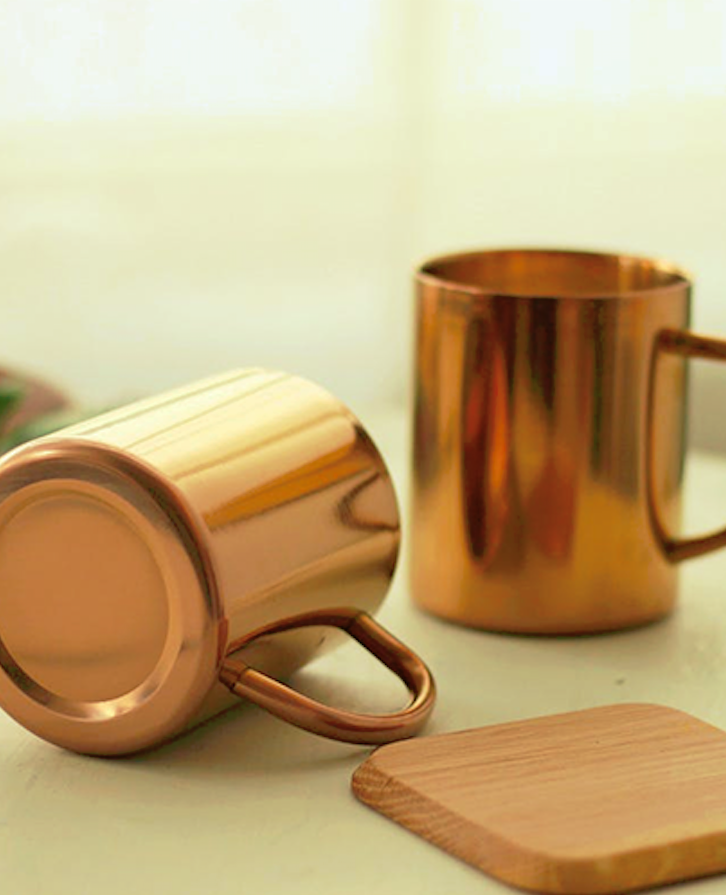 These mugs and drinking glasses are thoughtful housewarming gifts which will never go wrong. Perfect as additional cups at home for when there are guests over. Gift your family or friends a set that suit their home interior!
8. Baskets, canisters, or other containers
Moving in can be a mess! Help your family or friends settle down into their new homes by giving them storage baskets and organisers that are fully functional and stylish.
9. Personal touch

Image Source: pinterest.com
Some say that personally made gifts have more meaning and value. Why not whip up something to give as a housewarming present or customise some accessories? Perhaps baked goodies or a personalised keyring.