Sneak Peak into HipVan Homes
In need of inspiration? Unsure of how to match furniture in your home without the help of an interior designer? Copying how another person decorates may be your idea of making your home uniquely yours. However, perhaps the quote "Good artists copy, Great artists steal" could be a mantra for making your dream home!
So, why not draw some inspiration from these beautiful setups our proud customers have shared with us. After all, its what you do and the people living there that makes a home a home, so don't be afraid to be a "Great Artist!"

Living Room

A living room should be called a "living" room for a good reason! A living room is where you'll be spending most of your time, and hosting guests - so why not give them something to talk about with your sense of style?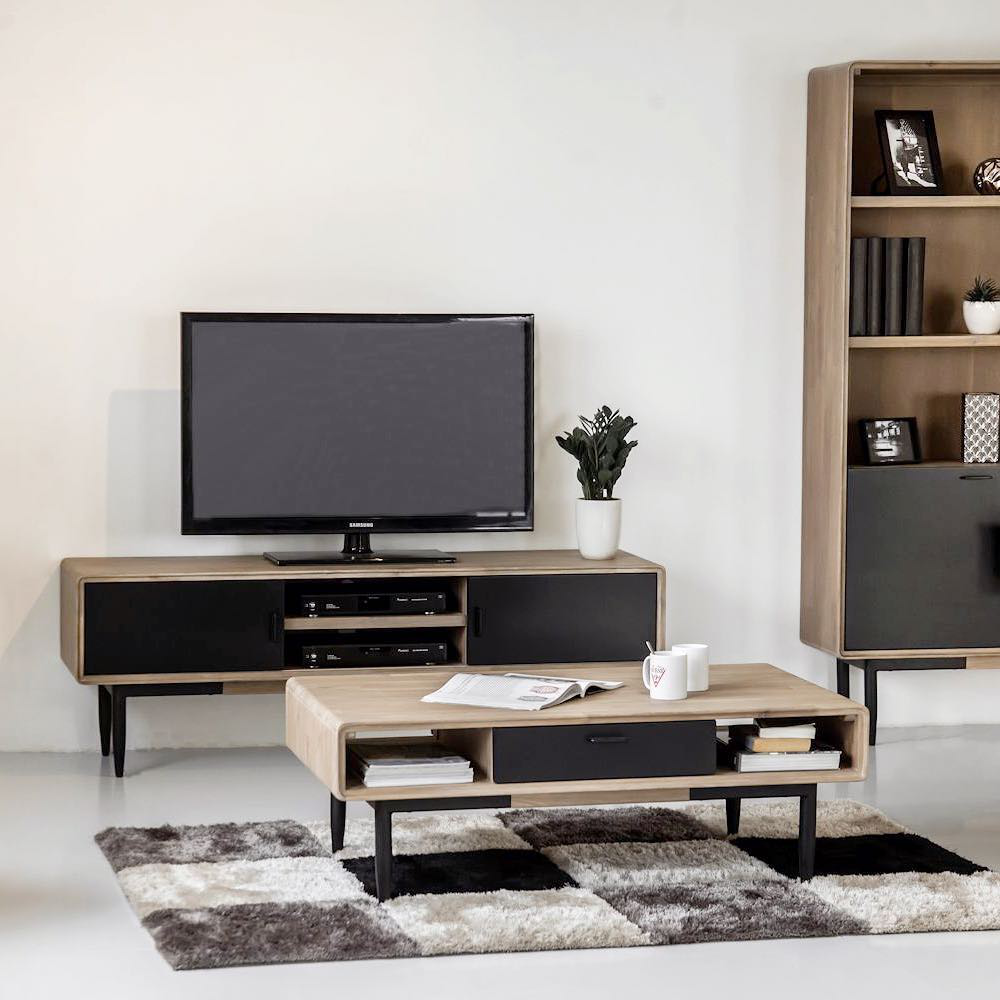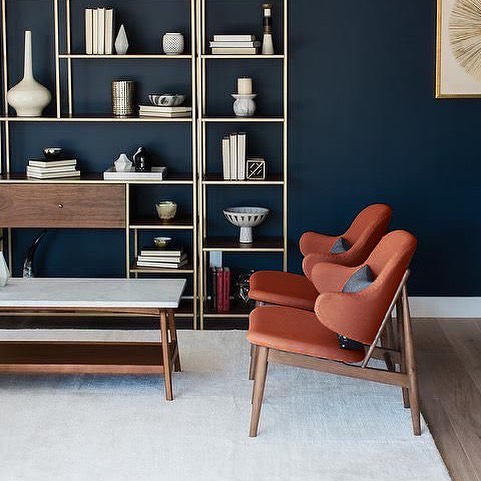 Dining Room
A dining room is a place of fellowship, community, and warmth. After all, there's usually all three when food is present! A dining table is the centerpiece of a dining room, but that's definitely not all. With Sideboards, side tables, pendant lights, and other accent pieces, let us help you to make the combination of your dreams.
Study
Increase your productivity with HipVan! If you love how your workspace looks, that will make you love your work more(?) Debatable, perhaps, but who doesn't want to work in style?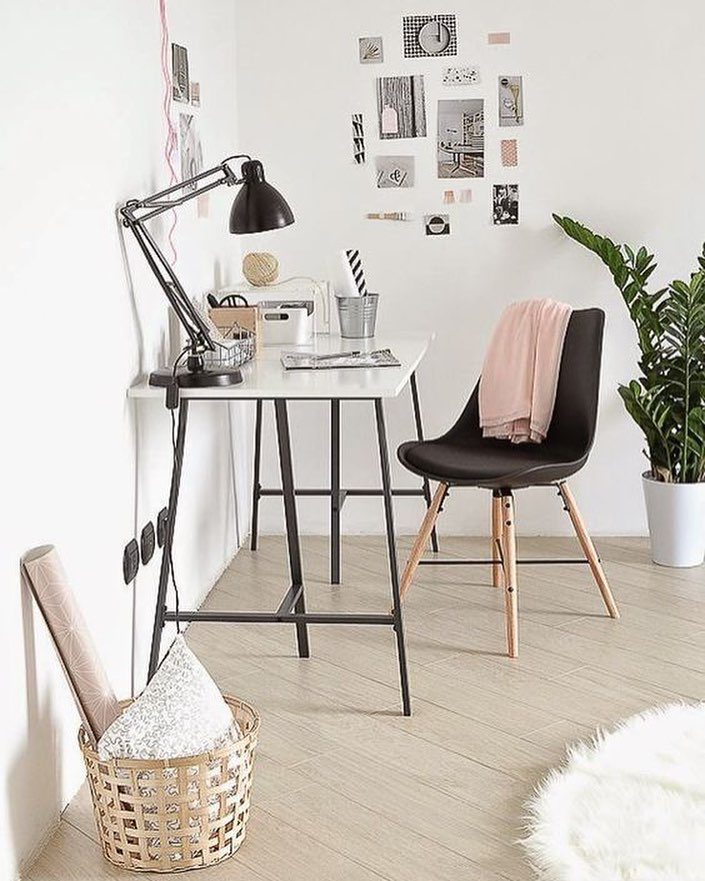 Bedroom
Choose from an array of soft lighting for your bedside so you don't have to stop on that interesting book when the sun starts to set.
Lastly,
Ultimately, these pictures are simply suggestions on HipVan furniture can be arranged to fit into your home. You're the best person to make your home special, and we're only here to help! Good luck with furnishing your home, and we hope to see pictures from you too! Catch us at @hipvanhome on Instagram!