Overview:
Want more inspiration and interior styling tips?
Sign up for email updates from Hipvan
Furnstyles provides personalised Interior Design Consultancy for Residential interiors in Singapore. We work closely with our clients to ensure that design concepts are exciting, aesthetically appealing and personalised. When designing for residences we love creating home environments that are practical, space efficient and comfortable; yet stylish, intriguing and inspiring. Be it home styling or a complete refit of your apartment or house, the endeavour is to bring an interior alive with fine detailing and special touches to each room.
With a view to create your ideal room we design spaces which add value to your life and are inspiring. The elements we use to accessorise and design homes are always sleek and upscale. 
Want unique and modern design elements? We are the design team for you!

Services Provided
Concept Design, Space Planning, Home Styling, Residential refit services, Bespoke furnishings, Custom designed high quality Furniture,Reupholstery work,Inspiring Wall coverings,Custom made Rugs

Areas Served
Residences - Landed, Townhouses, Private Condominiums
Contact:
Website http://www.furnstyles.com/
Phone 8571 9067
Projects Featured:
Bespoke furnishings designed by FURNSTYLES
Yuk Tong Avenue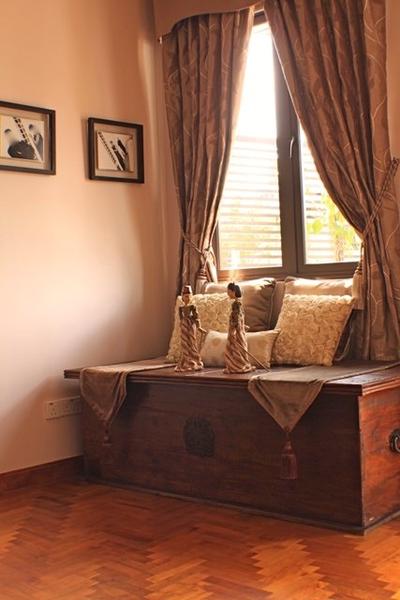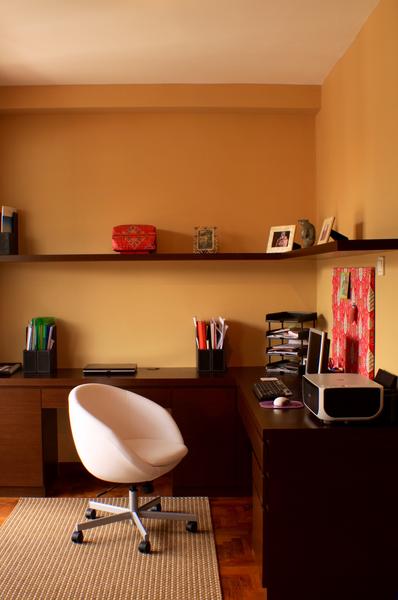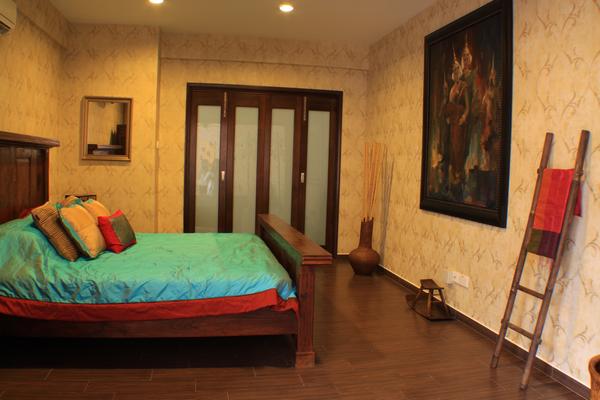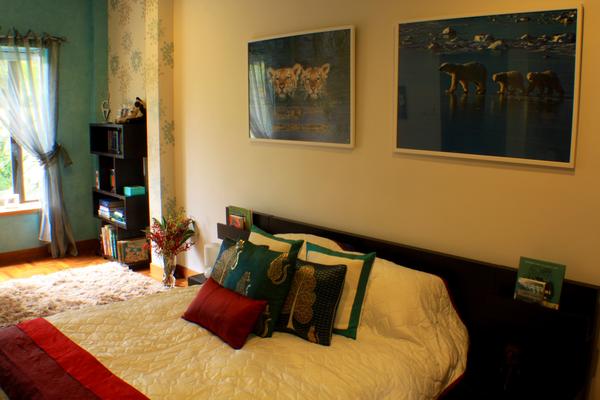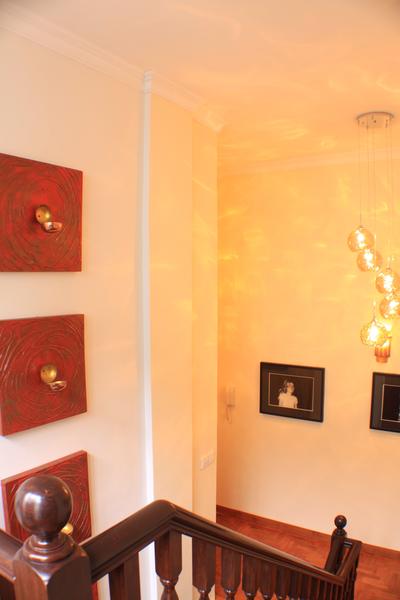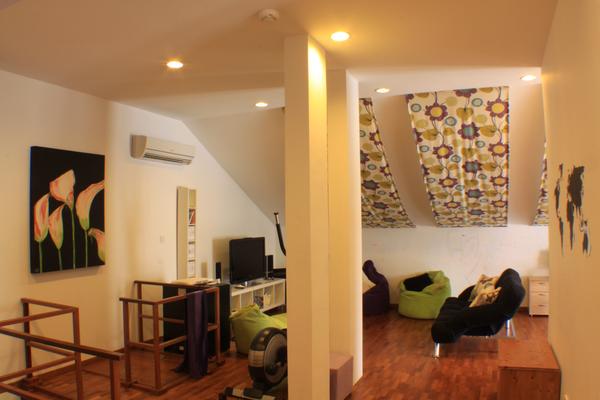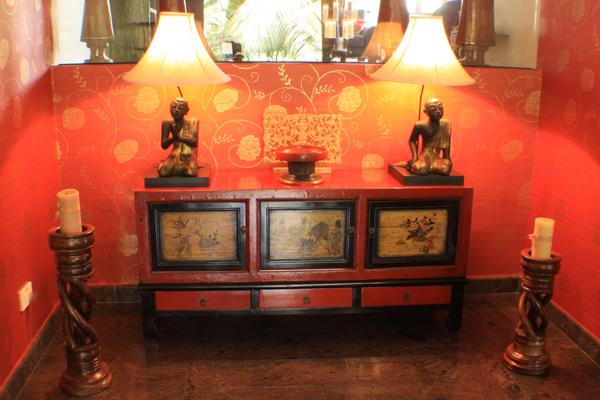 Sentosa Cove Drive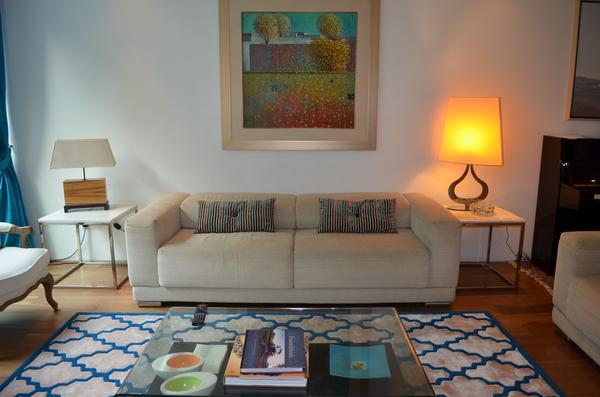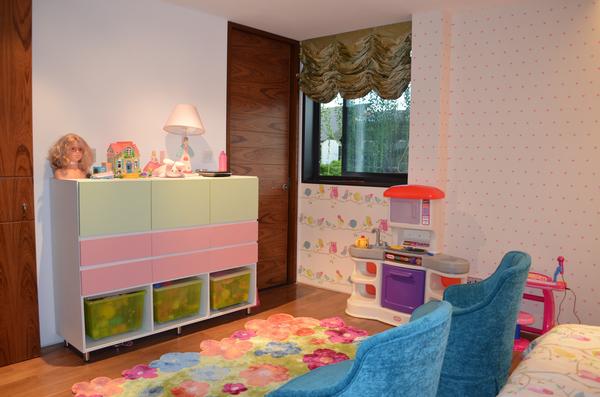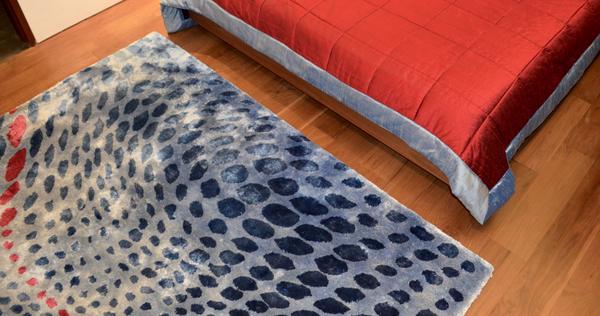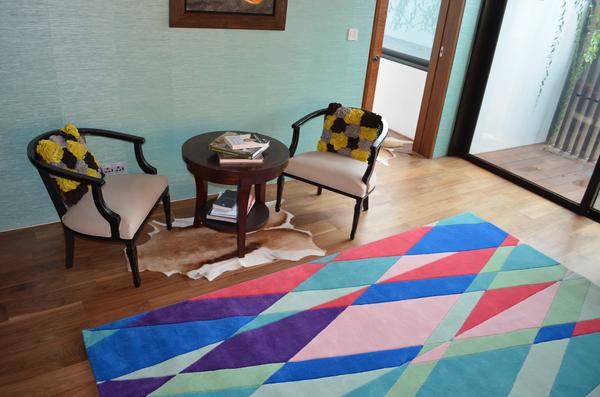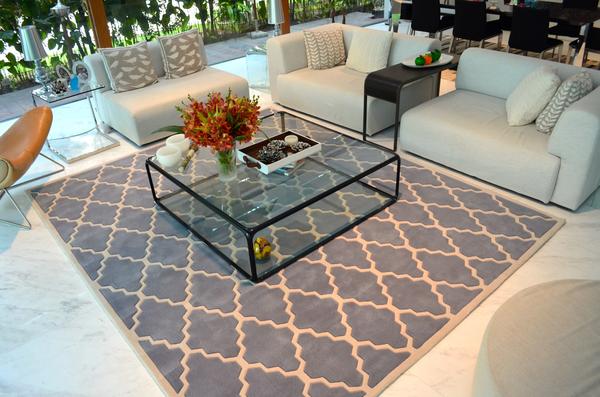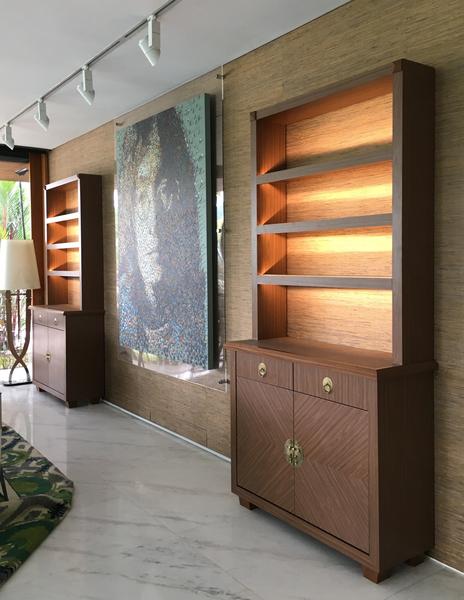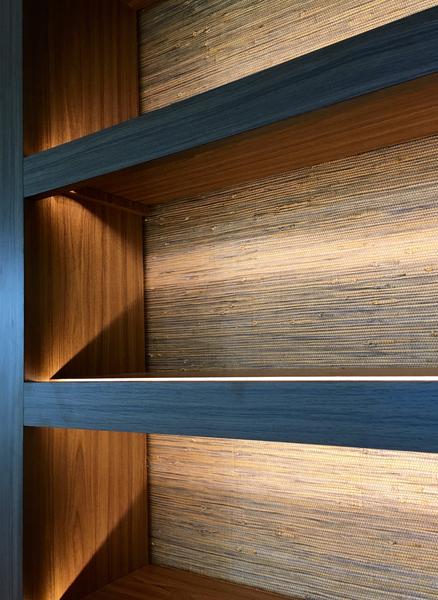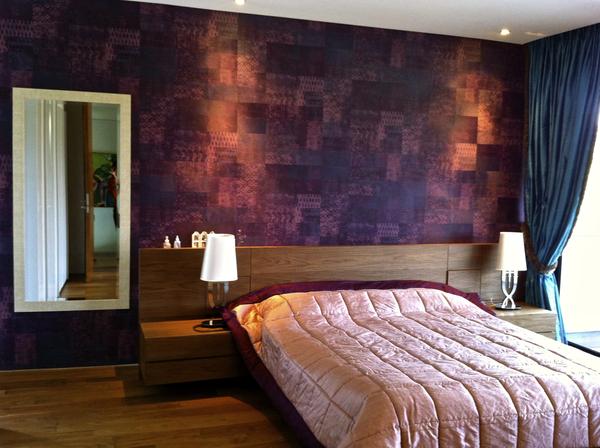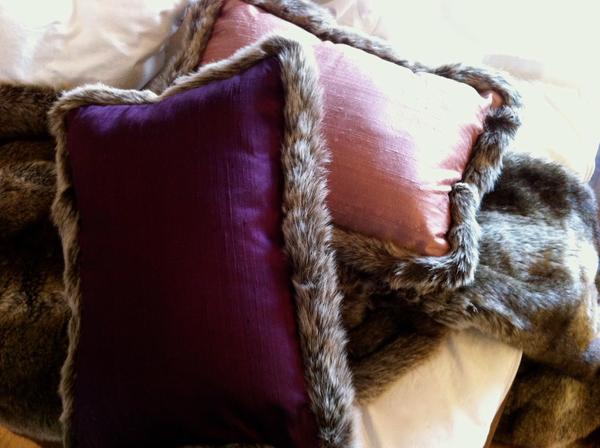 Residence @ Lasia Avenue, Singapore 
Sunset Place