It's no secret that Singaporeans are extremely busy people, with time-constraints often being cited as a key motivation for choosing to eat out or dabao food or order food deliveries on most days of the week, instead of cooking at home. Setting aside some time in your busy schedule to cook a meal might seem like a huge chore or luxury, particularly when you're extremely tight on time. However, contrary to popular belief, cooking doesn't have to be time-consuming, especially when you have the right tools to help you! Here at HipVan, we've compiled a list of the 6 appliances that every time-stretched Singaporean needs in their kitchen:
1. Blender
TOYOMI 1.75L Cooking Blender 1000W BLC 4695 — $188 | Shop here

Cuisinart Smart Power Hot & Cold Blender/Food Processor — $552 | Shop here

From smoothies to sauces to smooth, creamy soups, a blender is a handy tool to have in your kitchen, and one that will definitely help you to save a significant amount of time in the kitchen.
For those who often skip their breakfast due to time constraints, smoothies are a nutritious, quick and easy way to begin your day on the right foot. In fact, you can even prepare your smoothies the night before, as long as you keep them stored in an airtight container!
If you're someone who loves dairy-free milks like soy milk, cashew milk, almond milk and oat milk, you'll be pleased to know that you can make your own, right in the comforts of your home. You'll realize how simple and convenient it is to make them at home, that you'll probably never have to get the store-bought stuff again.
2. Food Processor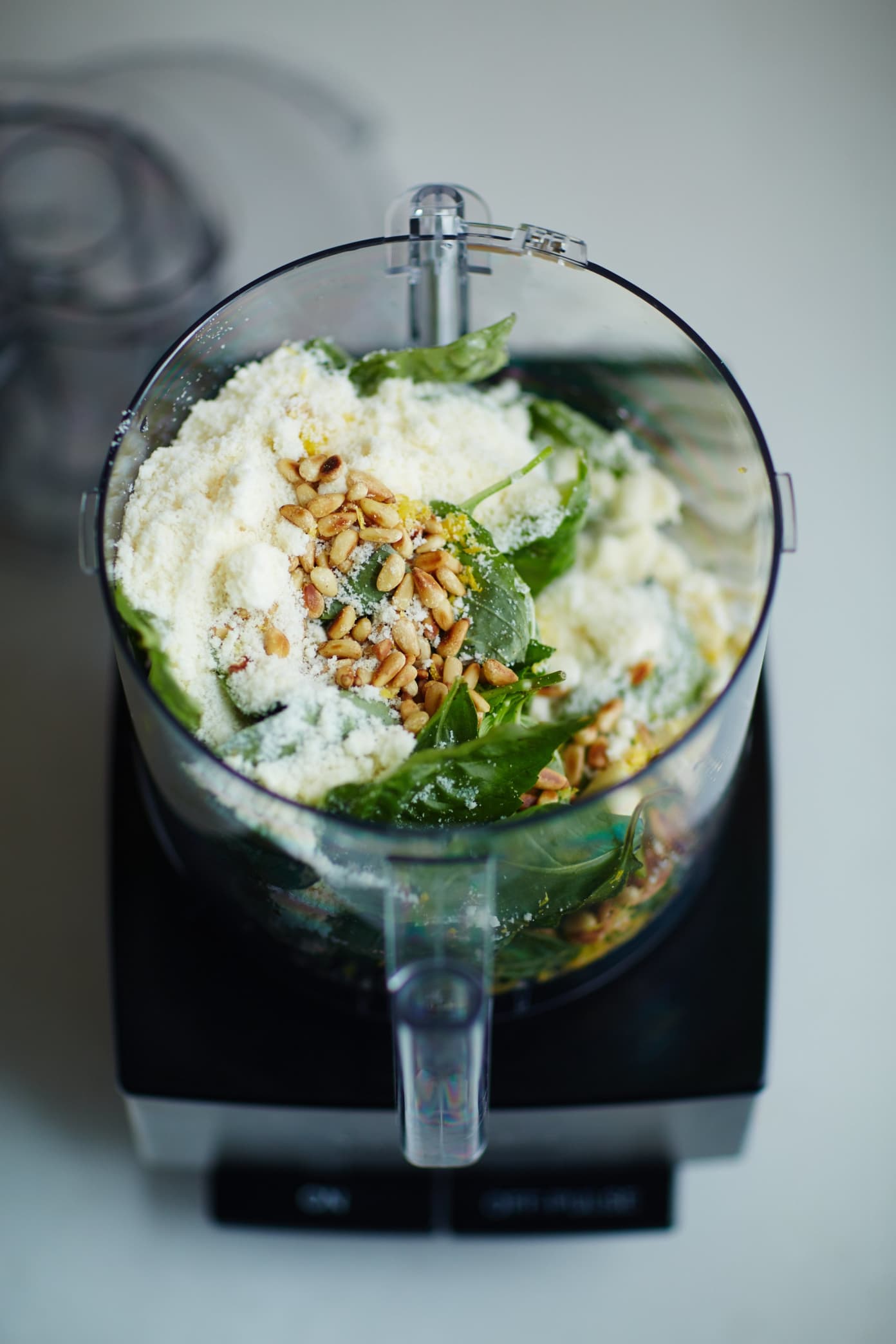 Ninja Professional Food Processor — $179 | Shop here

Often known as a cook's best friend, food processors are great tools to have in every kitchen. As most of us would know, the process of preparing your ingredients can be rather time-consuming. In fact, this process can sometimes take as long, or even longer than, the actual cooking process. Well, with a food processor, you'll be able to have all your ingredients prepped and ready to go, in a fraction of the time!
Food processors are also perfect tools for those who don't have the best knife skills or those who are terrified of using a mandolin grater. From slicing, grating, shredding and chopping, your food processor can do it all. Not only will your food processor help you to save time, it can also save you from any potential accidents!
You might be wondering, what else can you do with a food processor? Well, the list is endless. From nut butters to dips to pastry dough, you can practically do anything in the food processor, making it a tool that's worth adding to your rotation of kitchen appliances.
3. Rice Cooker
Zojirushi 1.0L MICOM Rice cooker NS-TSQ Silver Black — $238 | Shop here

As Asians, rice is a staple in almost every meal. If you've ever tried cooking rice over the stove, you'd probably be familiar with how challenging it can be to do so. With a rice cooker, you'll always be able to cook your rice perfectly, every single time!
These days, you can also do more than just cooking rice in your rice cooker. With newer and more advanced models, you can try your hand at making other recipes in your rice cooker, such as quinoa, congee, oatmeal and steamed cakes.
4. Air Fryer
Ninja Air Fryer Max — $249 | Shop here

Air fryers are great alternatives to cooking in the oven. Unlike an oven which is larger in size, air fryers are able to heat up within shorter periods of time, allowing you to enjoy your food within a fraction of the usual cooking time. Air fryers are also a much healthier way to enjoy some of your favorite fried foods like chicken nuggets, chicken wings and french fries.

Relative to cooking on the stove, the air fryer also helps to save a significant amount of time that's typically spent on cleaning. Cooking with the air fryer will allow you to bid goodbye to your greasy pots and pans, countertops and floors. By allowing you to enjoy your favorite fried foods, both in a healthier form and minus the greasy countertops, an air fryer is a kitchen appliance that all time-constrained Singaporeans should introduce to their kitchens!
5. Slow Cooker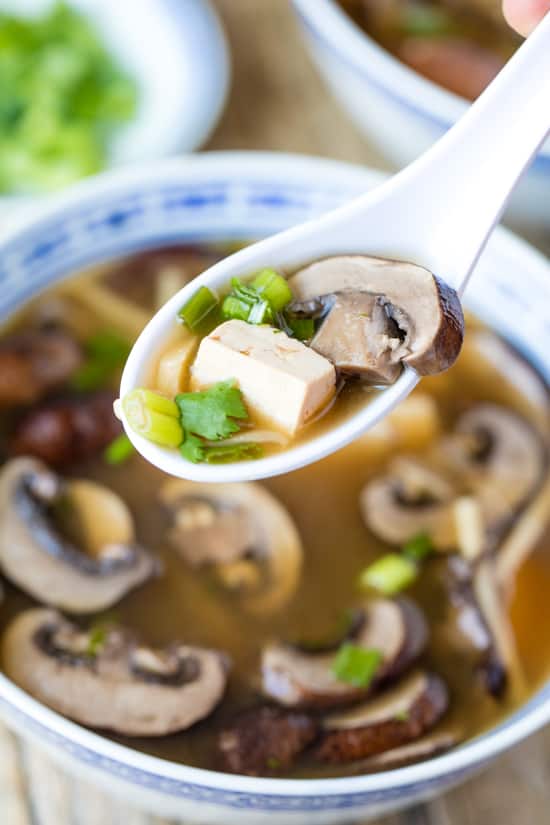 TOYOMI Electric Slow cooker 3L — $54 | Shop here

Slow cookers are perfect for those who are tight on time. All you need to do with a slow cooker is to throw all your ingredients into the pot at the beginning of the day, and simply let them cook for the rest of the day. In fact, the longer you leave your food cooking in the slow cooker, the better it will taste!

For those whose schedules on the weekdays are always packed, you can simply use your slow cooker to meal-prep for the rest of the week. All you have to do is to portion out your food, freeze them and simply reheat them throughout the week. Some of our favorite one-pot recipes to cook in the slow cooker for meal prep include stews, pasta sauces like bolognese and curry.

Slow cookers are also perfect for families that are unable to eat at a common time. Since the slow cooker can help to keep food warm, you'll never have to worry about cooking separately or having to reheat your food.
6. Multi Cooker
Zojirushi Multi-Cooker — $318 | Shop here

For those who are short on time and kitchen counter or storage space, multi-cookers are a perfect all-in-one, multi-purpose kitchen appliance to have. Multi cookers are able to replace other kitchen appliances like your rice cooker, slow cooker and steamer. In some models like the Ninja Foodi Multi Cooker, they can replace your air fryer too. Just like your slow cooker and air fryer, a multi cooker allows you to prepare quick and healthy meals, without spending much time in the kitchen.
With the wide variety of recipes that you can try out in a multi cooker, it's definitely a kitchen appliance that's worth getting!
For most time-stretched Singaporeans, cooking may seem like a chore or a luxury that you can't afford. However, with the right tools and appliances, cooking can be a quick and easy process! If you have any questions about these products, feel free to reach out to our customer support team at wecare@hipvan.com and we'll be more than happy to help! Happy cooking!