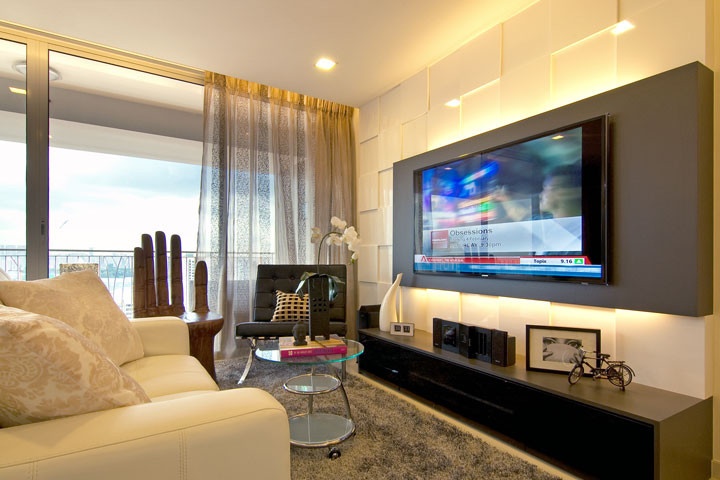 Overview:
Want more inspiration and interior styling tips?
Sign up for email updates from Hipvan
KNQ Associates is a Singapore based interior design studio specializing in its brand of Home Rejuvenation services.
Contact:
Websitehttp://www.homerejuvenation.com.sg/
Phone 6222 0966
Projects Featured:
Kovan Rd
Bishan St 24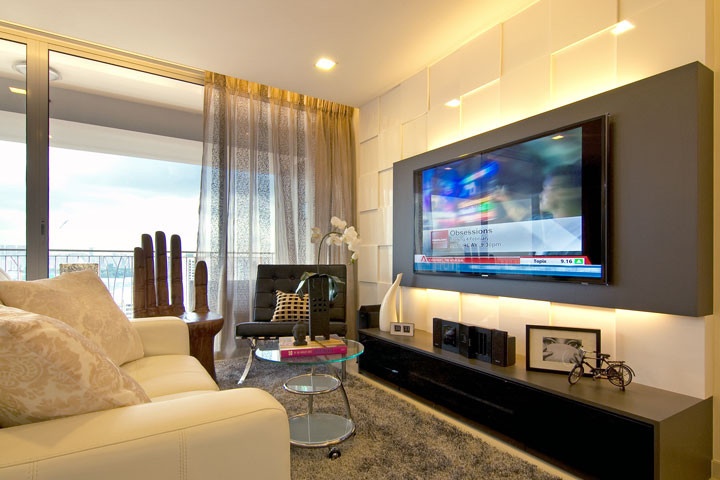 Robin Road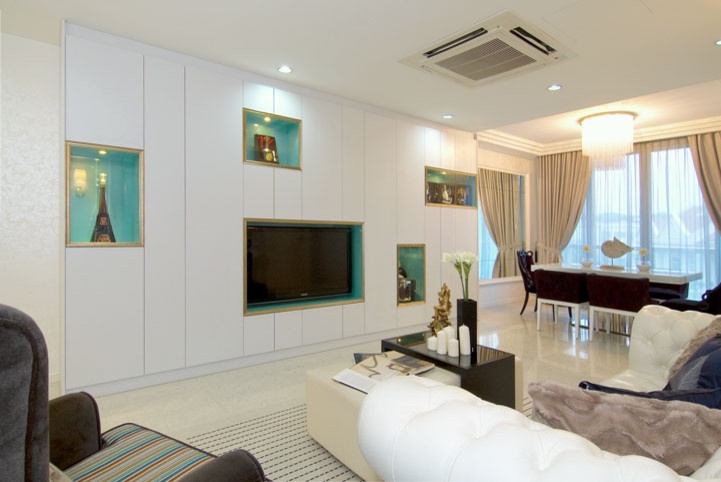 MORE GOOD READS
6 Ways to make your home look more expensive
READ MORE >
Get exclusive offers to great designs & receive a $10 voucher today!