Reasons Why You Should Buy Furniture Online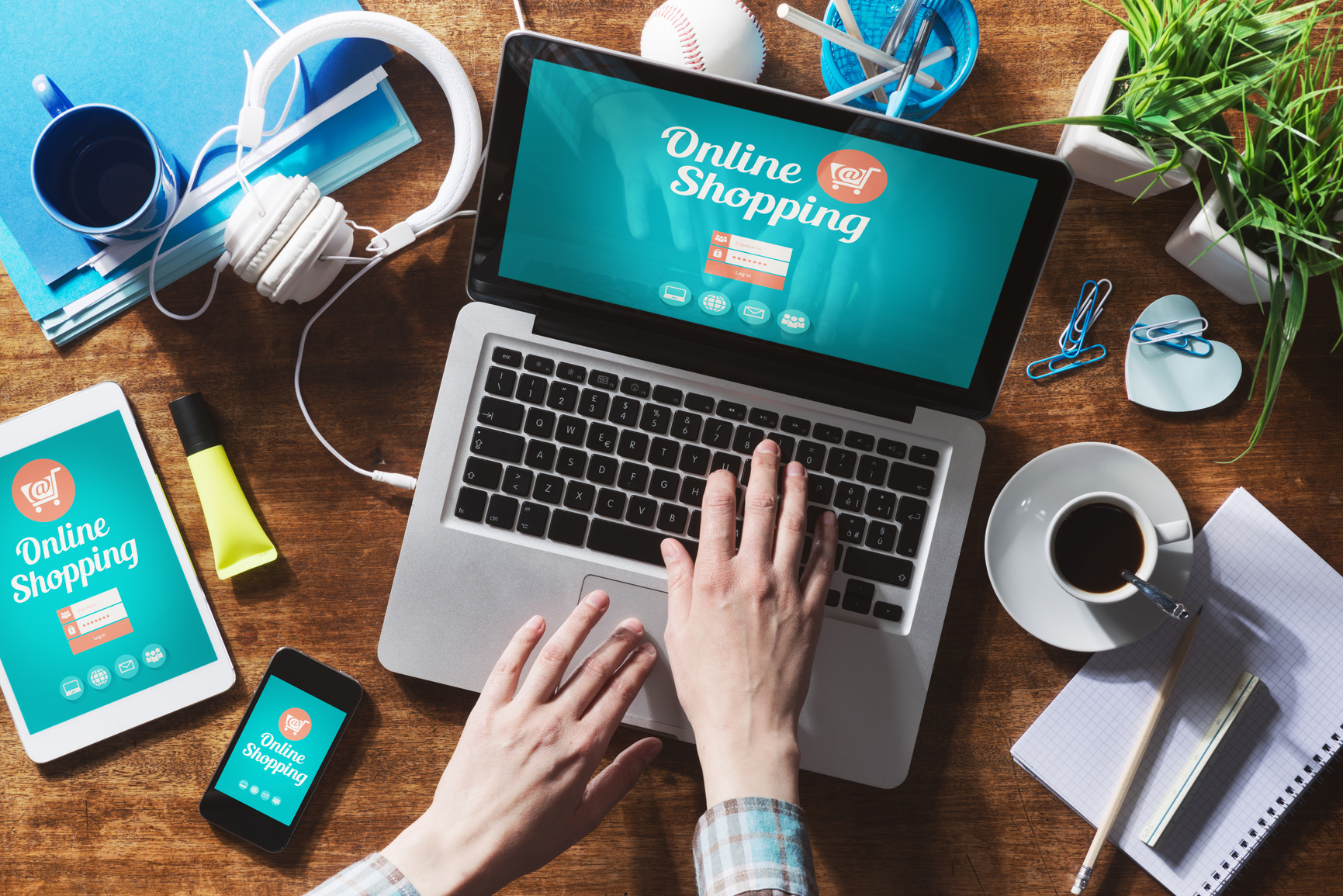 Want more inspiration and interior styling tips?
Sign up for email updates from Hipvan
Source: technofaq.org
We understand that it can get pretty intimidating when faced with the many steps to follow when buying products online. However, we have come up with a list of reasons why you should start trusting and stop doubting in (furniture) online stores:
You don't have to leave your home
Because being lazy at home is always the best option.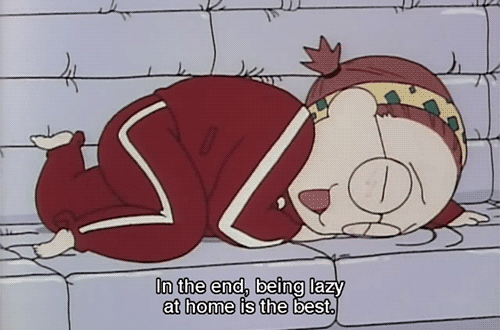 Source: giphy.com
You can easily compare prices across other online stores
Which is difficult for physical stores, especially if they are located at different places.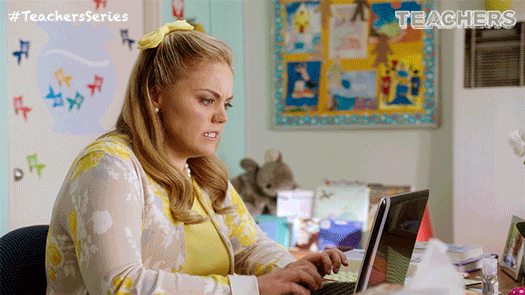 Source: giphy.com
You can scour for the best deals and bargains
Save that money for other, more important occasions.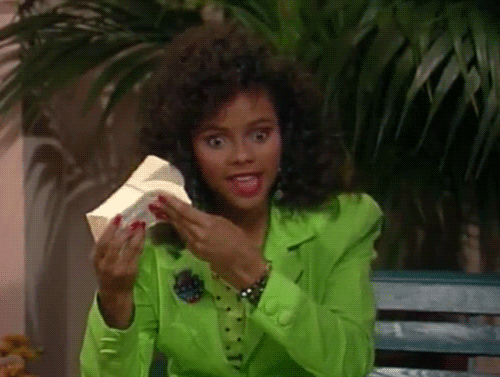 Source: giphy.com
You can enjoy flexible return policies
These return policies ensure that unsatisfied products can be returned with no frills.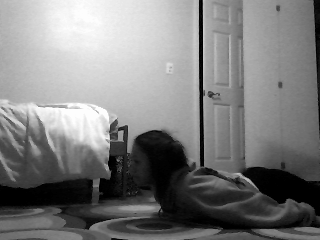 Source: giphy.com
Shop (like Shakira once said) whenever is convenient for you
Last minute shopping can now be done wherever you are.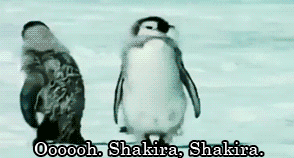 Source: giphy.com
You can browse through a greater variety of items
You will not be constrained by physical spaces and can be as free as these wiener-dogs.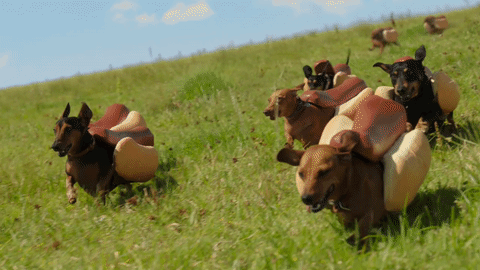 Source: giphy.com
You can benefit from lower prices
With the lack of overhead costs from brick and mortar stores, you can save a lot more!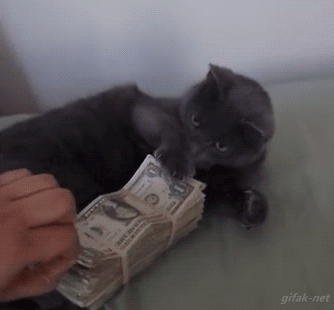 Source: giphy.com
You can read reviews from previous customers
And be thankful for the honest reviews.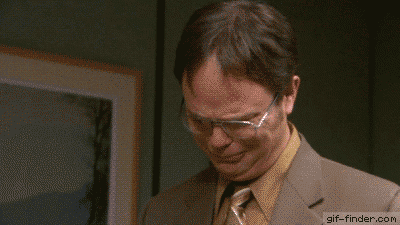 Source: giphy.com
You don't have to endure annoying crowds of people
This can get on people's nerves, especially during the weekends.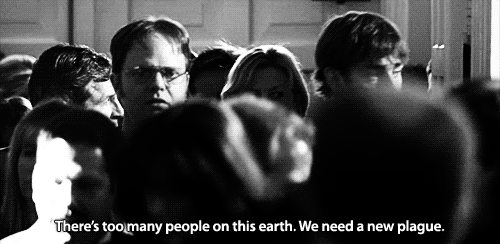 Source: giphy.com
You can send and receive gifts easily
Having a present mailed to the door step - there's no better way to surprise a friend.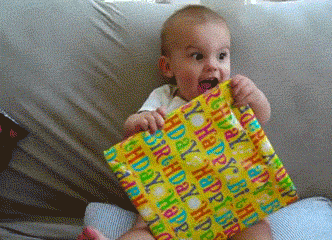 Source: giphy.com
We hope these reasons are sufficient to convince you to start buying furniture online! Shop online now on HipVan.com for Apartment Furniture & Décor.
MORE GOOD READS
6 Ways to make your home look more expensive
READ MORE >
Get exclusive offers to great designs & receive a $10 voucher today!