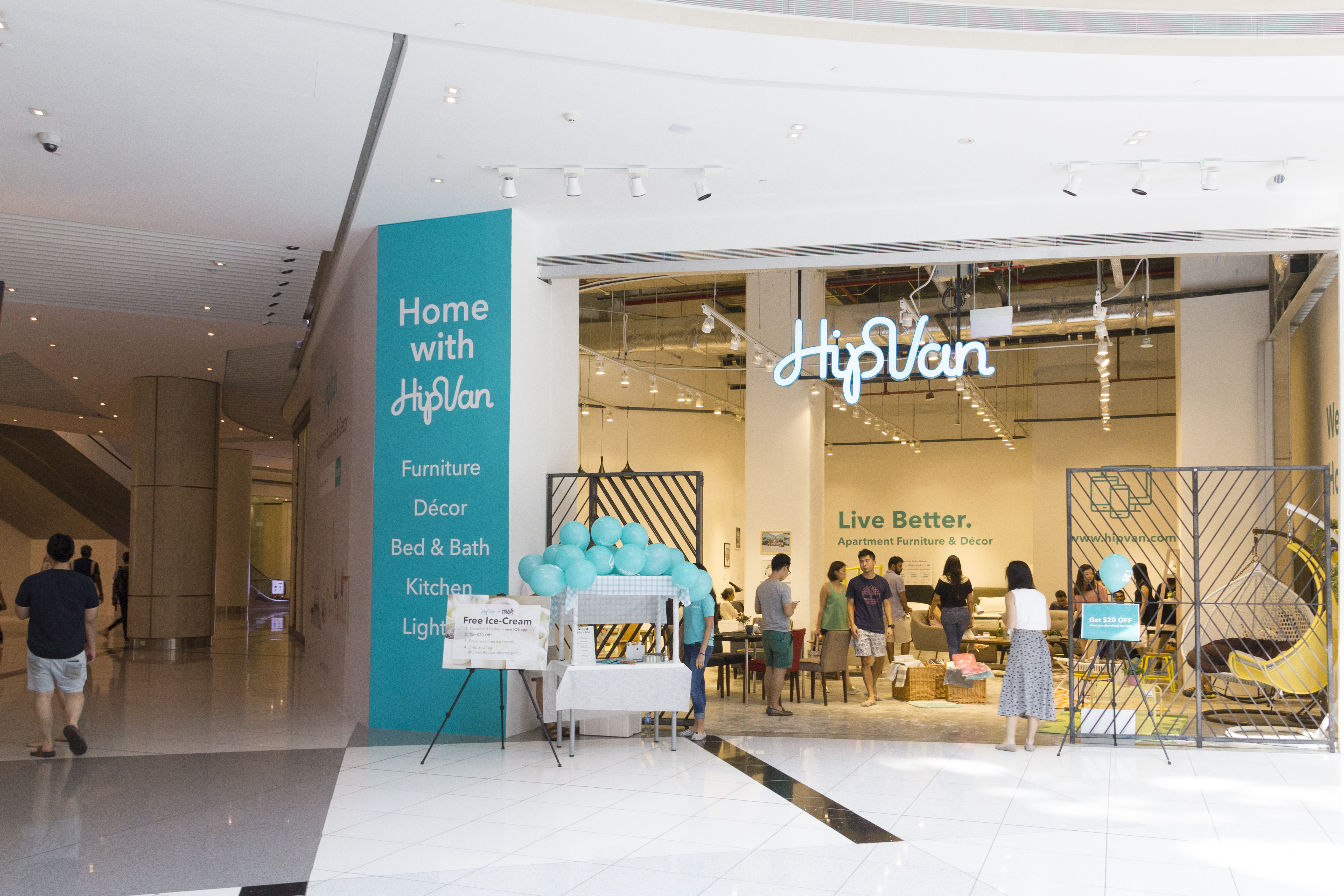 Source: hipvan.com
Want more inspiration and interior styling tips?
Sign up for email updates from Hipvan
On the weekend of July 2nd, HipVan opened its doors at Suntec City to customers in the effort to not only introduce them to the brand, but offer them the experience of being at "Home with HipVan" in the flesh.
Filled with couples touching and sitting on couches, children swinging on patio chairs, elderly citizens inspecting oven mitts, families downloading our new iOS app, and live, acoustic music playing in the background, the ambiance of the store was nothing short of bustling. These customers had the opportunity to view our products in person and speak directly with our staff for personalised assistance. Through iPads and laptops placed around the store, they were pleasantly surprised to learn of the 500 more furniture and home décor items on our website. 
Pieces in the store were specially curated to cover several sections of home living, from dining tables, living room sofas, beds, and outdoor rugs. More specifically, the space was segmented by various styles such as the "Danish," "Italian" and "Monochrome Minimalist". Whether it were a more youthful or mature design that our customers were looking for, our assorted selection of pieces suited the taste of many.
Additionally, the "Cash & Carry" counter allowed customers to discover and take home items directly from the store, including pieces from HipVan's in-house brands like Home Fabrics by HipVan and Beddings by HipVan.
From 3pm-7pm, customers were treated to a free cup of ice cream from Milk & Honey Gelato, as well as a $20 HIpVan discount voucher, after downloading our newly launched iOS app. The app is a user-friendly mobile platform where customers can scroll through, discover, and purchase HipVan's products with ease, anytime, anywhere. 100 ice cream cups were given out to customers each day, which were expectedly most inviting to families with younger children.
"This is the first time I'm hearing of HipVan. I just walked by and saw this store and thought it looked very nice and inviting from the outside," Lilyan, a mother of two, said at the event. After a look round the pop up, she stated, "I'm actually very impressed with the price and quality, because it is usually either or. Now I know where else to go instead of always going to IKEA."
Other customers, like Gerald, have heard of our brand, "I follow you guys on Instagram and saw that you were having a pop up, so I wanted to come down to see the furniture in person before I purchased it online," he said. When asked about how he liked the products, Gerald replied, "I'm quite impressed."
After a month of busy preparations, HipVan staff were relieved to see that the event was well attended, with up to 800 customers throughout the weekend. But most importantly, introducing people to HipVan made the long hours of planning worthwhile, "I'm happy to find a quality furniture store that sells affordable pieces," Lilyan said.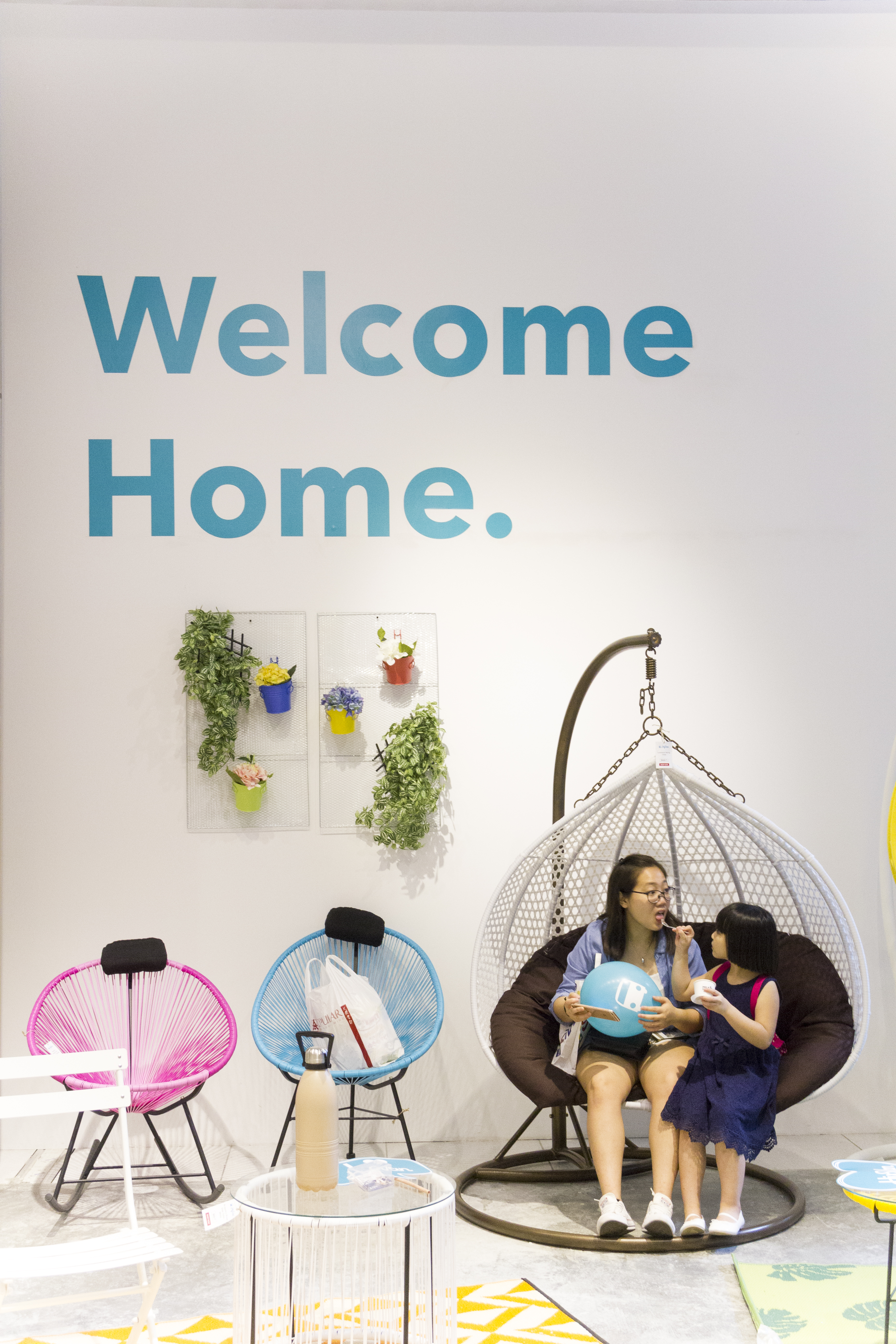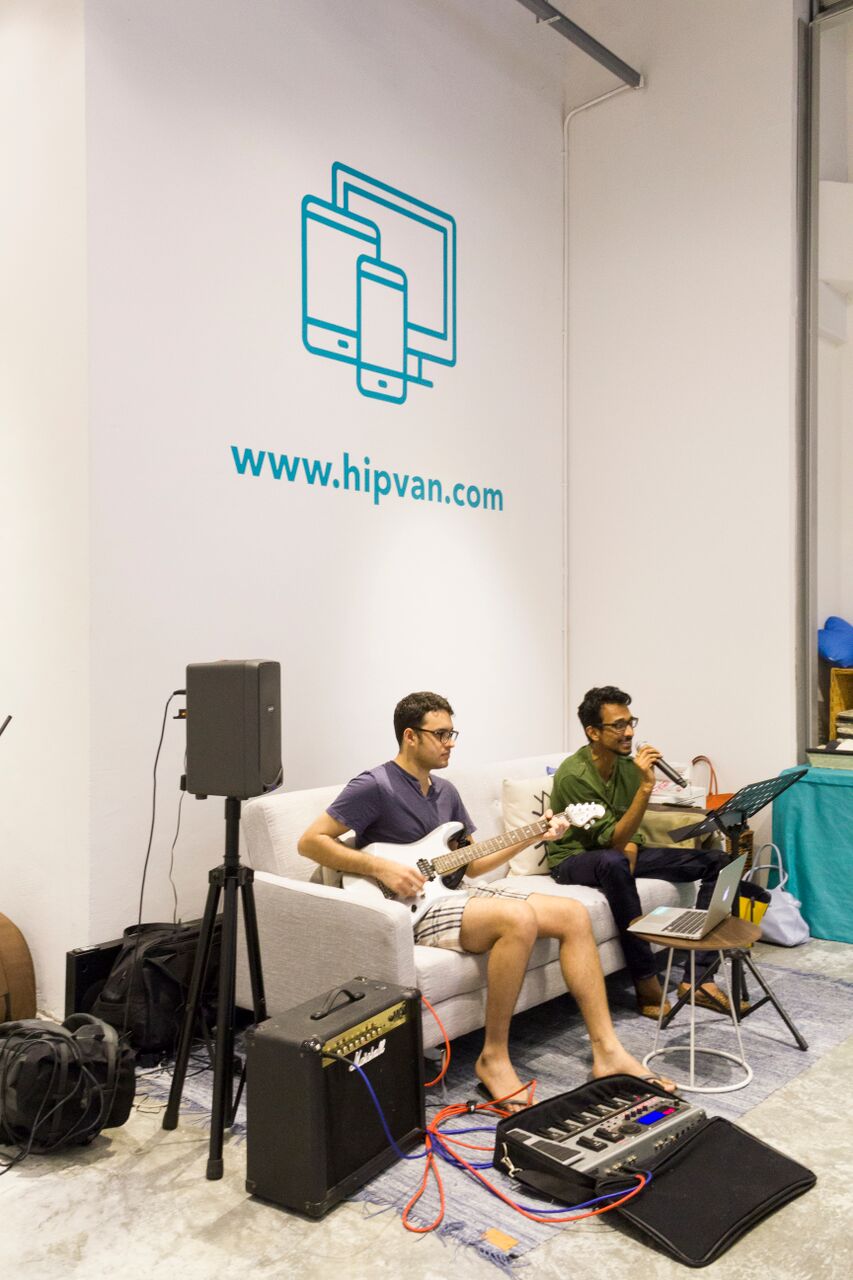 Source (L - R):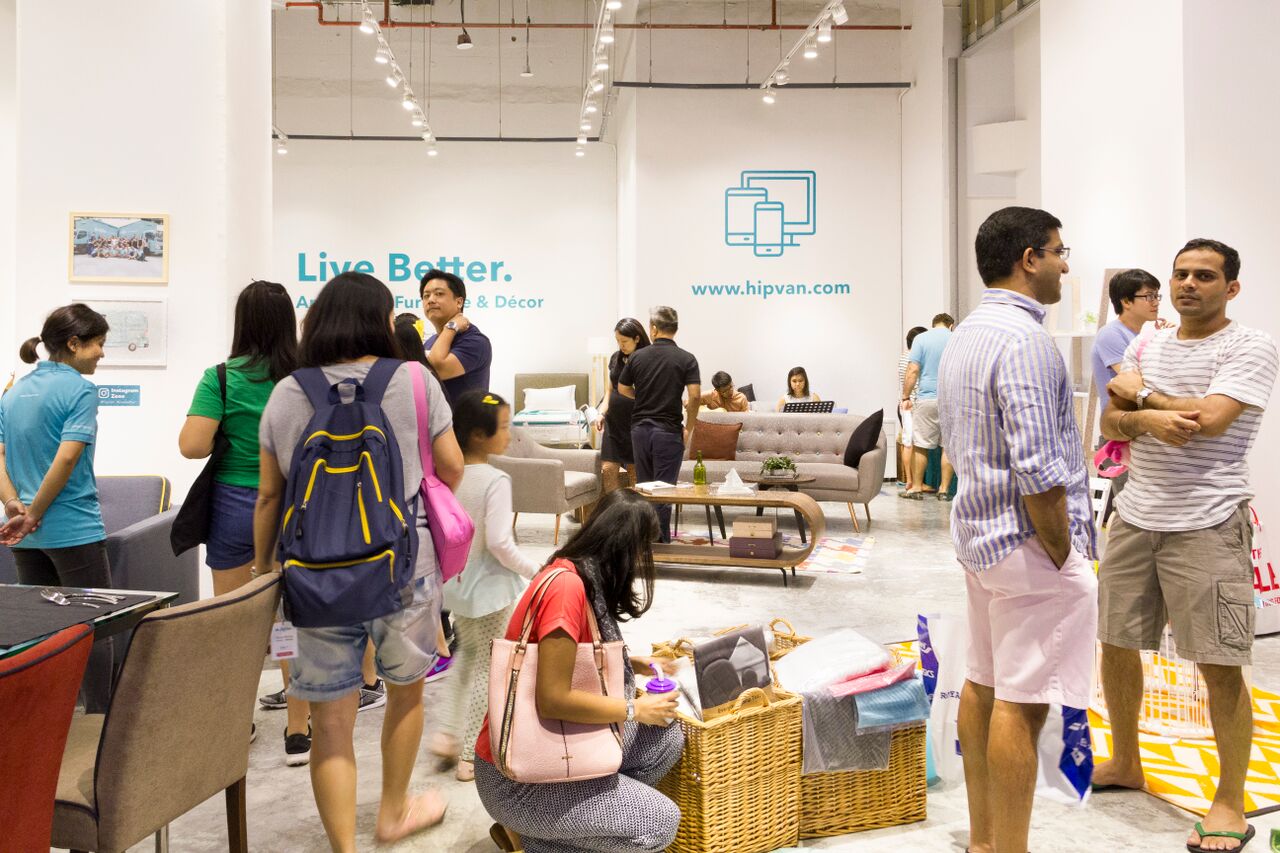 Source: hipvan.com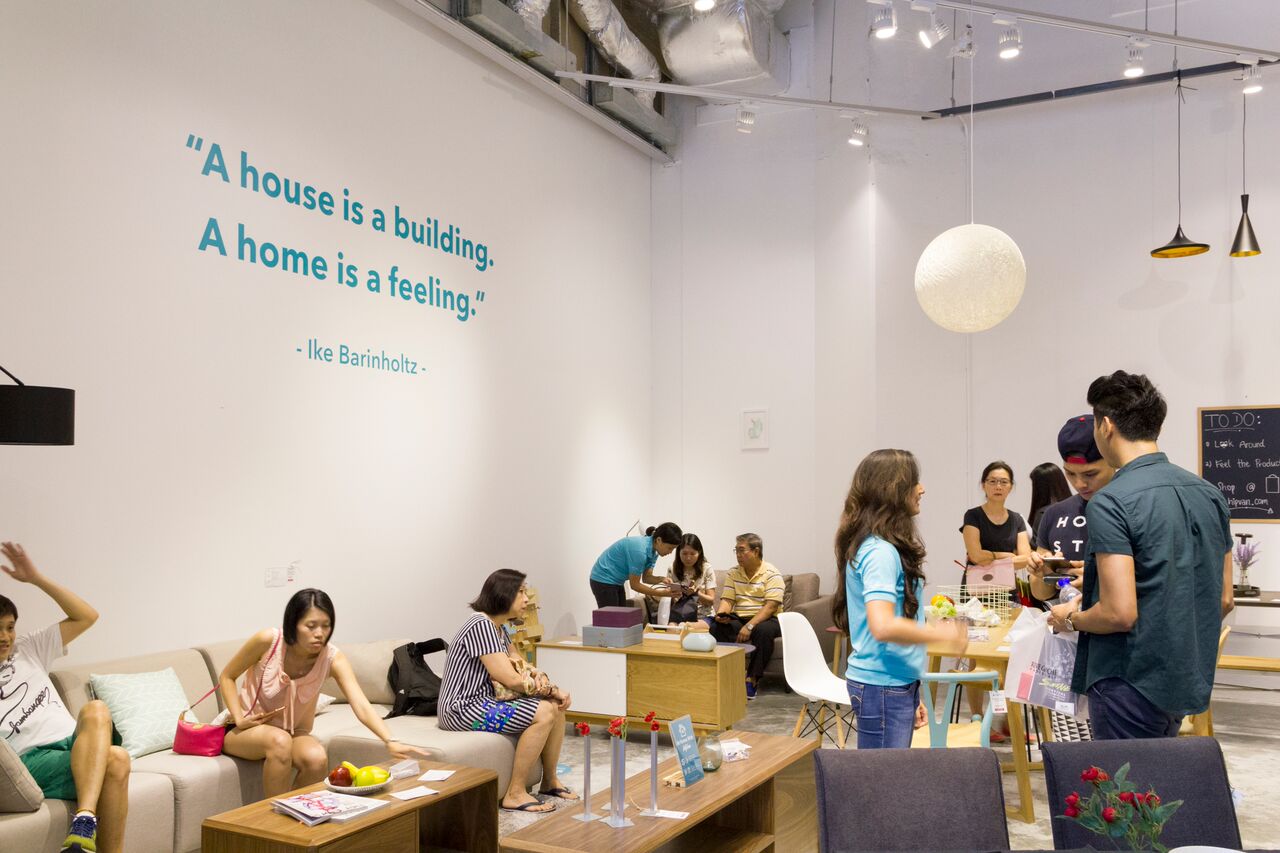 Source: hipvan.com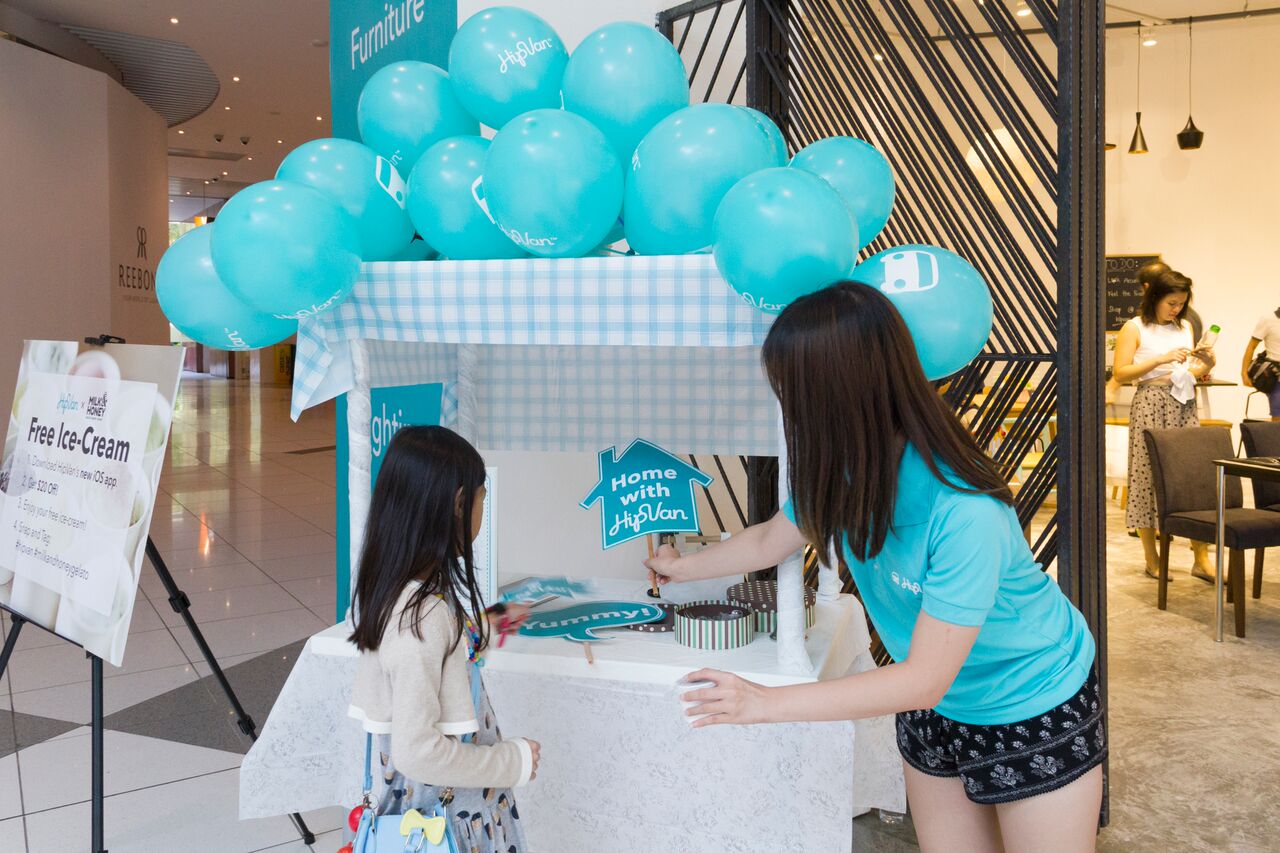 Source: hipvan.com