Follow This Flow Chart: Simple Guide To A Clutter Free Home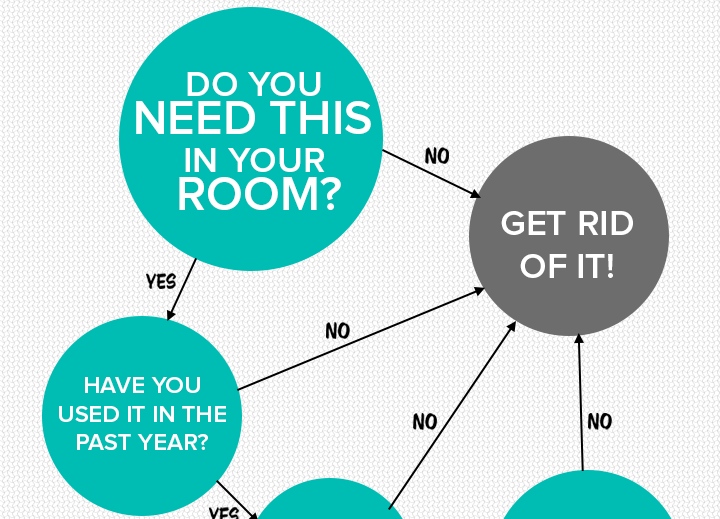 Want more inspiration and interior styling tips?
Sign up for email updates from Hipvan
Our homes contain plenty of things. Clutter begins to build up when we own too much stuff, but refuse to let things go. The first and most important step to a clutter-free is to remove any excessive possessions that has no value add to our lives.
Do you still need this item? Apparently, many of us answer that question poorly. Very often, we do not know what to keep and what not to keep in our homes. Follow this simple flowchart and you will find out easily if you really do need an item!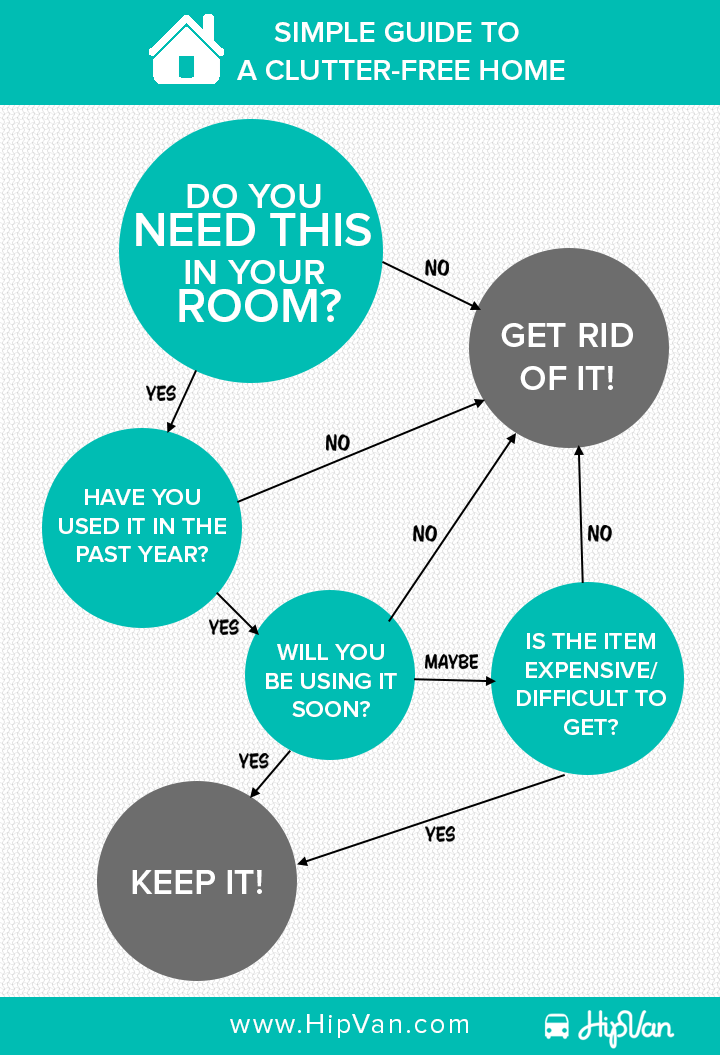 When you break things down like this, clearing up your clutter isn't so hard! Believe in yourself and start getting rid of things you no longer need today!
Don't forget to tag your friends whom you think can definitely benefit from this simple guide! :)
MORE GOOD READS
6 Ways to make your home look more expensive
READ MORE >
Get exclusive offers to great designs & receive a $10 voucher today!