It is important to know the colour scheme of your house, so it is easier when you are decorating it. When you decided on a colour scheme for your home, you are less likely to place furniture or home products that mismatch with the rest of your home. It also becomes easier when you are choosing decoratives for your house. As a result, your house will look more consistent, clean, put together - basically, it looks better.
If you are not sure what colour scheme to go for, or if you have trouble knowing what colour matches with what; here are some of the most popular HDB colour schemes among Singaporeans!
1. Industrial
The industrial look is the trend now! However, if the industrial theme may risk looking a little dull if there is not enough colours. Here is a smart way of incorporating many colours into your home, but still retaining the raw industrial feel. We also love how there are so many colours, but everything goes really well together!
2. Elements of wood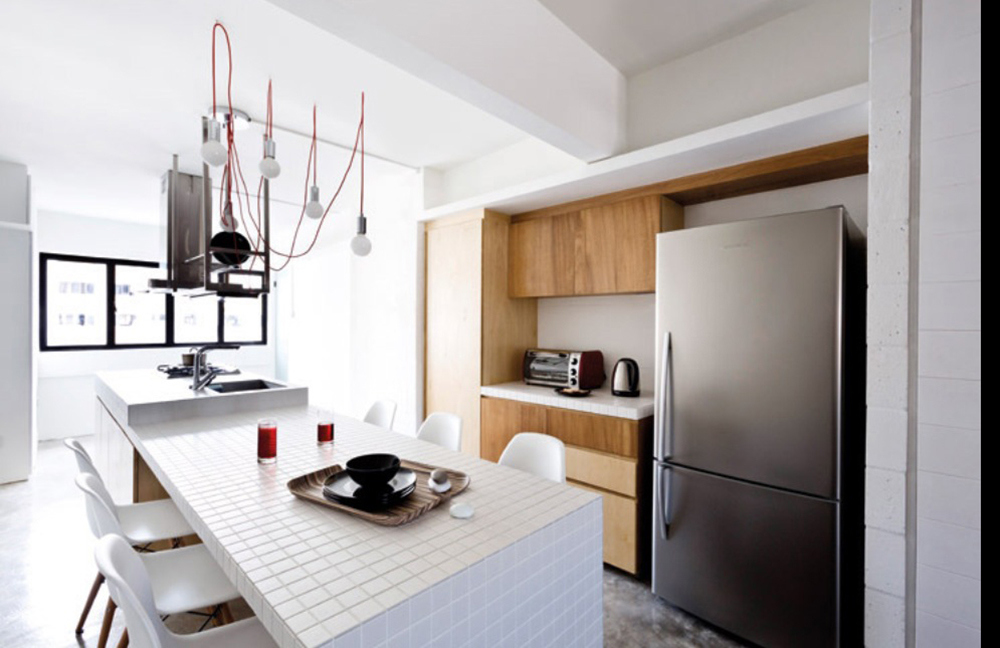 You can almost never go wrong with this colour scheme: White with elements of wood. Apartment with this colour scheme looks modern yet homey.
3. Cafe
This home kept to a simple colour scheme of Black, White and Dark Brown, with a clever pop of Red. We especially love their choice of dark chocolate brown, which makes the contrast between colours even sharper!
4. Beach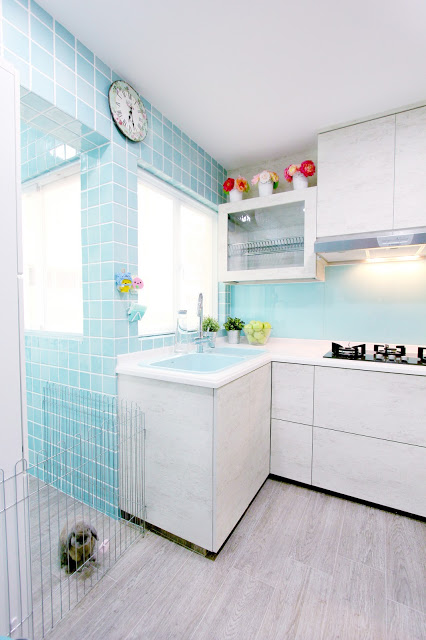 Wants to feel like you are staying next to the beach? Xiaxue has gotten all the colours on point! Go for shades of Turquoise, Blue and Purple if you want a relaxing and calming home. A beach wallpaper is a bonus!
5. Retro
We love how this home uses bold colours to create a fun, colourful and retro feel! Remember, matching colours does not always have to be using colours of the same family. the contrast between colours can be really interesting as well.
6. Vintage with pop of Yellow!
This is the only home in this post that is not a HDB, but we decided to put it in because of it's interesting use of colours. This home has used mainly shades of brown, with an obvious pop of yellow. Hence, the house looks warm yet not boring at all!
7. Pastel
If you prefer a more feminine and cozy home, then this colour scheme is for you. Keeping everything pastel will create a warm and homey feel!
Which ones are your favourite? What colour scheme do your house uses? Let us know by commenting at our facebook page!