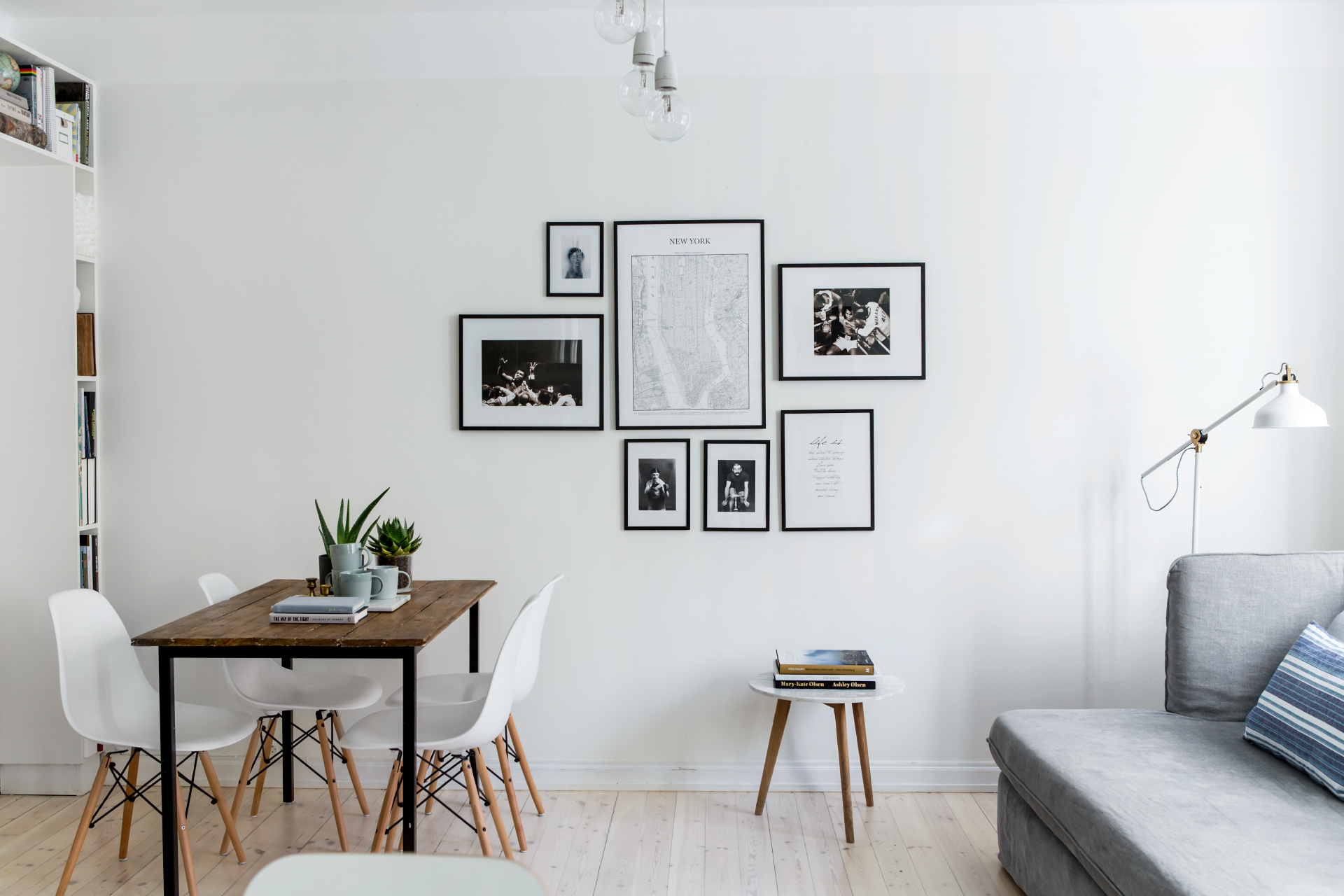 Image Source: Fashion School Guide
Scandinavian interiors are known for their elegance and style, along with their signature look of simplicity and functionality. This minimalist European design style is taking the world by storm due to its neutral and modern appeal. Here are some lessons about sophistication, minimalism and creativity you can learn from Scandinavian inspired interiors.
1. A Love for Nature
Image Source: Design Studio 210
Scandinavian interiors make abundant use of plants and flowers to make the space more vibrant and relaxing. Incorporating live elements into your space, such as on your dining table or even your TV Console, makes your interior a fresh and modern look.
2. Elegance and Sophistication
Image Source: puentesentremundos.co
White interiors, paired with metallic or wooden finishing says nothing but understated elegance and sophistication. Scandinavian interiors are rarely cluttered with tacky decor, in keeping with the minimalist look.
3. Simplicity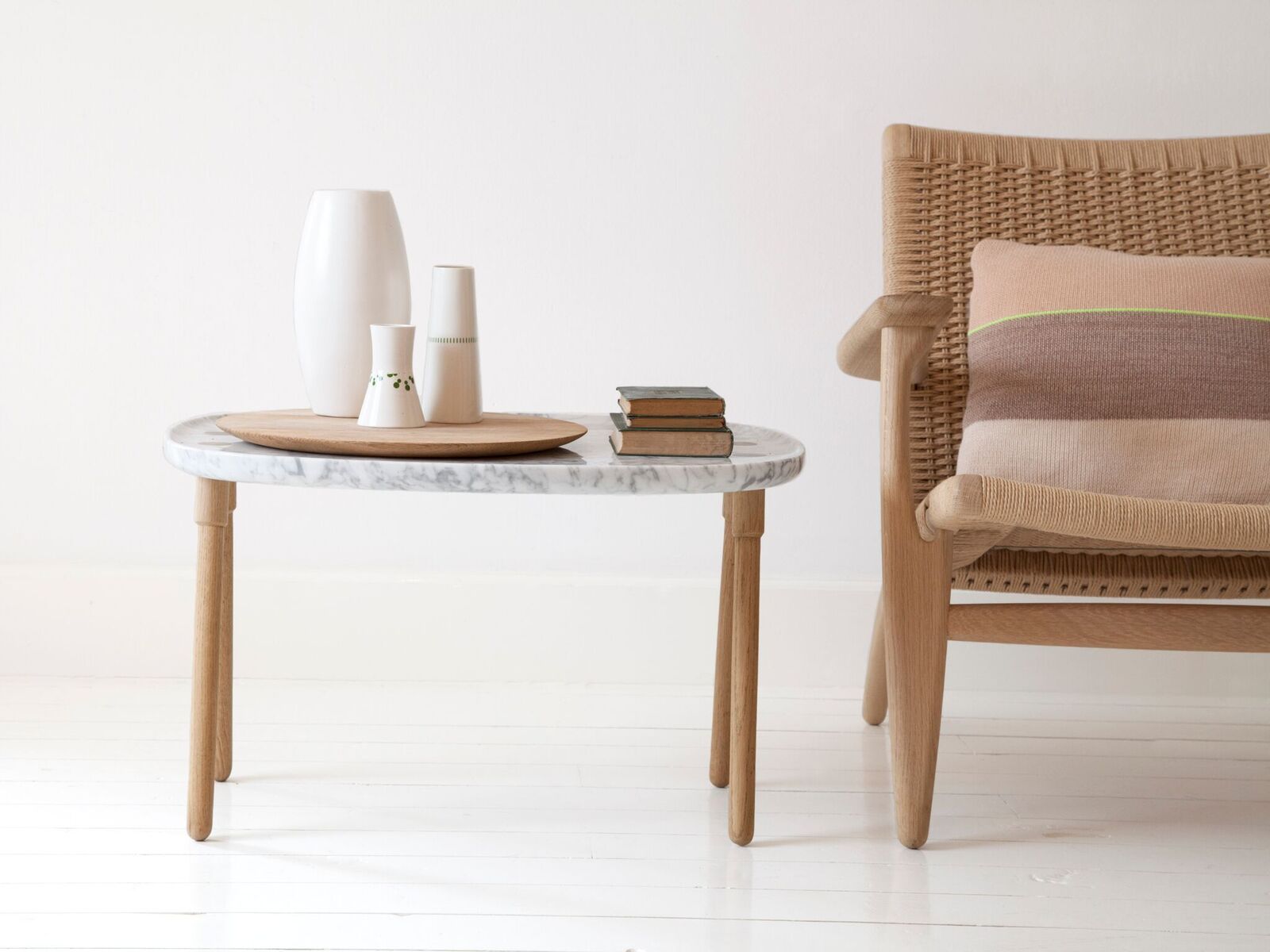 Image Source: The Designory
The simplicity, form and function of Scandinavian interiors illustrates that simple furniture pieces (such as a sofa or coffee table) can sometimes make bolder statements. Scandinavian design is known for its craftsmanship and innovation without neglecting the key ingredient to any home furniture or decor: functionality.
4. Mix and Layer Textures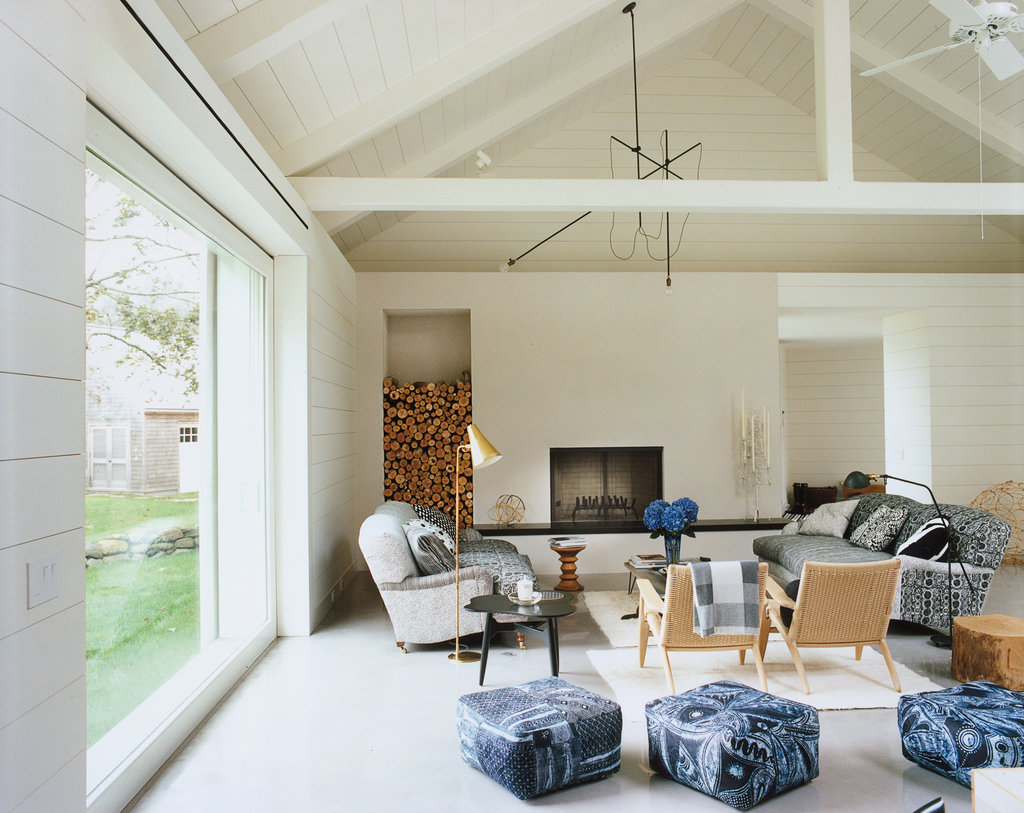 Image Source: Interiors by Designing
Layering different materials and textures helps create a warm and comfortable living space. For example, matching white interiors with natural wood or throwing a sheep skin, wool, and mohair over a chair, sofa, or bed and mattress for the perfect accent. Wood and metal finishes also complement white walls and fixtures, giving plain looking interiors a vibrant and elegant touch.
5. Creativity
Image Source: Hem
Despite the efforts to keep a minimalist and simple look, Scandinavian interiors involve surprising elements of creativity. Looking for the perfect accent chair or dining chair, finding the right patterns, or deciding on what colour to paint the walls are crucial steps that need creativity to pull off a well- designed space.
6. Use of Proper Lighting
Image Source: I Design Arch
Proper lighting is essential in achieving a well-designed space. Most Scandinavian interiors have large windows, paired with pendant lamps and wall lights that help in creating the mood and ambience of a space.
7. Organised Storage
Image Source: Home Interior Decor Ideas
One of the most striking features of Scandinavian interiors is its clean set-up. There are no unnecessary accent pieces, furniture out of place or clutter lying around, which helps create an illusion of an expanded area. Storage can be tricky as Scandinavian interiors are known for clean and minimalist looks, so choose shelves and cabinets that are not too bulky or space-consuming.
8. Use of White and Neutrals
Image Source: Fashion School Guide
The Scandinavian interior colour palette includes shades of white, grey, black, or brown matched with bolder colour accents such as green, red, orange, and blue. White is a neutral colour that brings light to any home, allowing for creativity as it matches well with other colours and prints.
Still unsure about where to begin and could use some help? Find your perfect ID on SGHomeNeeds.